BANGKOK RESTAURANT
Viva Thonglor
Opposite's Jess Barnes takes charge at this sprawling Thonglor restaurant.
Former Opposite Mess Hall head honcho Jess Barnes spearheaded the menu at Viva Thonglor, a sprawling five-story building undergoing a Commons-like metamorphosis. The Edison bulb-strewn ground floor serves up the kind of produce-forward, casual plates pulling from global and Asian influences for which Barnes made his name. These include comforting old faves like bone marrow dumplings in a prawn broth and a beastly buttermilk fried chicken sandwich, while even heftier sharing fare comes in the form of Chonburi goat braised in milk and wine served with gnocchi made from its own milk.
This review took place in June 2018 and is based on a visit to the restaurant without the restaurant's knowledge. For more on BK's review policy, click here.
---
Viva Thonglor has existed in a few incarnations over the years (Viva Market, Viva21), but the massive, five-story complex didn't get a ton of press until early this year when locally-famous Australian chef, Jess Barnes (Opposite Mess Hall, Quince) emerged from his F&B consulting sabbatical to take the reins as general manager.
Since then, Barnes has announced his retirement from the Bangkok food scene and headed back to Melbourne, but his menu remains, served in a sprawling building that has undergone a Commons-like metamorphosis (including the addition of a Sloane's deli).
The ground floor is strewn with hanging Edison bulbs, artsy portraits, bare concrete beams and cozy nooks that help set the tone for eclectically-dressed hi-sos, European expats and occasional groups of Japanese salarymen. Top it off with live DJs spinning disco tunes and you have a decent place to knock back a few cocktails (from B220) or a glass of Italian merlot (B295). For that matter, the barmen make a mean old fashioned (B260)—a pinch of orange, prominent whiskey flavors, but not too stiff.
You can't put Viva Thonglor's menu in a box like "international," "Thai" or "Australian." Classic Western staples like Angus beef burgers (B430) and roasted half chickens (B450) rub shoulders with Patagonian toothfish (or as every other Bangkok menu calls it, "snowfish"), served with creative flavors of fragrant yuzu kosho and chimichurri (B630) and Chonburi-bred goat braised in milk and wine (B720)—the latter getting hit-or-miss reviews from our own staff. On our last visit, it was a miss. The flesh is falling-to-pieces moist, but tastes just too mild.
Other dishes we tried also had balance issues. We expect the labne (a tangy Middle-Eastern creation similar to Greek yogurt) to add some sourness to the smoked eggplant salad (B350), but after a few bites it's the only flavor present.
Things get better with the beef brisket ragu (B450), which boasts subtle stabs of heat buried in-between soft packets of juicy shredded beef and perfectly cooked al dente pasta. A must-try dish we didn't expect: the Ortiz white anchovies with roasted peppers and buttery bread (B350)—a moreish combination of salty-sweet flavors.
To that end, Viva's menu has enough high points and variation to merit repeated exploring. Mix in the vibe, drinks and layout and you have a good launchpad for night in Thonglor. You'll likely find us here again. Corkage B800 (max two bottles)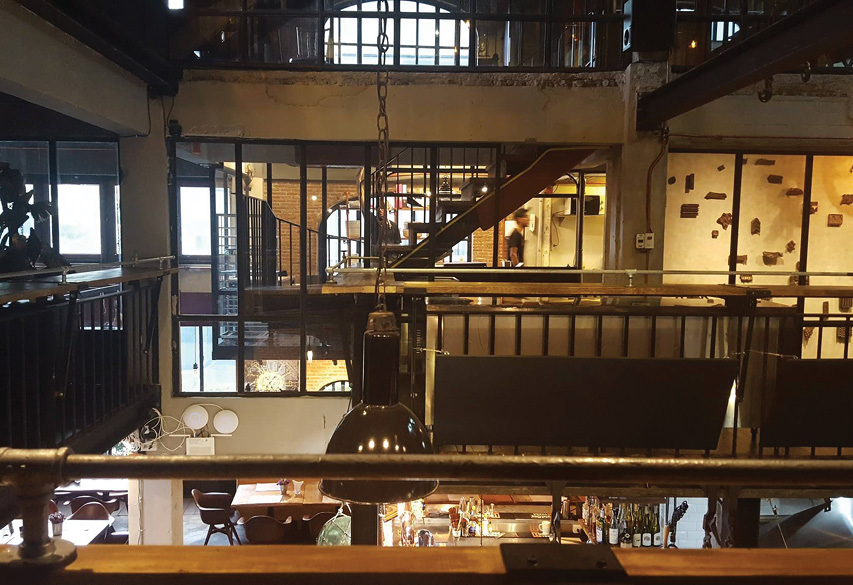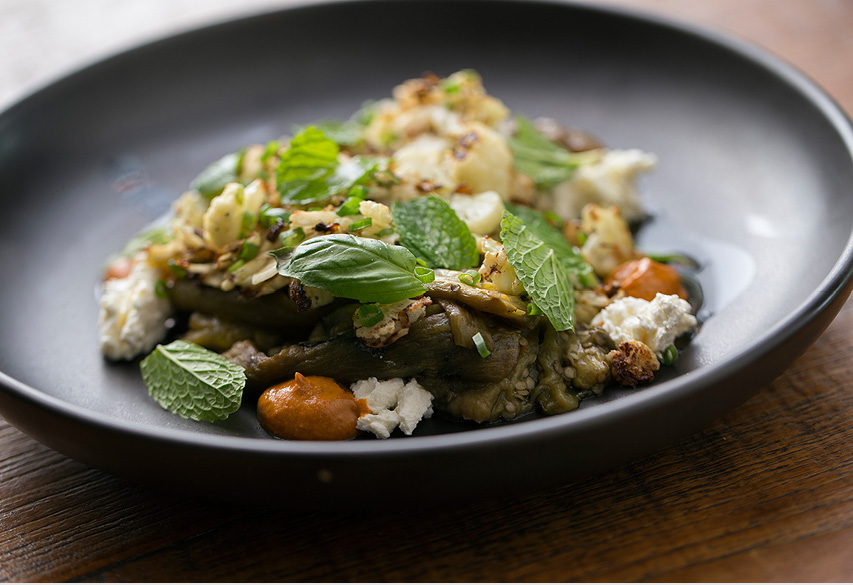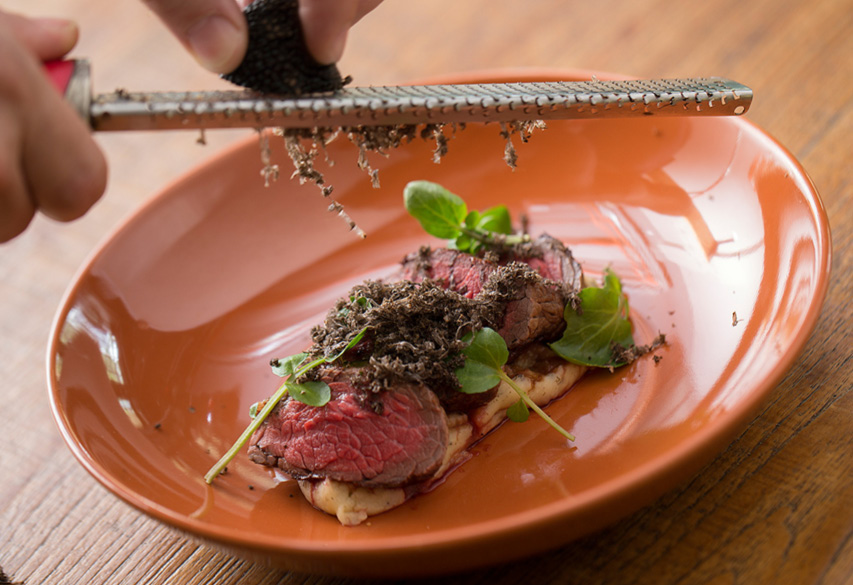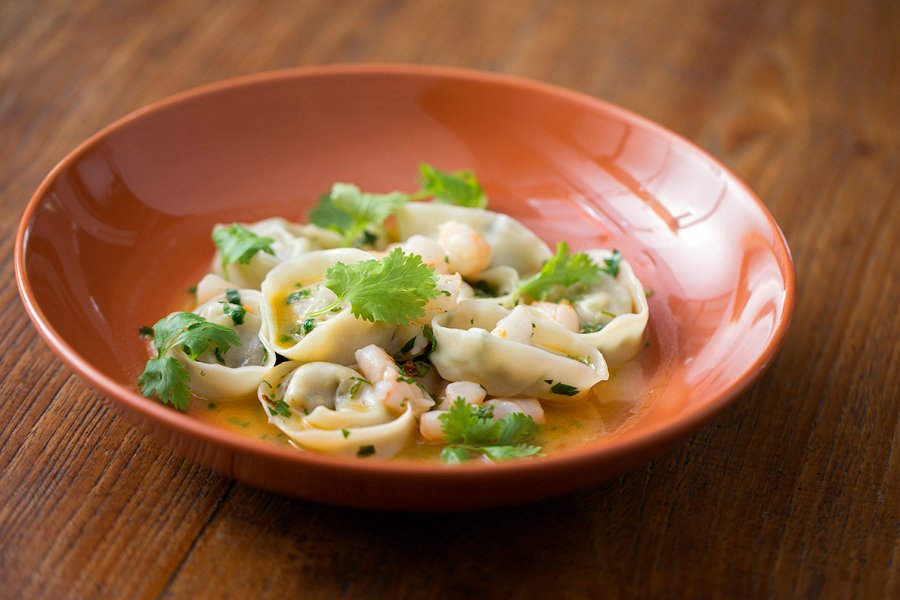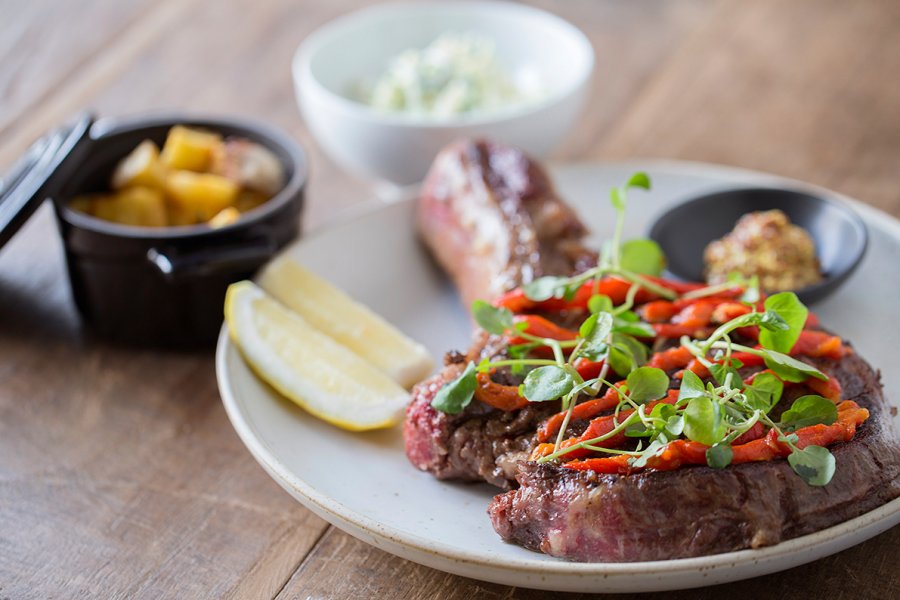 Venue Details
Address:
Viva Thonglor, 387 Sukhumvit Soi 55 (Thonglor), Bangkok, Thailand
Phone:
02-000-9698
Website:
www.facebook.com/VivaThonglor
Area:
Thonglor
Cuisine:
Western
Open since:
December, 2017
Opening hours:

daily

9am-9:30pm

Report a correction