BANGKOK RESTAURANT
Verde
The grand opening party on Jan 14 will bring live music, bar bites, natural wine, cocktails, and an art exhibition from Trey Hurst.
Bangkok's newest cafe, Verde, is a new eatery and gallery on Sukhumvit Soi 26, serving food with inspirations from Mediterranean and Nordic cuisine.
Led by chef Stuart, formerly at Vistro and Haoma; sous chef Mook, from Ocken and Roast; and chef Dee, previously at Mozza—the team wants to bring fresh, simple, non-restrictive and yet nourishing food, making as many things in-house as possible, including their own sauces, flatbread, sorbets, and gelato.
The menu includes highlights like caesar croquettes (parmesan, artisan bacon, anchovy, homemade caesar dressing, B270) as a starter; tuna toast (spicy remoulade, pickled red onions, and sourdough bread, B290); and the vegetarian Portobello burger (with truffle dijonaise, rocket, and potato wedges served on brioche buns, B320).
Their coffee is by local farmers sourced by Left Hand Roaster (B90-155). They also have natural wines (B1,800-3,200 for a bottle), beers (B120 for Beer Lao Lager, B160 for Fullmoon Say Play IPA), and tea pots (B80).
The space also serves as a community gallery with rotating exhibitions and a retail space selling clothes and footwear from ethical Brazilian streetwear and skateware company, Cariuma.
The grand opening party on Jan 14 will feature live music, bar bites, natty wine, cocktails, and an exhibition from American artist Trey Hurst from 5pm onward. This is also the launch of their dinner and cocktails menus.
Stay tuned for the delivery menu.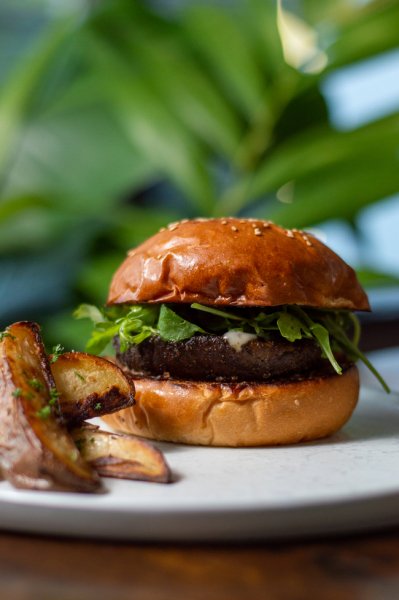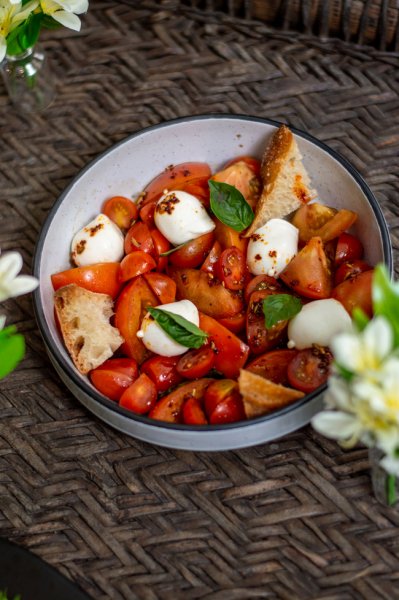 Venue Details
Address:
Verde, 61/46 Sukhumvit Soi 26, Bangkok, Thailand
Phone:
062-157-0964
Report a correction