BANGKOK RESTAURANT
Tribeca
A new look, new menu for this New York-evoking restaurant.
This New York-inspired restaurant is doing brunch-friendly dishes and comforting basics in an elegant setting featuring the requisite brick and marble touches. The all-day brunch menu consists of everything from Eggs Benedict with pancakes and the health-minded granola and yogurt parfait to their own version of the Reuben sandwich. Enjoy the free-flow brunch on weekends from 11am–3pm and don't skip desserts, particularly the amazing flourless chocolate cake and New York cheesecake.
Tribeca's renovated space shakes off its old brunchy, Sunday airs for a stern, industrial look that's truer to its New York City namesake.
Taking up the reins in the kitchen is Suradit "Dit" Chansrichawla, an alumnus of London's Le Cordon Bleu who spent a few months at London's Michelin-starred Benares.
Big on the evening menu are varieties of risotto, our favorite of which comes with pulled lamb, garden peas and fragrant saffron (B520). For the mains, we recommend the succulent wagyu short ribs with heirloom carrots and a red wine demi-glace (B690).
Of course, you have to get the New York Cheesecake (B220) that comes with strawberry sorbet.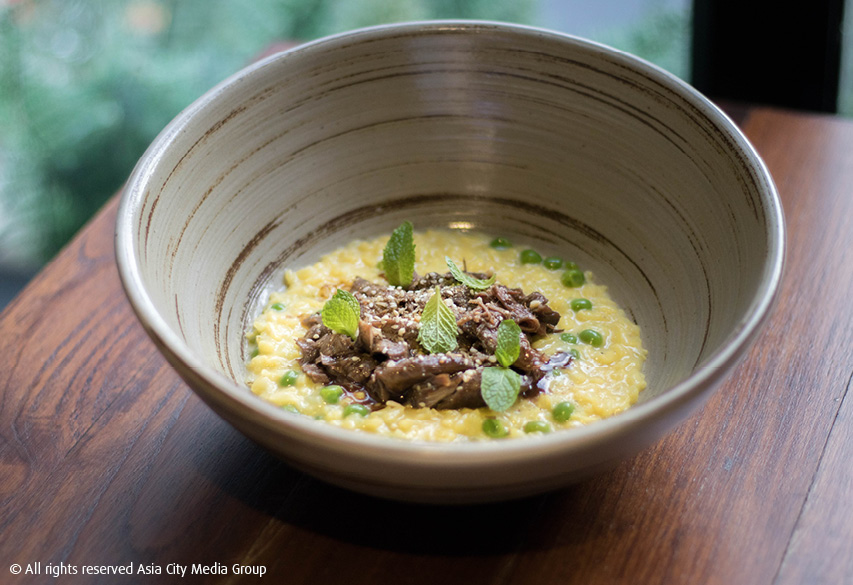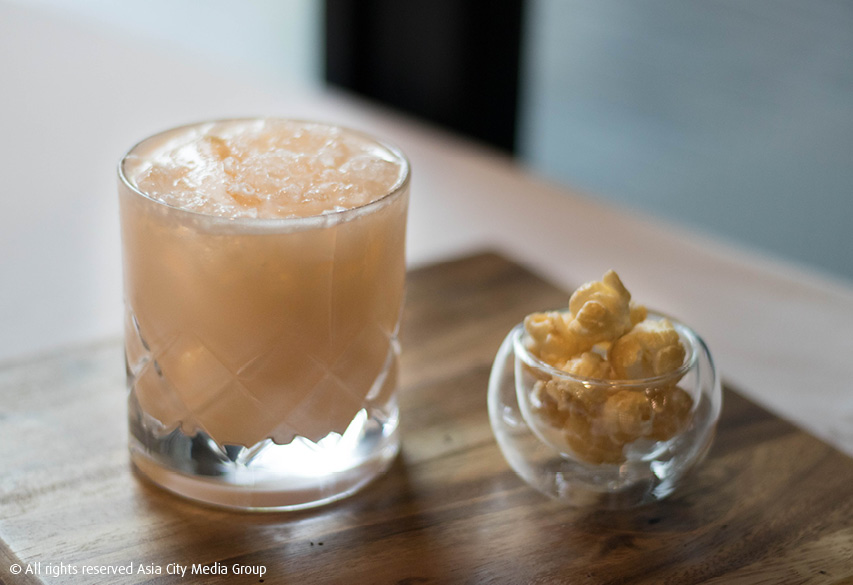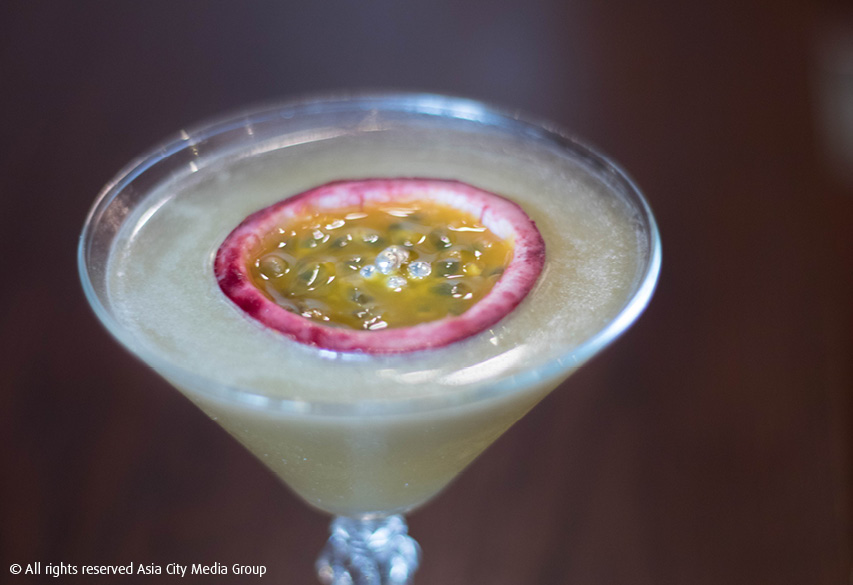 ---
BK Food Review ★★
This review took place in Dec 2013 and is based on a visit to the restaurant without the restaurant's knowledge. For more on BK's review policy, click here.
Industrial lamps, eggs benedict, marble tabletops—these status symbols of an education (or at the very least a holiday) in New York have become commonplace in Bangkok's restaurants. While Tribeca, with its focus on brunch-y dishes and elegant bistro décor, isn't hugely original on that front, it has come a long way since it first opened.
Overall, it now delivers a satisfactory experience : the design is cool, the service is efficient and the food, while fairly uninspired on the whole, packs a few nice surprises. We do like some of their elevated junk food, for example: the well-seasoned meatballs and toast (B260) or the positively decadent chili cheese fries (B210)—a mass of beans and fries smothered in melted cheddar.
But the crabcake benedict (B270)—the mother of all brunch standards— features a fairly flavorless, overly dense and eggy crabcake with only a smidgeon of Hollandaise. Tribeca's foray into pasta and risotto can't compete with true Italian restaurants, either. The prawn tagliatelle (B350) is a tad stodgy, overly salty and just not all that exciting. As for the beetroot risotto, it is on the gluey side, and it too gets boring after a few bites.
The flourless chocolate cake (B185) and New York cheesecake (B155) are simply amazing, though: massive portions of tender, rich, moist goodness. We also like the prices here: with a Bloody Mary going for B270 and water for B40, Tribeca is definitely not out to get you.
We can't say we understand the big fuss over brunch food in Bangkok, but Tribeca is quieter and cheaper than some of its nearby competition, making it a perfectly acceptable choice for your weekend cravings or even just an afternoon slice of cake with their delicious Brooklyn ice tea (B115).
Venue Details
Address:
Tribeca, G/F, Nihonmura Mall, 85 Thonglor Soi 13, Bangkok, Thailand
Phone:
02-712-9209
Website:
www.facebook.com/tribecabkk
Area:
Thonglor
Cuisine:
Coffee shop, American, Cafe, Dessert
Price Range:
BB

Opening hours:

Tue-Fri

10am-10pm

;

Sat-Sun

8am-10pm

Parking available
Report a correction