BANGKOK RESTAURANT
Taan
This sky-high Thai restaurant celebrates local produce.
The buzz: Perched 25 floors above Siam, this ambitious Thai restaurant bills itself as "hyper-local" in reference to the seasonal ingredients it sources from independent farmers around the country. Monthep Kamolsilp, the 29-year-old executive chef, cut his teeth in French kitchens (including the hotel's former La Vue restaurant), but cites a foraging trip to the north of Thailand as an epiphany moment. Choose from a nine-course dinner (B1,800/person) or order a la carte.
The decor: Taan's clean minimalism and muted tones are a break from the hotel's bright and busy bric-a-brac look. Diners are welcomed by stucco walls lined with displays of local herbs and spices. Another wall opposite the bar is dedicated to candid photos of the restaurant's supplier network. Once you're in the dining room proper, though, there's little to distract from the 180-degree views. A smaller adjoining room lets you cozy up on brown-leather banquettes amid shimmering gold walls.
The food: Chef Monthep looks to squeeze the best out of local produce without necessarily playing to the recipe rule-book. ("We do a lot of things the 'wrong' way," he laughs). The menu lists each dish in accordance with the kilometers-from-source of its key ingredient. Firm, juicy brackish prawns from Ranong and their roe star in the choo chee curry (B390) with basil-wrapped grilled eggplant. The pad kaprao (B410), made with organic pork from Nan, as well as long beans, torch-ginger and southern budu fish sauce, is a light and delicious take on a classic—though we can hear the cries of "sacrilege!" from street-food purists. Other must-tries include the platter of super-tender Phetchaburi offal (B290) with galangal paste, and the southern-style fried turmeric fish (B430) served with clotted coconut milk and rice crackers—the result being something close to Thai-style fish and chips. Even the rice (rotated daily, free refills) comes with stories. Dessert (from B210) flips the script on old-school dishes like loi-kaew, here served with poached kaffir lime pith and butterfly pea-infused shaved ice.
The drinks: Cocktails put the emphasis on seasonal Thai flowers and fruits, often infused in local spirits. Mostly, the flavors are unobtrusive (no wacky tom yam cocktails, here) and very easy to drink—try the Klin-Jun (champak flower-infused Kristall gin with rose, lemon and tonic water, B330). Only the wine list heads abroad: new and old world labels start from B1,400/bottle.
Why we'd go back: Taan's food is ambitious without being outlandish, delivering flavors consistently comforting but full of surprises. They'll also be launching monthly "Farmer's Talk" dinners soon. Those spectacular views only add to the special-occasion vibe. Carl Dixon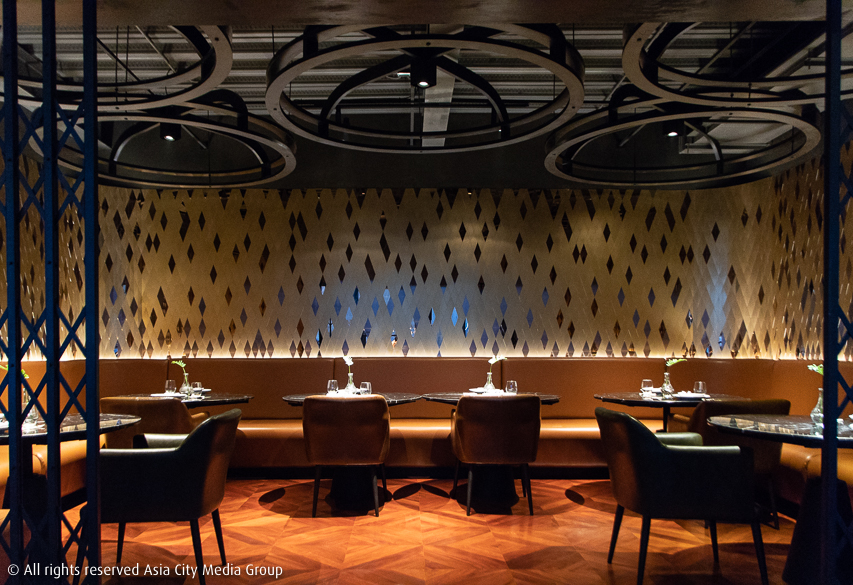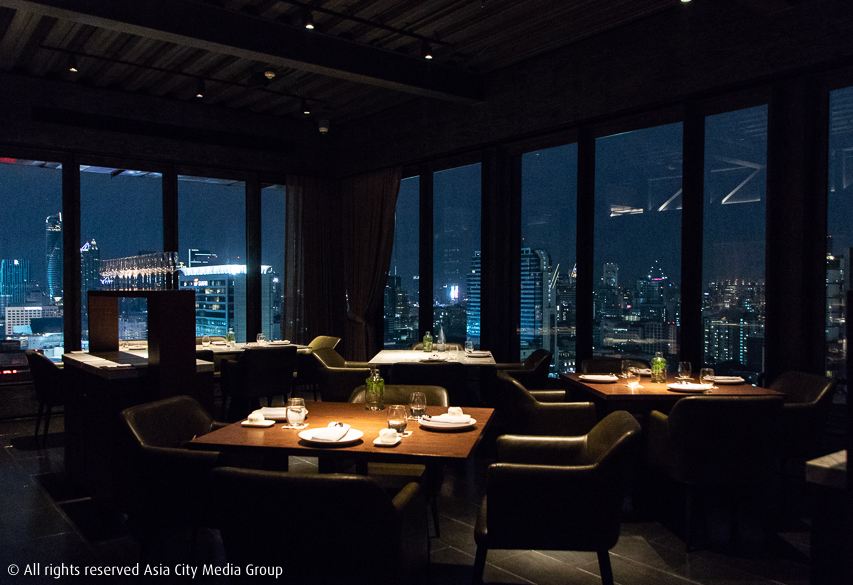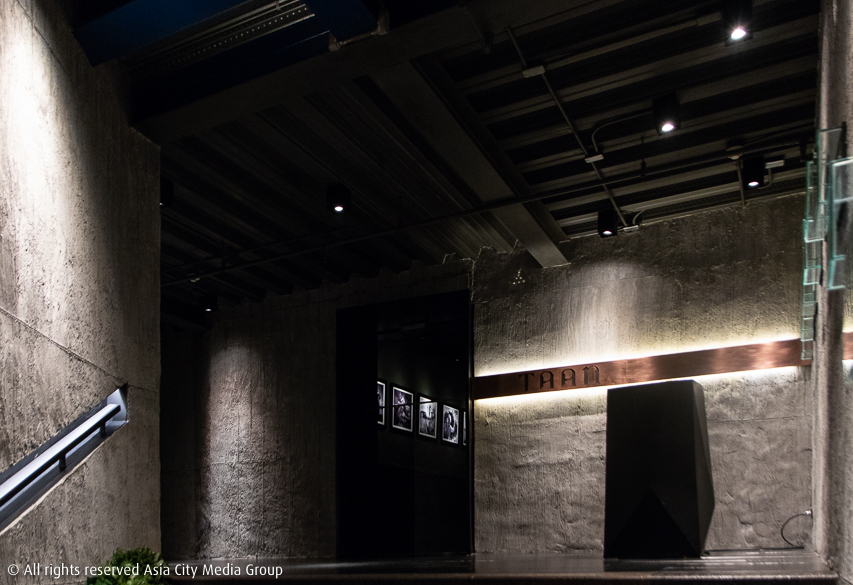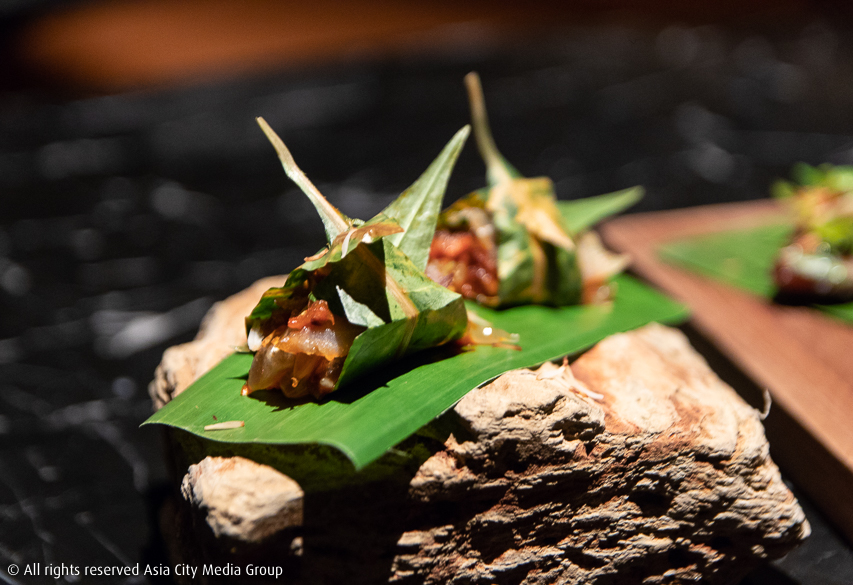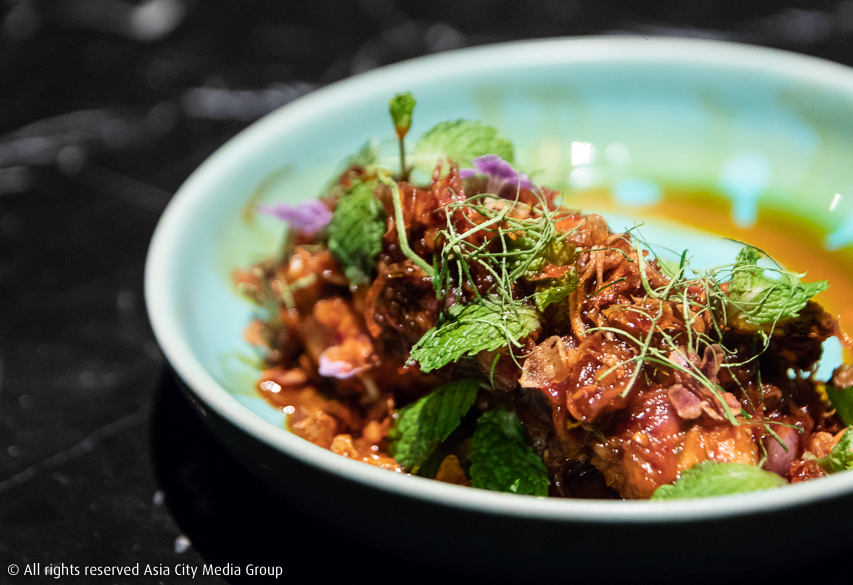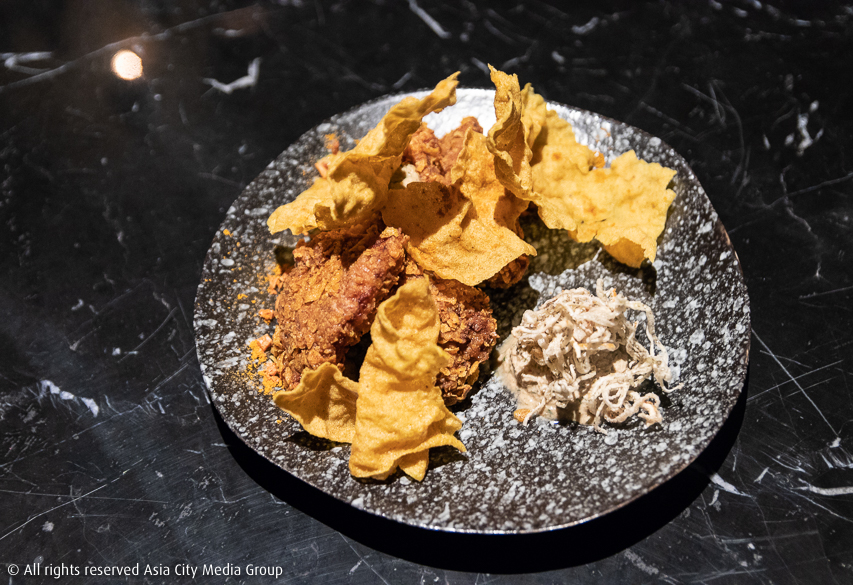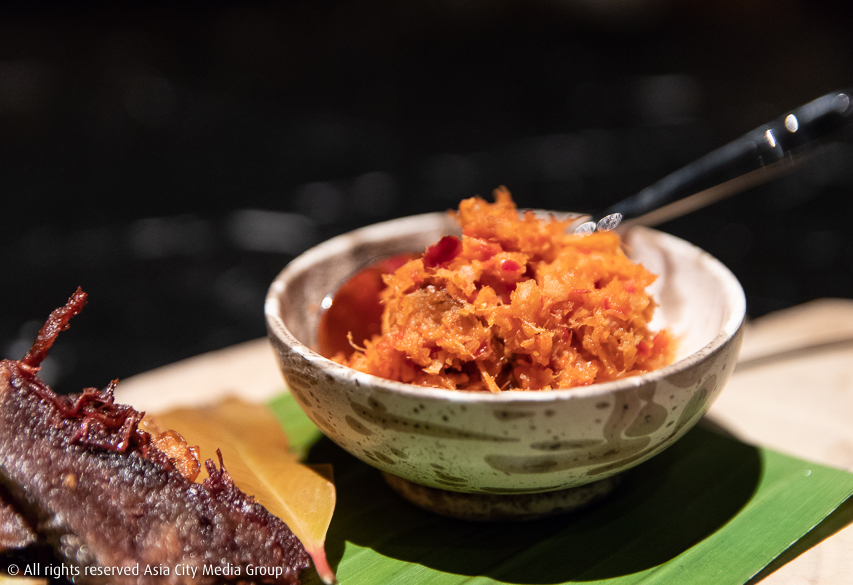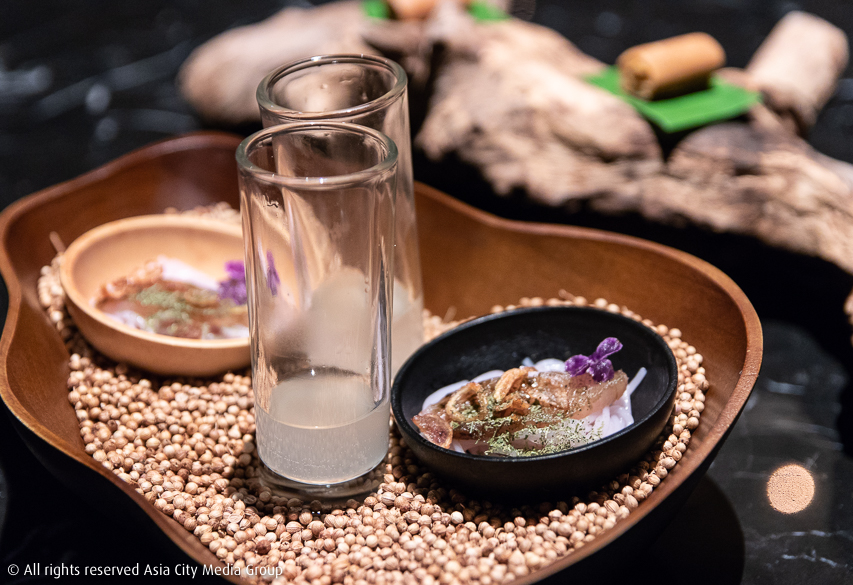 Venue Details
Address:
Taan, 25/F, Siam @ Siam Design Hotel, 865 Rama 1 Rd., Bangkok, Thailand
Phone:
065-328-7374
Website:
www.taanbangkok.com
Area:
Siam
Cuisine:
Thai
Open since:
October, 2018
Opening hours:

Tue-Sat

6pm-midnight

Report a correction