BANGKOK RESTAURANT
Siwilai Sound Club
New York City jazz meets Tokyo vinyl at Charoenkrung's new bar.
The buzz: Charoenkrung's blossoming creative neighborhood welcomes a classy new cocktail and jazz bar from the ever stylish Siwilai brand. Picture a marriage of a New York City jazz club and a Tokyo-style vinyl bar, but with a Thai twist.
The decor: Situated on the ground floor of Central: The Original Store, the audiophile venue welcomes you with a very atmospheric, dimly-lit space that's partly illuminated by sultry crimson lights. The sophisticated interiors were designed by Tripster Inc, renowned Japanese creative Kunichi Nomura's design company, which used local materials to transform the once-old Chinese shophouse into a handsome after-dark destination. The bar is split into two floors. In the "Live Room" on the first floor, you'll find a grand piano centerpiece. As the name suggests, you can expect world-class jazz performances from some of the finest instrumentalists and crooners in town here. The "Audiophile Bar" on the second floor, on the other hand, is equipped with a custom high-fidelity system from Ojas 816 speakers, shelves packed with over a 1,000 carefully-curated vinyl records, and a DJ booth spinning tracks throughout the night.
The drinks: Start the night downstairs with a drink (or two, we won't judge) from their "Special Cocktail Series" menu, currently featuring concoctions inspired by Mazu, a sea goddess in Chinese mythology. Don't miss the Godmother Dragon (B350), a vodka-based drink featuring red dragon fruit, lychee yogurt RTD, lemon juice, and honey. For something a little punchier, try the Clarified Ruby (B350), which sees Campari, white rum, and pomegranate extract mixed with pomegranate and lime juice, sugar syrup, and a dash of milk. Upstairs, the cocktail menu at the Audiophile Bar comes in the theme of "Rhythm & Legends." The menu boasts a number of modern cocktails inspired by music icons, like the Salted Peanuts Painkiller (B330), an ode to American jazz trumpeter Dizzy Gillespie consisting of spiced rum, orange and pineapple juice, salted peanut cream, and grated peanuts. End the evening with the Billie Holiday-inspired Lynchburg Holiday (B350), a mix of Jack Daniels, Falernum, Angostura bitters, dark rum, and a splash of lime. Make sure you come with a full stomach, though, because they don't serve food. ​
The music: Soothing jazz classics and contemporary rhythm and blues come from the likes of pianist Roykhien and multi-instrumentalist band Sirawet's Trio at the Live Room, while even more vibrant grooves can be found at the Audiophile Bar courtesy of DJs like DJ Nanziee and DJ Toru. While you wait for the DJ sets, ask the bartender to drip into the impressive vinyl collection and play that favorite song of yours by Bill Withers or Chet Baker.
The crowd: Serious jazz fans and young urbanite couples looking for intimate date nights.
Why you'd come back: This place is a great backdrop to tasteful evenings with friends, but it's just as appealing if you're in the mood for some quality alone time.
Dhipkawee Sriyananda Selley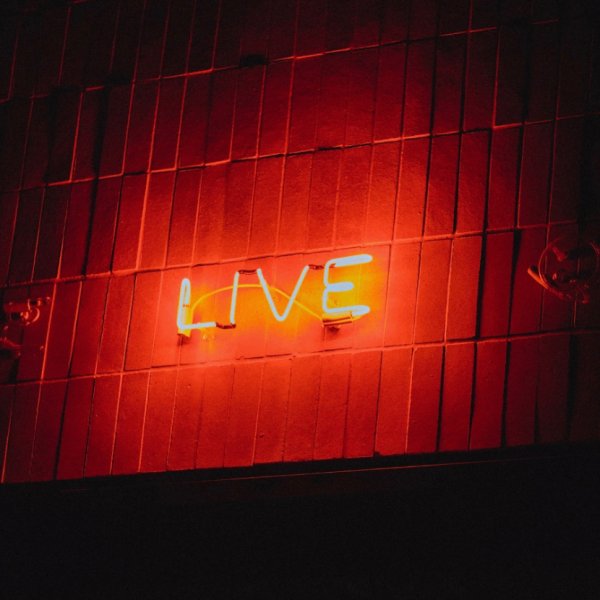 Image credit: Siwilai Sound Club