BANGKOK RESTAURANT
Samlor
The menu reads similar to Saeng Chai, but the dishes aren't something you've seen before.
The buzz: Samlor, the new venture by chef power couple Napol "Joe" Jantraget and Saki Hoshino (you may have heard of them from their 80/20 days) wants to bring Thai gap glaem (drinking food) experience, but in their own way.
The vibe: This spot is elevating Thai gap glaem culture with an industrial vibe, gimmicky broken details on the walls, and cozy, casual wooden tables. Plus, their playlist is absolute fire with Kendrick Lamar, Cardi B, Drake, and Tyler, the Creator blasting on the speakers. You can come here in your comfy clothes.
The food:
Looking at the menu, you might think you're at your late-night
khao tom
(rice soup) place, Saeng Chai. But when the dishes actually roll out, you'll see they are not your typical dishes. For example, their
goong chae nampla
(Thai-style prawn ceviche) comes minced instead of as a whole prawn like what you've seen and served on romaine lettuce, B120 per piece. Their version of
moo ping
(grilled pork on stick) comes as smoked pork ribs and served with this sweet tamarind-y
jaew
(B780). Another refreshing dish to go with your beer, the
yum pla foo
(sour mango salad with crispy fish) is also a must-try (B340). However, the real deal is their
khai jeaw
(Thai style omelette), The Samlor thai omelette (B280) comes as fluffy as a cloud, and once you cut it open, it has creamy, lava yolk inside, served with hot jasmine rice from Yasothon with chili, garlic fish sauce, and their homemade chili sauce. Chef Joe also focuses on using as many local ingredients as possible and he's one of the few people
supporting the local fish industry
; he serves a menu on his special chalkboard based on what the fishers can catch. Dessert comes from mastermind chef Saki Hoshino who is also behind the ice cream brand, Yora. Her take on Thai dessert
tub tim krob
plays on coconut milk granita instead of coconut milk (B280). Another must-try Thai dessert is chef Saki's take on
kha nom chan
(Thai layered jelly) served with cane sugar ice cream you'll be jousting your friends for (B280).
Why we'd come back: The prices are affordable and it's not often we get to enjoy Thai gap glaem with so much style cooked by such a talented team of chefs surrounded by a comfortable vibe and a good playlist.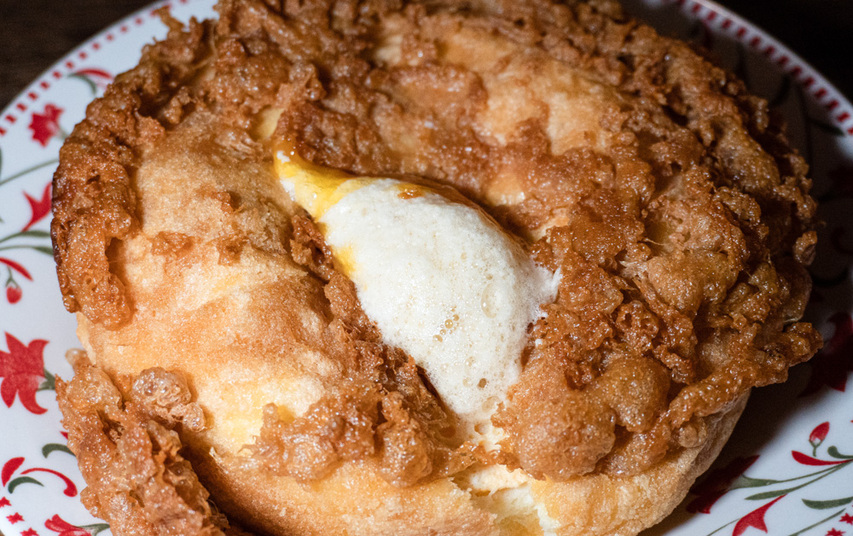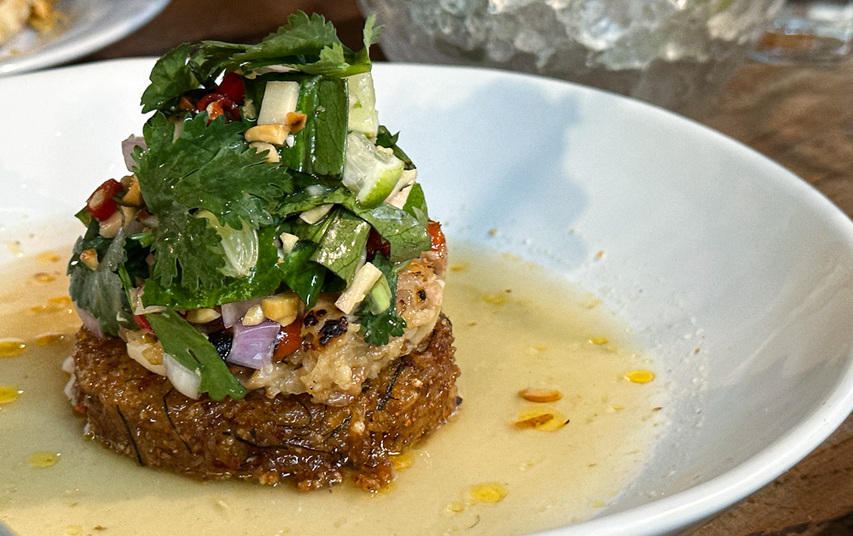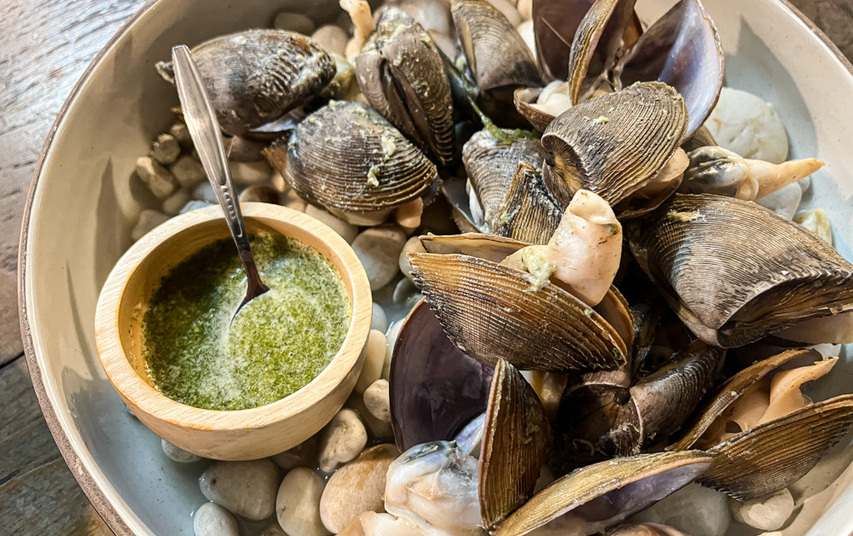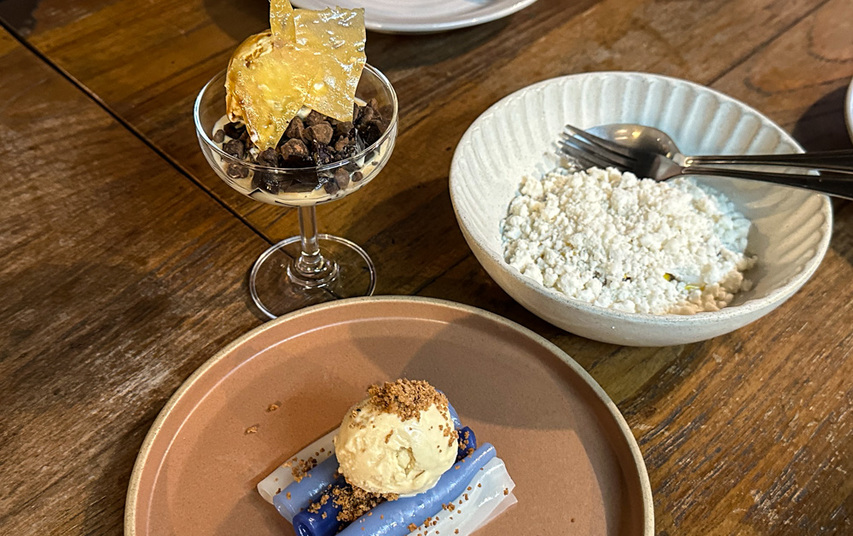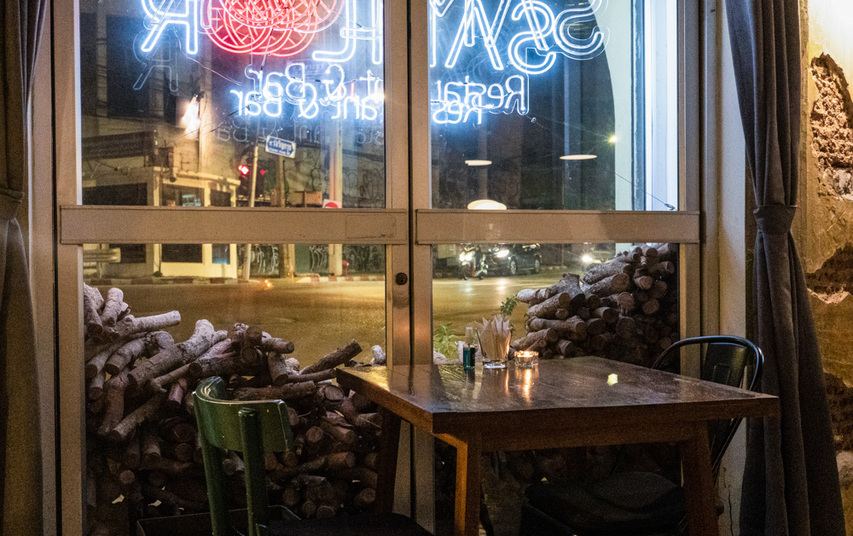 Venue Details
Address:
Samlor, 1076 Charoenkrung Rd., Bangkok, Thailand
Phone:
064-210-1520
Report a correction