BANGKOK RESTAURANT
Resonance
Bewilder your taste buds.
The buzz: If you're a frequent patron of haute cuisine in Bangkok, borderless menus may not be such an original concept with the influx of new wave chef's tables that emerged during the pandemic—which could be impressive or meh. But among that new wave was Resonance, a borderless fine dining institute tucked away on Sukhumvit Soi 65 where each dish exudes inexplicable charm and a playful edge that teases and satiates your curiosity.
The vibe: Entering the contemporary two-storey building, Resonance might not immediately strike you with impactful visual elements; the dining area is clad in white and minimalistic ornaments with only few decorated photos sparingly hung across the hall. This venue lets their dishes do the talking.
The food: Despite being branded as borderless, there are, indeed, conspicuous nods to Japanese accents interwoven in each plate thanks to capable young chef Shunsuke Shimomura, a former research and development chef for the OG Gaggan. His new seasonal tasting 14-course experience (B6,500) may not blow your mind right away, but the layers of subtlety accumulate and fit into a larger jigsaw. Our experience started with hotaru ika (Japanese firefly squid) topped with creamy burrata and completed with eminently potent crab soup blended with asparagus and bamboo shoots. Hoy mara (murex shell) locally sourced from the Gulf of Thailand, served inside its pink spikey columella, was plump and accentuated with savory mousse, but we wished it had more acidity to add a dynamic edge. We loved the sand white fish, deep-fried piping hot and wrapped in shiso leaf, revealing the luscious interior. Another interesting take was shiro ebi tea soba, in which Shimomura mixed matcha powder with flour. The moderately thick, freshly-made noodle offers refreshing tastes when paired up with the firm and pleasantly chewy shrimp. The showstopper, however, was the spring roll stuffed with crab, cinnamon, pickled ginger, and shredded coconut; there's a satisfying sensation when you crunch your teeth into this crispy roll bursting with full flavor.
Why we'd come back: Shimomura's creations pack a punch on par with other long-established venues—the prices, too. Something to try next time is the highly-praised tea-pairing (B1,200), which you have to book two days in advance.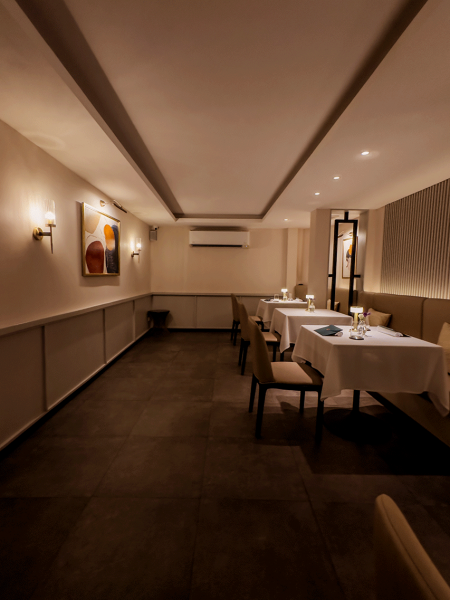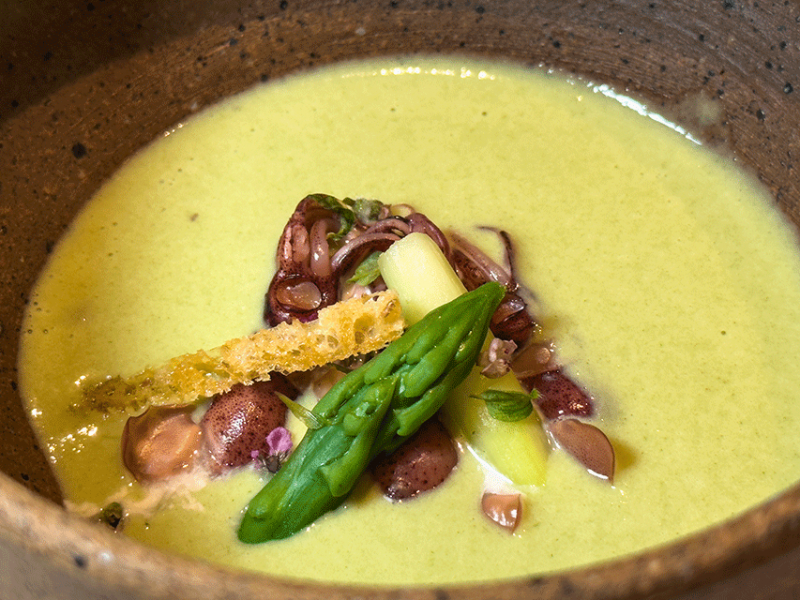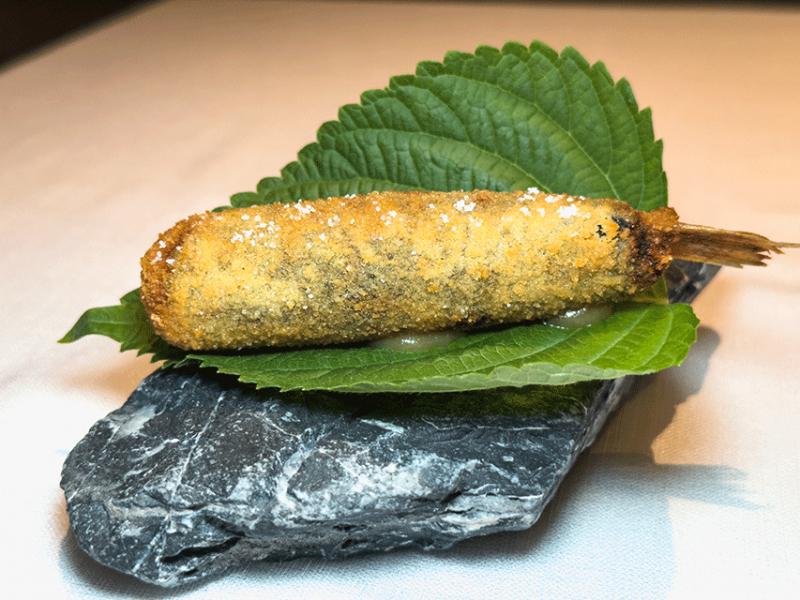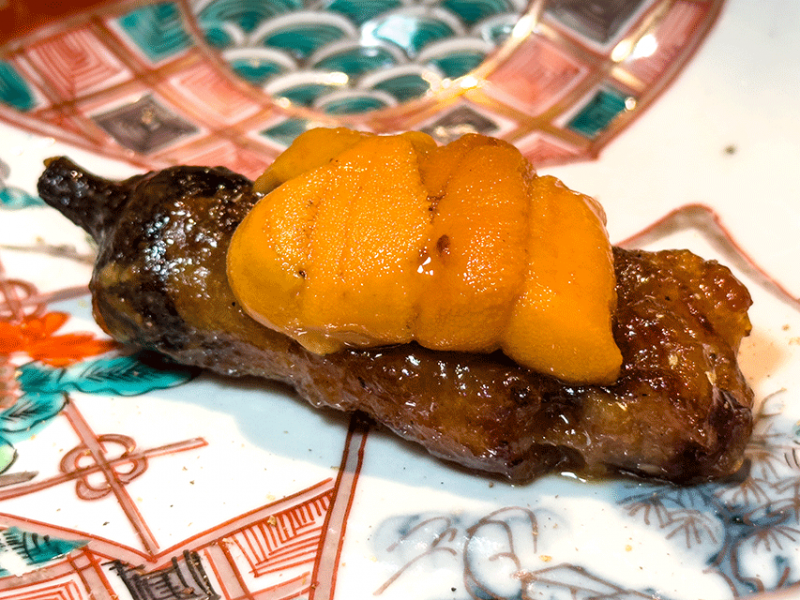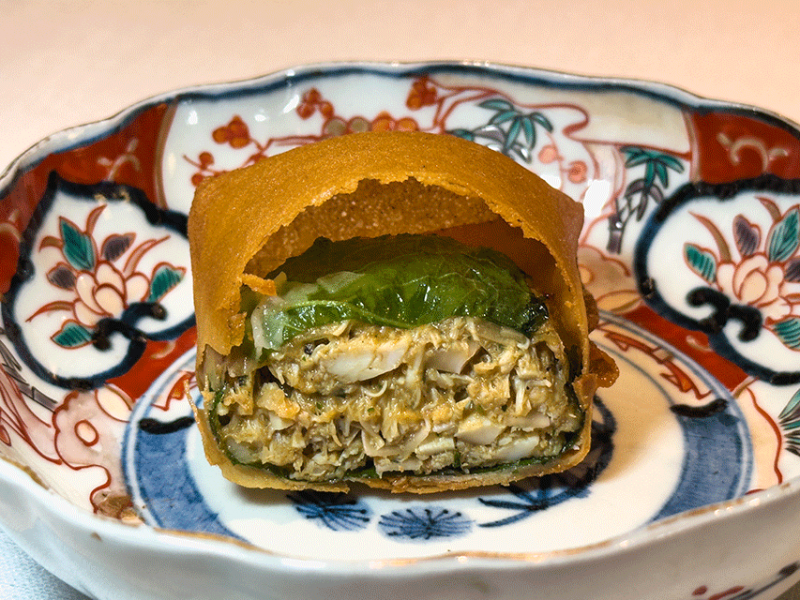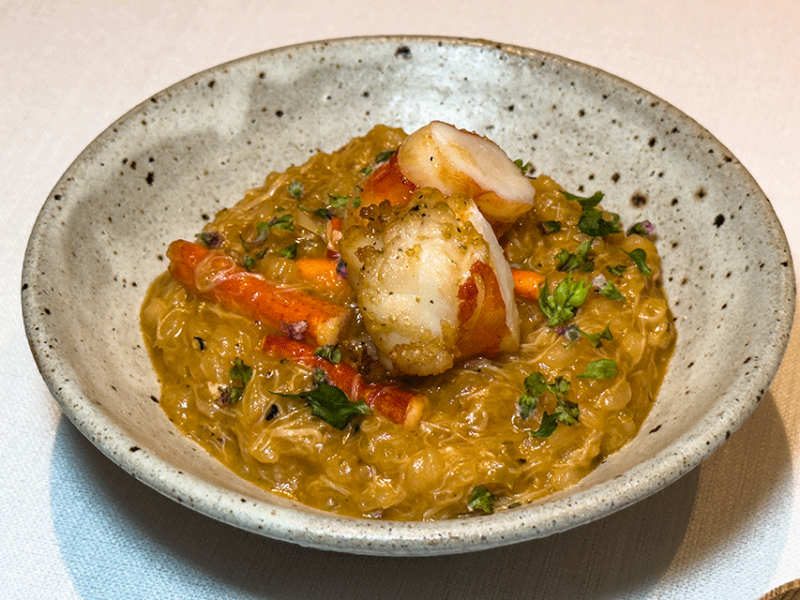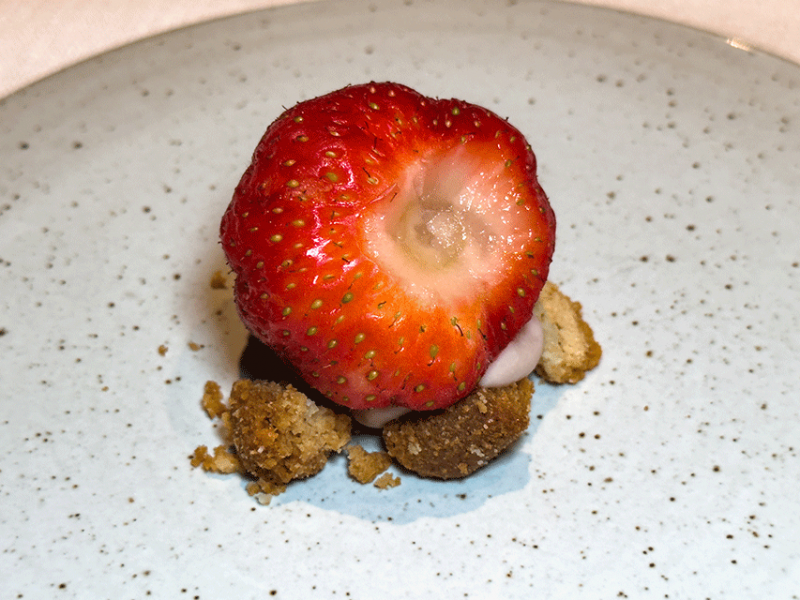 Venue Details
Address:
Resonance, 108, 4 Sukhumvit Soi 65, Phra Khanong Nuea, Watthana, Bangkok, Bangkok, Thailand
Area:
Ekkamai
Cuisine:
International
Report a correction