BANGKOK RESTAURANT
Pridi
Pridi's mid-century home transforms into a chic coffee house.
Though a bit far away from the usual main street hangs, you can grab a simple but elegant cup of joe at this white coffee house in Pridi Banomyong Soi 25.
When searching for a space for their cafe, the owners fell in love with this mid-century home and renovated it during lockdown—all while retaining its old spirit.
Located next to the hip roaster Hands and Hearts, Pridi makes efficient use of space. The old front garage houses the roasting space for both Hands and Hearts and the cafe, and the main hall has been transformed into a co-working space complete with light-wood accented furniture, plenty of natural light, and electric chargers. The space also boasts a large, lush green backyard that will reportedly be renovated into a proper garden soon.
Pridi excels at classic coffee. It's all about using the finest beans to brew simple, staple drinks like Espresso Tonic (B220), a single-origin Ethiopian brew with unique fruity flavors. The slow-bar options boast diverse bean varieties like Asegedech Sholi, Konga (B180), Karimikul Kirinyaha, Kenya (B180), and Roger Urena Tarrazu (B250). Our favorite, however, is the citrusy tang of Kabosu Kumquat (B140).
Chef Kanta "Toiting" Siddidharm—who worked for fine-dining establishments at Gaa, 80/20, and Noma—oversees the food menu here with wide influences from Nordic Scandinavian cuisine. Try the endives and preserved nutmeg (B245) or the fresh organic salad topped with fermented nutmeg dressing, mozzarella cheese, and ham, or chicken liver pate (B165) served with crispy sourdough topped with free-range chicken liver pate, strawberry jam, and housemade cream cheese.
Why we'd come back: It's a hip, homey space more than anyone could ask for—somehow reminiscent of the house from Korean-film Parasite. The coffee prices are reasonable, with a few exceptions from its special menu. Plus, their pastries and sourdoughs are top-notch.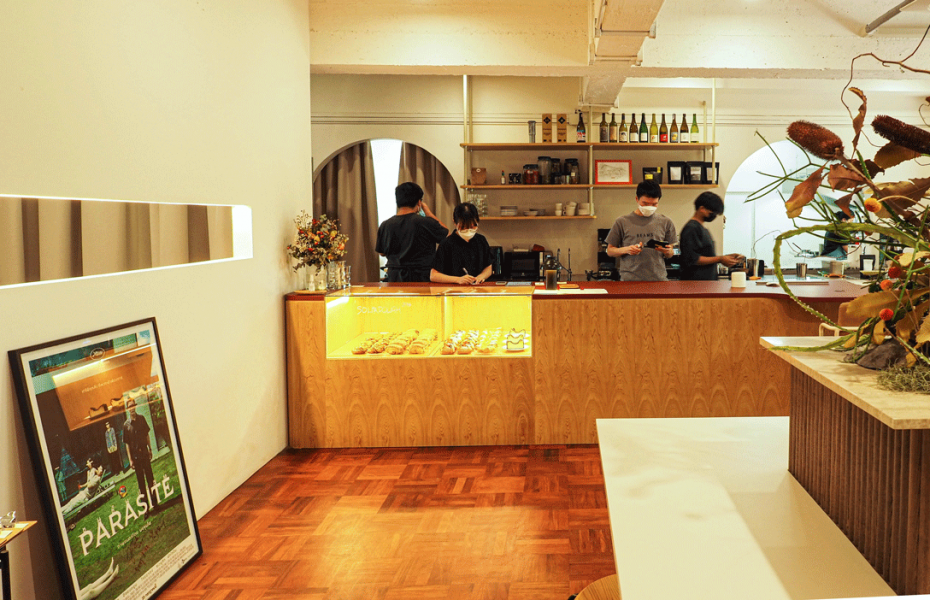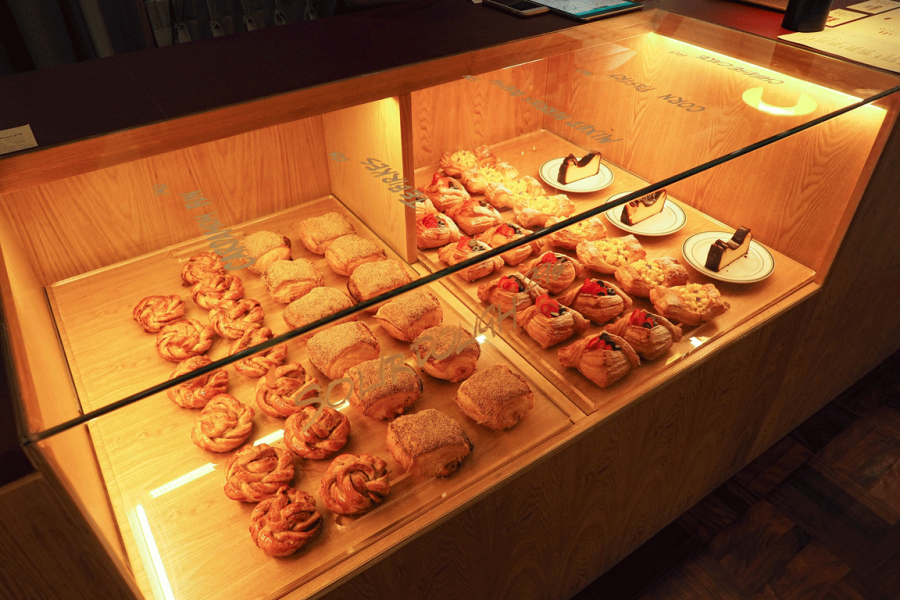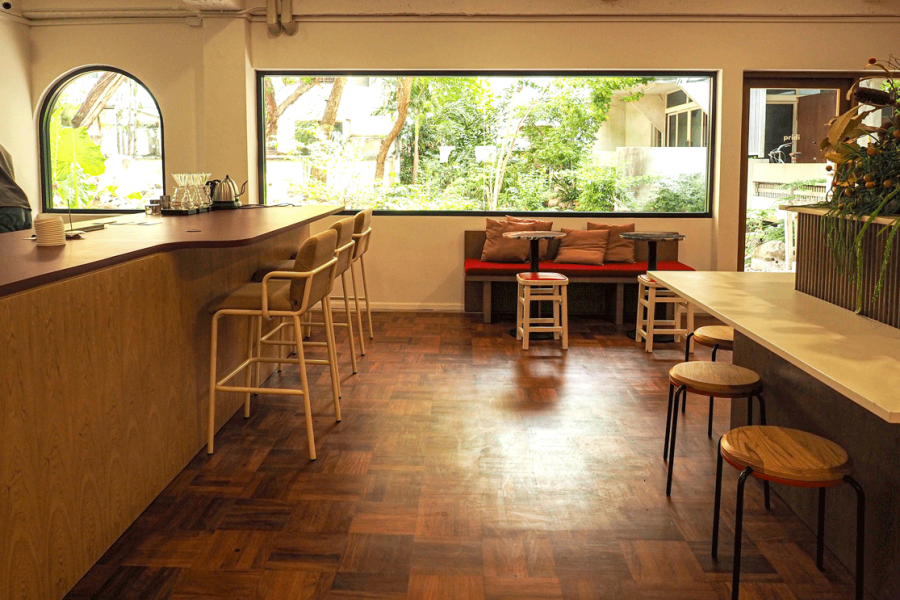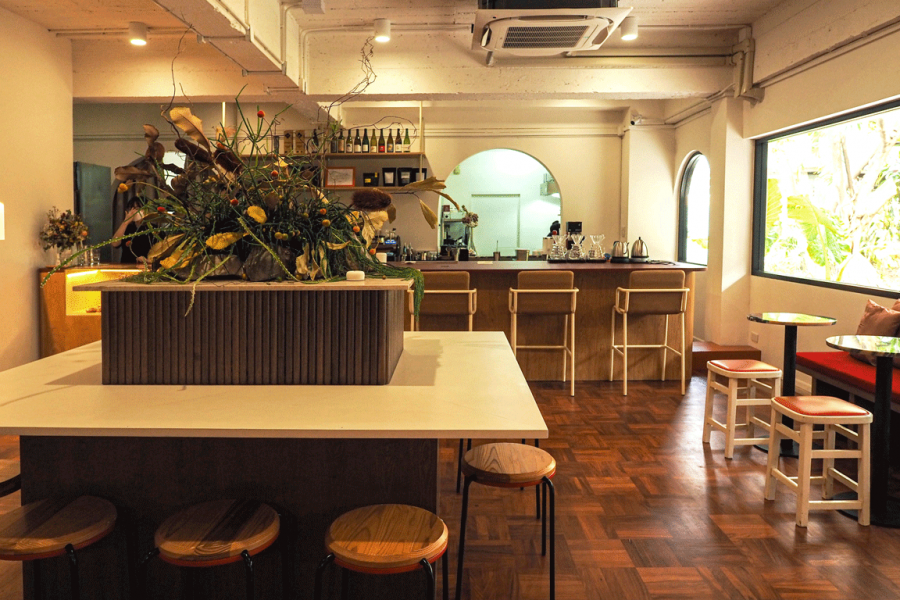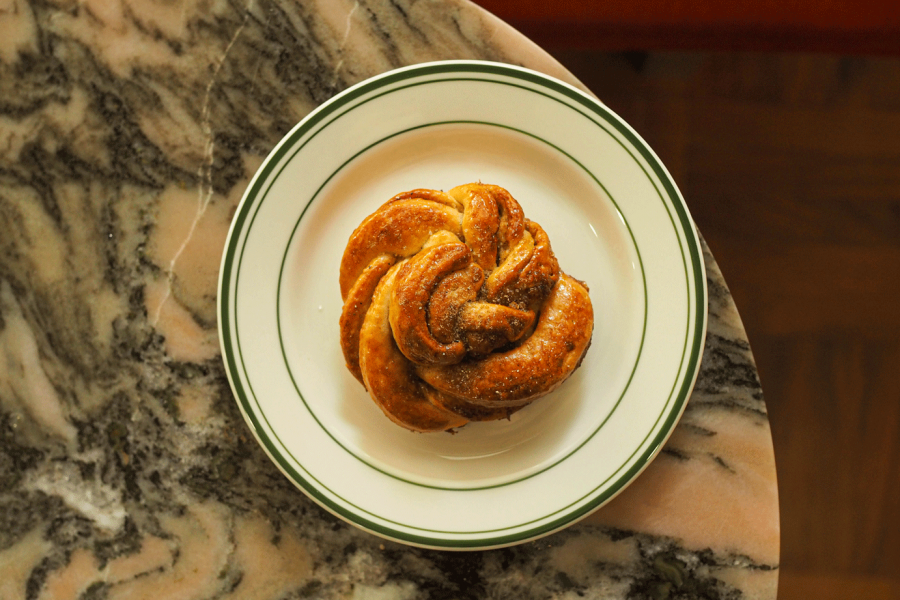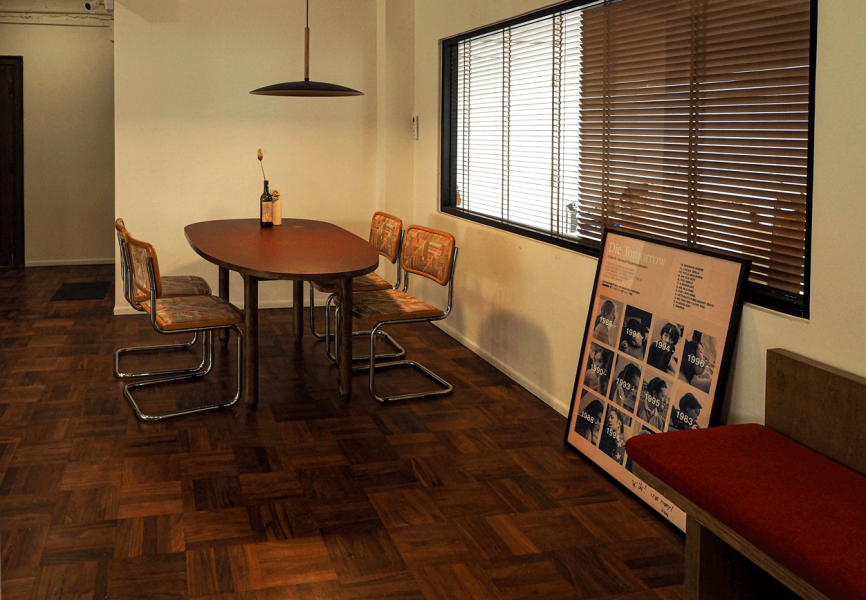 Venue Details
Address:
Pridi, 155 Pridi Banomyong Soi 25, Bangkok, Thailand
Phone:
065-098-8974
Website:
www.instagram.com/pridi.bkk
Area:
Ekkamai
Cuisine:
Cafe
Opening hours:

Mon-Wed

8:30am-5pm

;

Fri

8:30am-5pm

;

Sat

8:30am-5pm

;

Sun

8:30am-5pm

Report a correction