BANGKOK RESTAURANT
Potong
A 120-year-old pharmacy is reborn as a fine dining hotspot.
The buzz: Nestled amid bustling Sampeng, this 120-year-old five-story shophouse has been transformed from a former Thai-Chinese pharmacy into a fine dining destination. Named after her great grandfather's herbal shop, Potong sees celebrity chef Pitchaya "Pam" Utarntham flying the banner for Thai-Chinese cuisine.
The decor: To pay homage to the building's past, Pam has kept most of its historic structures intact. On the ground-floor bar—a judicious mix of rustic and contemporary design—you can easily spot glass jars filled with fermenting things lining the overhead shelves. When you look up you spot a wooden elevator that Pam's family once used to send herbs from the second floor—most employees at the time were not allowed to see the secret family recipes. At the top of the staircase, you'll find a livelier experience in a dining room for large groups, while the third floor offers a more private gathering space. The fourth floor is soon to feature a bar and star-gazing rooftop, perched above busy Soi Wanit with a balcony overlooking the activity below.
The food: Pam's progressive dishes transform traditional Thai-Chinese cuisine across a 20-course dinner menu (B4,500+). Pam says she caters to all five senses using five elements to enhance the food experience, and that manifests in clever ways. Dinner starts with an orange tree served in a tree pot. What appears to be a plump orange is in fact white chocolate encapsulating citrus kombucha. Chinese classics like dumplings are revamped as a modern-looking lamb tart, accompanied by house-made white tea broth infused with white mugwort. While frogs aren't foreign to Chinese cuisine, Pam realizes that many people may not be bold enough to eat them. So she carefully wraps the meat in bamboo lattice, disguising it in a friendlier appearance, and serves it with a Chinese root and frog bone broth. The highlight, however, is 13-day hay-aged duck breast, Angus beef ribs, and rice bowls, which arrive on a lazy Susan—a familiar sight for anyone who grew up in a Thai-Chinese household. Don't underestimate desserts here. From soy sauce ice cream topped with a translucent blown-sugar sphere filled with five spice, cinnamon, and fiery mala chocolate to a dessert trolley meant to represent Yaowarat's crowd-gathering treats—think roasted chestnut mousse scones and sweet dumplings filled with custard lava—the sweet courses see Pam flexing her creative muscles.
The drinks: The antique-looking wine menu is speckled with Pam's neatly hand-written manuscripts journaling her thought process in curating the selection. Potong's cellar highlights uncommon and distinctive wineries from 15 countries. For example, Australia's Borachio Pash Rash Pet Nat sparkling pinot noir (B2,500/bottle), or Germany's Peter Jakob Kuhn 2016 biodynamic riesling brut (B2,800/bottle). Potong also provides a variety of kombucha drinks—the same that Pam incorporates into her menu creation (from B180/glass).
Why we'd come back: The titles that Pam has received over the years aren't just for show, and the fact that we haven't yet had a taste of her signature cocktails inside the opium bar is reason enough. But the way Potong reconnects with an overlooked cuisine has planning a return trip.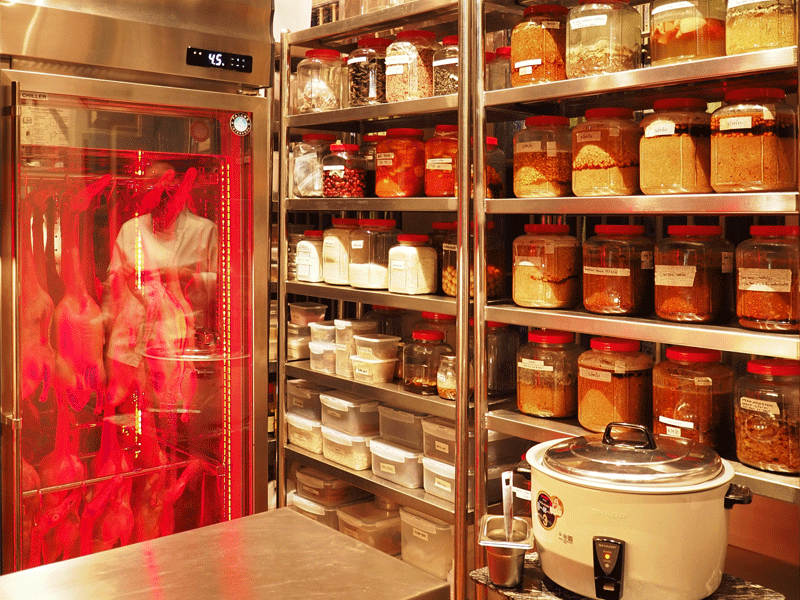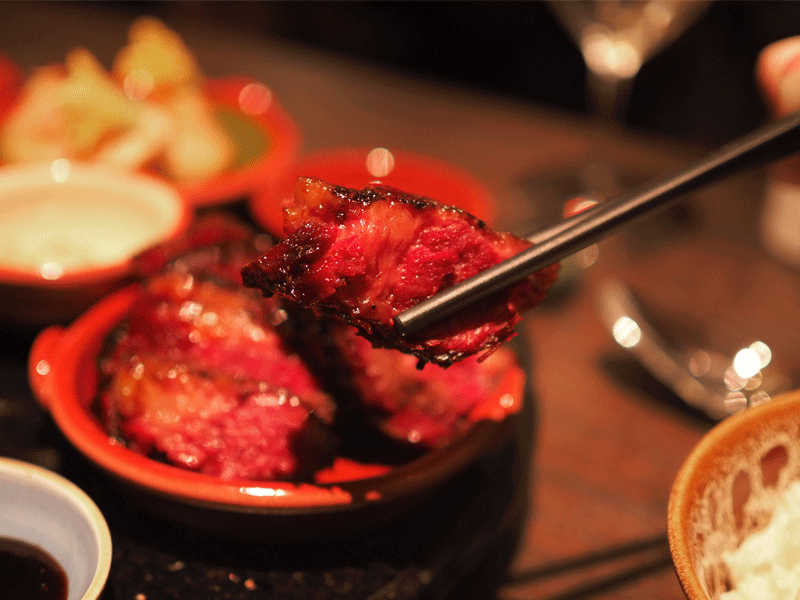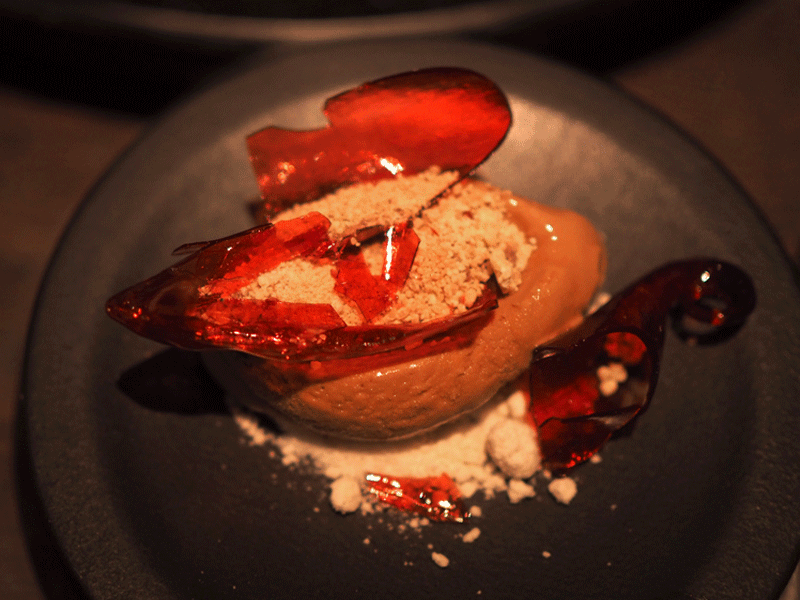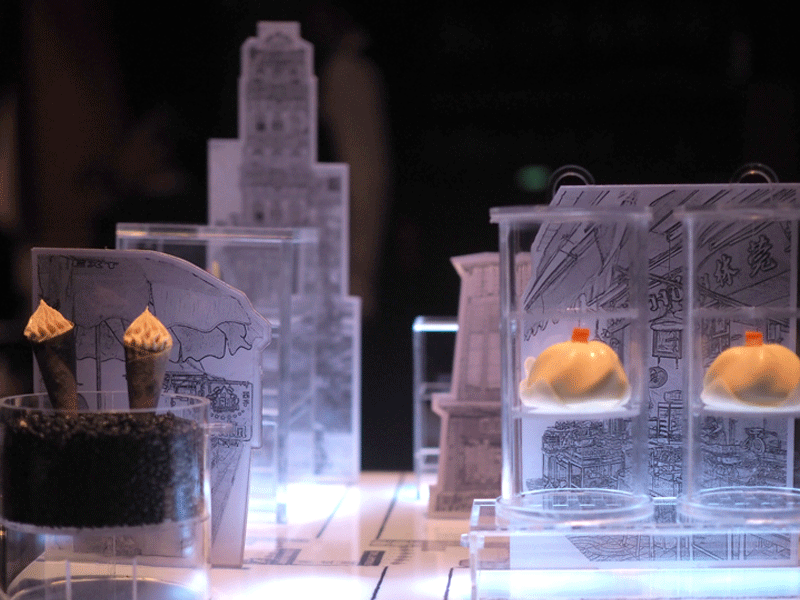 All images property of Coconuts Media