BANGKOK RESTAURANT
Pollen Baked Goods
Rustic breads and more from the folk behind Seven Spoons.
After a couple years in the wilderness, Pollen Baked Goods has reopened in an ultra-tiny, ultra-hip little spot.
The team from Seven Spoons, led by chef Somkiat "Joke" Pairotemahakij, are behind Pollen's rustic creations, from puffy Canadian-style cinnamon buns (B65) and doughnuts (B25-30) to spongy, cardamom-tinged madeleines (B18).
It's not all about sugar hits—you'll also be able to pick up a classic bread roll (B120), too.
Behind Pollen's bright-blue doors, there's barely room for 10 seats, but if you nab a table, be sure to pair your baked treat with a glass of homemade lemonade (B50).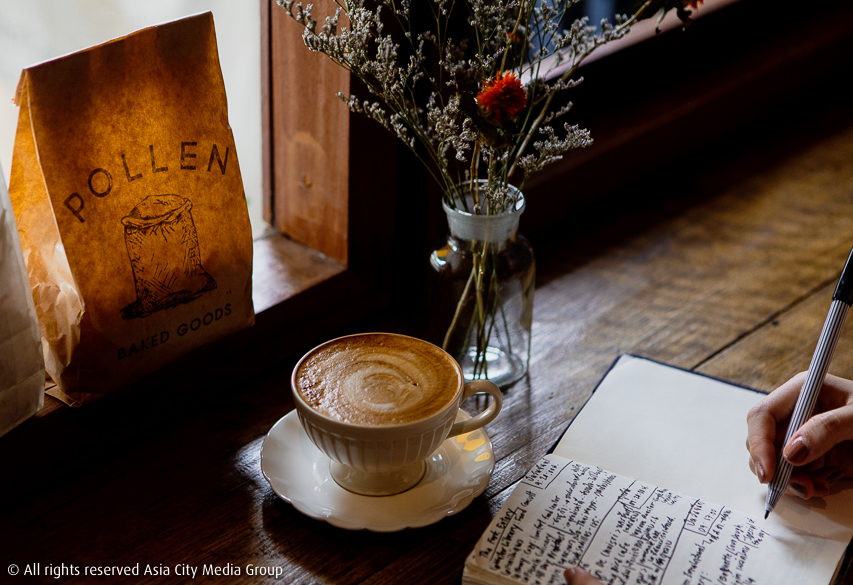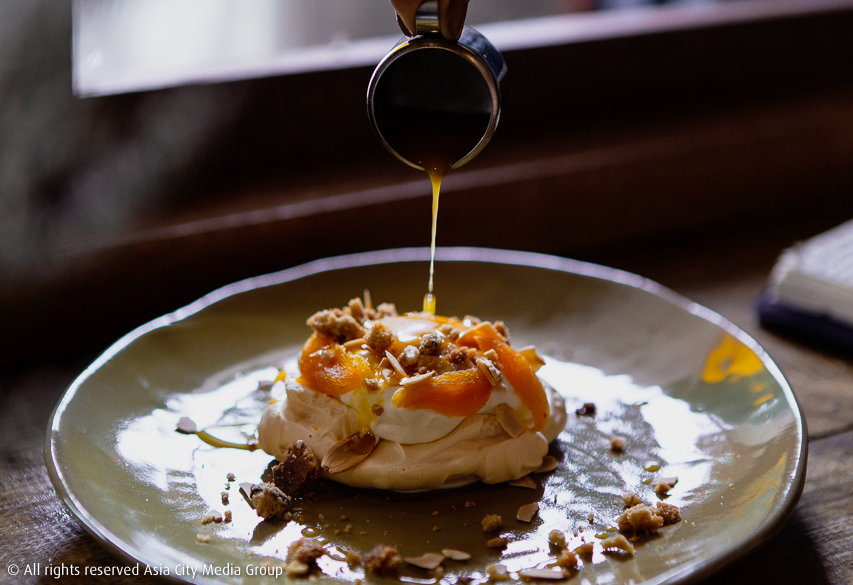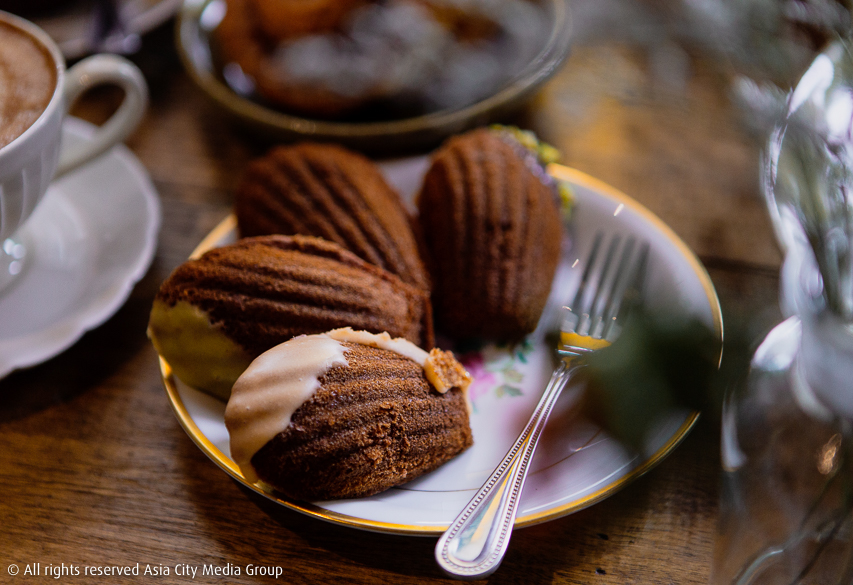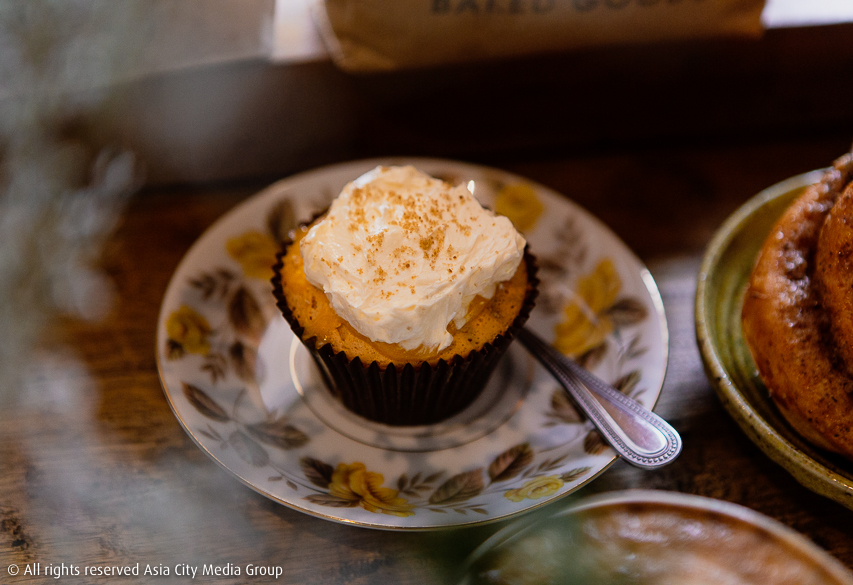 Venue Details
Address:
Pollen Baked Goods, 6/7 Chakkaphatdi Phong Rd., Bangkok, Thailand
Phone:
065-217-7043
Website:
ow.ly/DnkR2
Area:
Rattanakosin (Old Town)
Cuisine:
Deli / Takeaway / Take Out, Dessert
Open since:
July, 2018
Opening hours:

Tue-Sun

8am-4pm

Report a correction