BANGKOK RESTAURANT
Paii
The House on Sathorn is back! And with a whole new seafood concept.
The buzz: The wrapping has come off W Bangkok's follow-up act to The Dining Room — the chefs' table concept makes way for Thai seafood classics served in gut-busting portions. Fred Meyer—a restaurant veteran, notably of Namsaah Bottling Trust and Issaya Siamese Club—came on board as consultant.

The decor: This mansion was originally the personal residence of the aristocrat who gave Sathorn its name, and it's fair to say he had lavish tastes. Look closely at the ornate plasterwork and you'll see tusked wild boars staring back at you from beneath the new yellow paintwork—a nod, apparently, to his Chinese spirit animal—while the rest of the space is all parquet floors and wood panels. The former kitchen bar zone is gone, leaving more room for customers to sit back in plush, red leather dining chairs.

The food: Executive chef Joe Weeraket is a Bangkok native and has a long resume, which includes heading many hotel restaurant kitchens. We doubt any have given him quite so much freedom to run with uncompromisingly spicy Thai dishes large enough for sharing. The fried rice, for example, swallows 500 grams of local mud crab and will easily do for four, if not six—somewhat justifying the B2,200 price tag. The giant river prawns (B1,950 for two) come charcoal grilled; their heads overflowing with creamy natural fat. Cut them with the sweet-savory heat of the accompanying choo chee curry sauce. Chef Joe imports flambeed razor clams from France (B520), dousing them in a fiery XO sauce, concentrated in-house from a kilo of dried shrimp and a kilo of scallops. Set menus from B2,200 per person are available; scaled to share, a la Nahm.

The drinks: Take your pick from the adjoining bar's formidable list of classics, or go with one of the house's specials, like Nak— Mekhong rum, yuzu citrus juice, strawberry tea syrup and Thai basil (B380). Wines by the glass start at B340. We'd point you in the direction of the Chateau Ste Michelle Riesling, Washington USA (2017). Not just the cheapest bottle on the menu at B1,700, but also delicious.

Why we'd come back: Think of Paii like the Thai seafood equivalent of a lofty, upscale steakhouse. Produce is king. Recipes are classic. Tasting portions and fancy reinvention are banned. That's a concept we can get behind. Oliver Irvine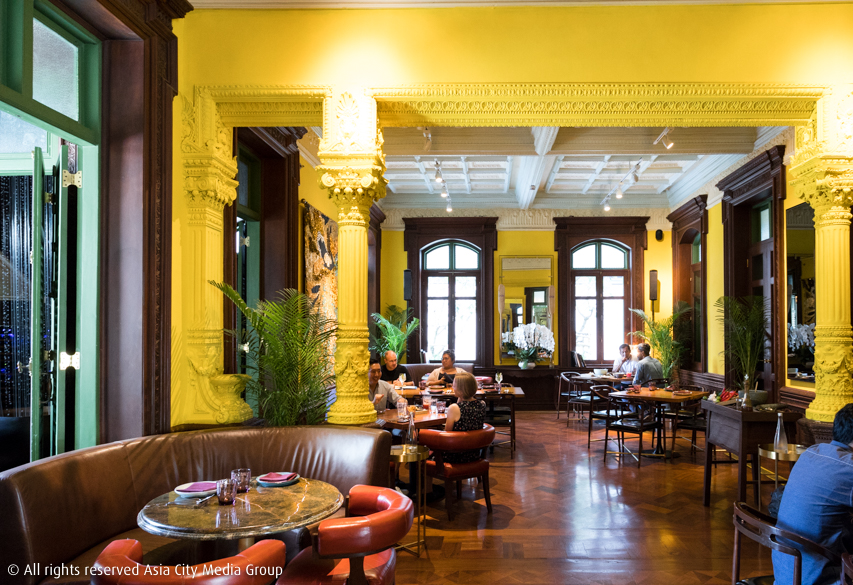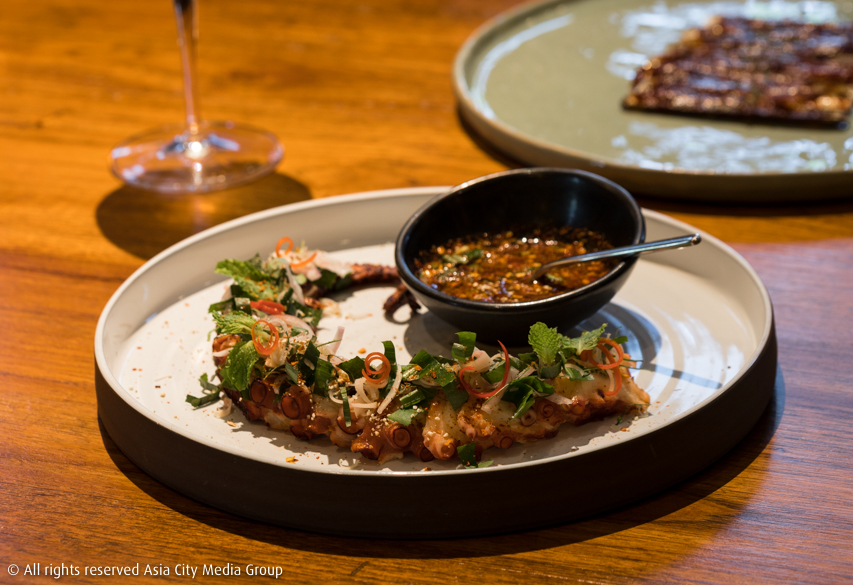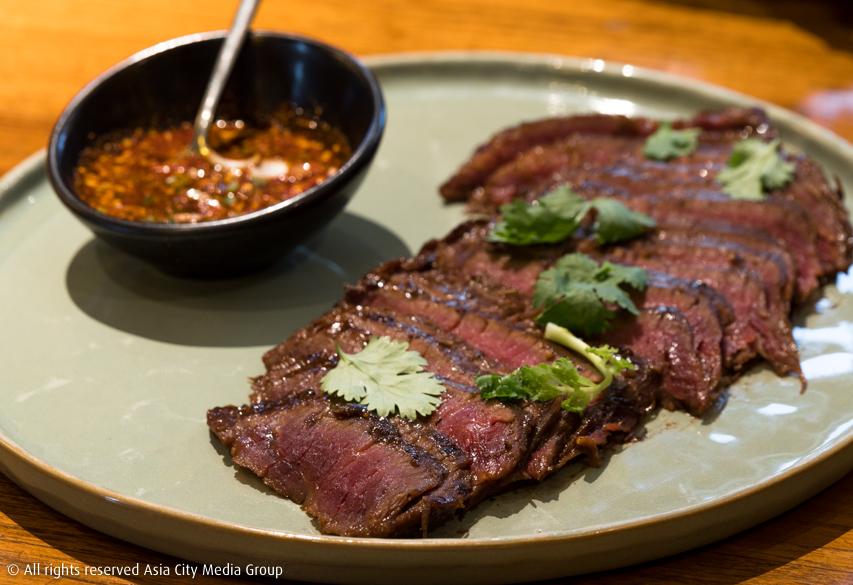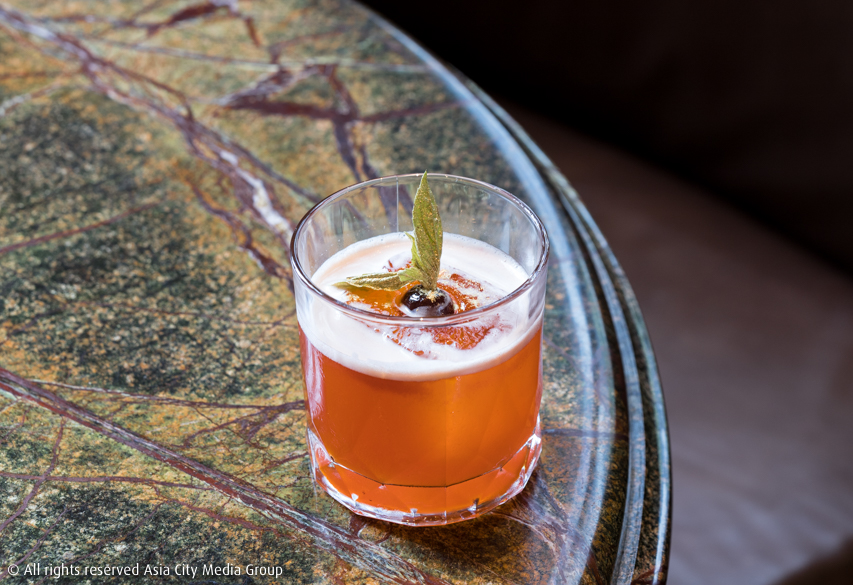 Venue Details
Address:
Paii, The House on Sathorn, 106 Sathorn Rd., Bangkok, Thailand
Phone:
02-344-4000
Area:
Sathorn
Cuisine:
Seafood
Open since:
April, 2019
Opening hours:

daily

11am-11pm

Report a correction