BANGKOK RESTAURANT
Paga
Upgrade your coffee knowledge at this cafe founded by a champion barista.
Located on the quiet part of Sukhumvit 31, sleek, all-white Paga is part micro-roaster, part communal space for learning, sipping, and chatting with friends. Romanian owner Gabriel Carol even encourages everyone to put away their phones.
You won't find anything with chocolate or matcha here, but you will find espressos (B90), long blacks (B100), and cold brew (B120), as well as selections of specialty-grade filter coffee. Right now those include El Rinconcito La Joya México (B350) with notes of banana, guava, and blueberries, and Rumudamo from Ethiopia (B350), which ranked third in the Cup of Excellence 2020 competition.
All beans are carefully selected by Carol, a brew master who has been in the coffee industry for over a decade. In 2018, he took home first place in the Romanian Brewers Cup and placed ninth in the World Brewers Cup, competitions that highlight the craft of hand-brewed filter coffee.
Check out the roaster on the top floor, then retreat to the ground floor and gawk at gadgetry like Gem Series drippers and a Sanremo Opera 2.0 espresso machine. In the future, return to check out the training lab, a series of classes and cupping sessions for anyone who would like to learn more about the world of coffee.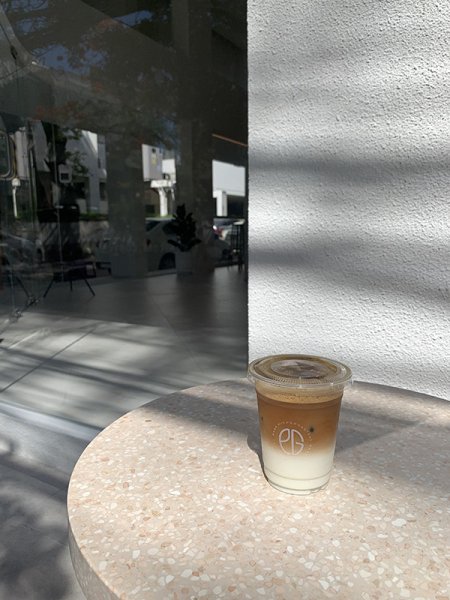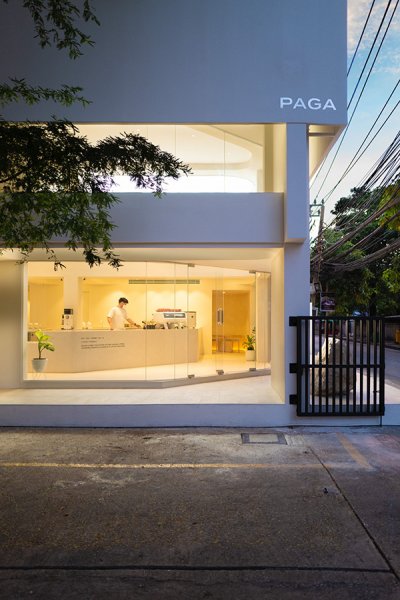 Image courtesy of Paga