BANGKOK RESTAURANT
Mother
This casual fine-dining restaurant in Charoenkrung is taking local Thai ingredients to the next level.
The buzz: Chefs Khun Apis and Koranat "Tle" Robkob have partnered for this casual fine dining restaurant in Charoenkrung for an intimate, straightforward celebration of local Thai ingredients.
The vibe: Located next to hip coffee shop La Cabra, Mother sports an earthy interior inspired by mother nature. Inside this two-storey shophouse, natural light slips through wooden ceilings, offering a fun play of light and shadow. Entering the large doorway, you're greeted by light-wood furniture and an open plan kitchen where Tle works his magic. However, climbing the wooden staircase, the second floor bar efuses a darker, more mysterious vibe.
The food: Fine-dining aficionados will expect a progressive presentation of dishes, but you won't find that here. The 10-course dining menu (B2,890) sports a straightforward, thoughtful look to squeeze the essence from each ingredient. We loved the mushroom which arrived in three humble fungi packages: cold-infused dice cut, tart, and tea. Despite their plain appearance, Tle's three "mushketeers" left us stunned. Similarly, the yum nuea (beef tartare) saw three bites in one course: caramelized khao mak (fermented sweet rice) and salted fish wrapped inside a confit kale leaf, a spoonful of Chiang Rai wild honey, and beef tartare and rice cracker—boasting a texture that reminded us of khao kreab wow—topped with salmon fish roe. The Gillardeau oysters meanwhile are charcoal grilled on the shell and topped with a fresh gooseberry sorbet, a fresh tang to replace the usual Thai seafood sauce. The Tapi river prawns are sourced from Surat Thani province and no part is wasted; the fat from the head is squeezed and seared with kani miso for aioli sauce and the salt-like powder is made from dehydrated prawn shells for a natural saltiness. The fresh catch of the day, dubbed Andaman, is grilled golden snapper cloaked with Japanese ponzu sauce served alongside warm fish bone and oyster broth. For his duck umeshu, Tle—instead of choosing Cherry ducks like most fine-dining establishments in Bangkok—opts for French barbary ducks from Rayong for a less gamey taste. The duck is dry-aged and cold-smoked with Japanese plum liqueur and served with fried lotus roots pickled with paprika and ma kwaen, which has a spicy profile similar to the numbing flavors of Chinese mala. Tle's kaeng kua pu (Thai crab curry) is made from scratch with creative twists. Rather than in the curry paste, Tle makes fingerroot into sweet candies and serves the whole bowl with kani miso rice mixed with Chaiyaphum crab tomalley. The highlight, however, was the Nhong Khai wagyu, a 30-day dry aged beef accompanied by barley miso sauce and sweet roasted cauliflower marinated in sweet shoyu and chili jam. Dessert is choux with slow-cooked banana cream mousse, a decadent treat with a hidden exotic specialty: the innocent-looking crispy crumbles on the top of the mousse are actually rod duan (bamboo caterpillars). Equally thoughtful was toasted rice ice cream served with crispy smoked bacon and meringue made from fermented Thai sweet rice.
Why we'd come back: Though Thai fine-dining concepts are not new to Bangkok's food scene, we still want to take a moment to appreciate these thoughtful, passionate young chefs trying to churn out new things in the city that never stops. The way that Tle and Khun have committed to bringing Thai ingredients to the table is commendable. As they change their menu seasonally—and plan to open a full-fledged bar above—we won't hesitate to stop by again. By Porpor Leelasestaporn.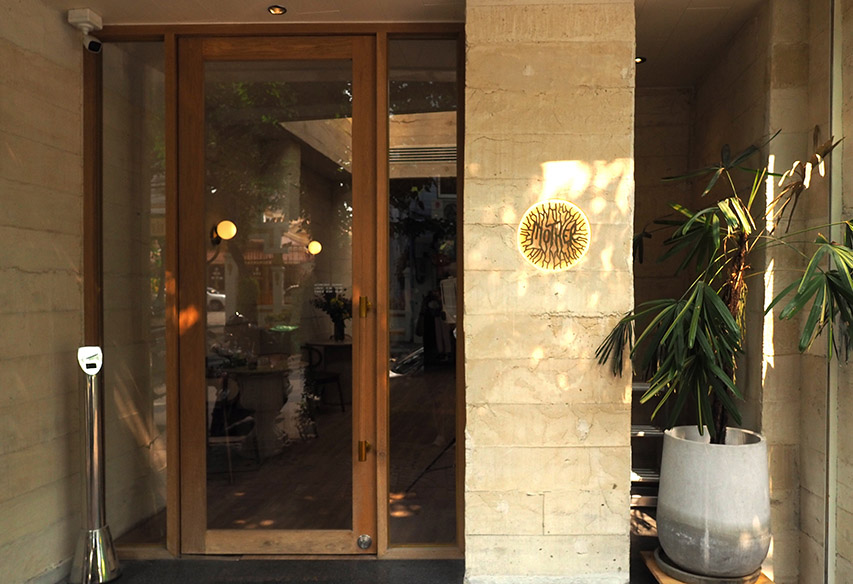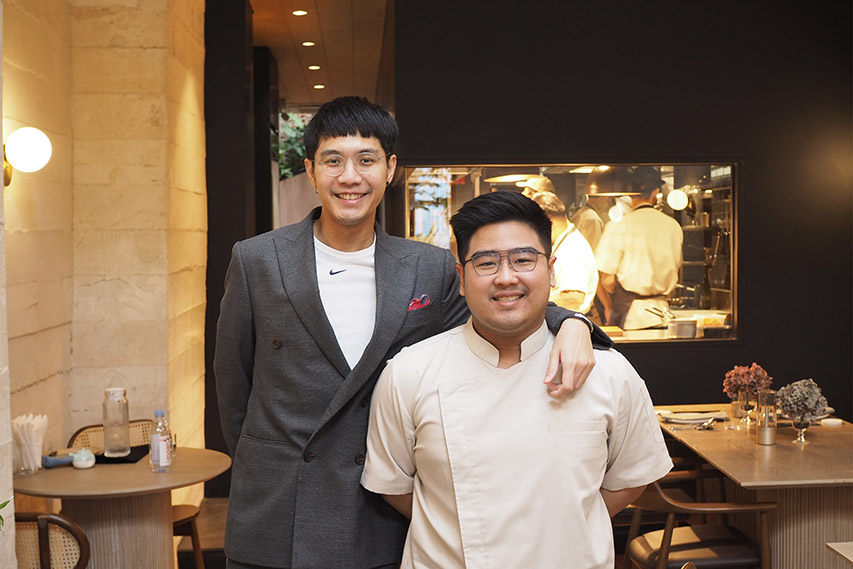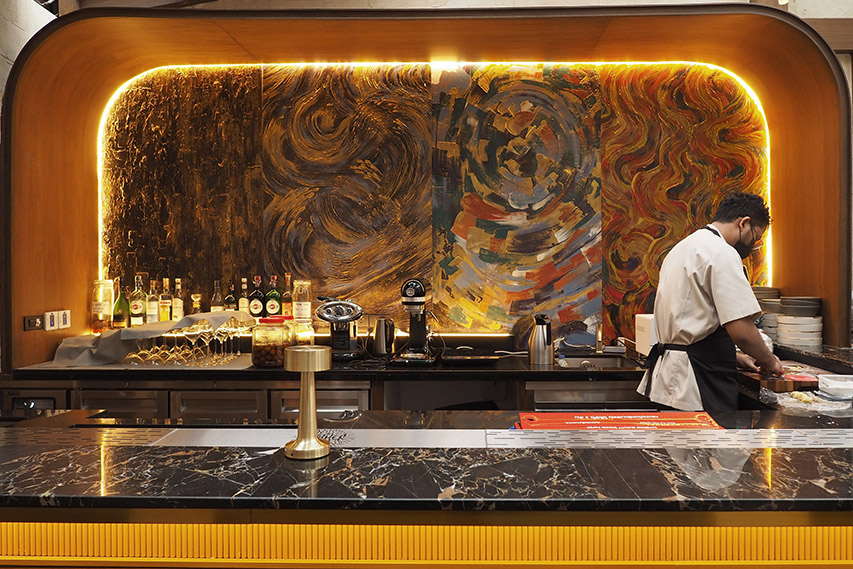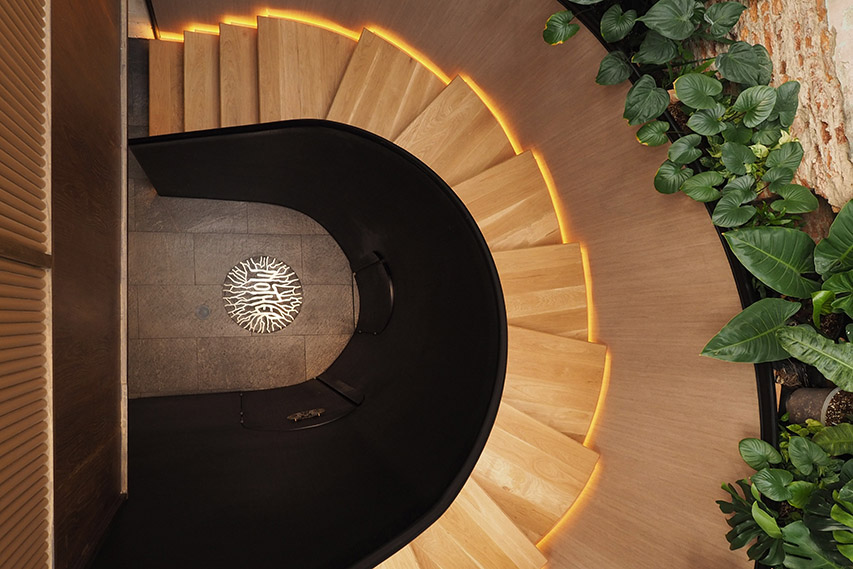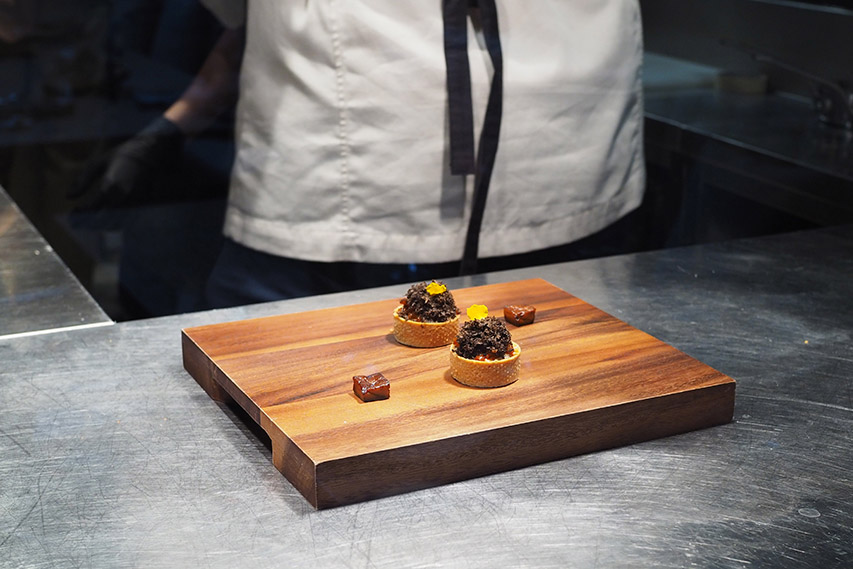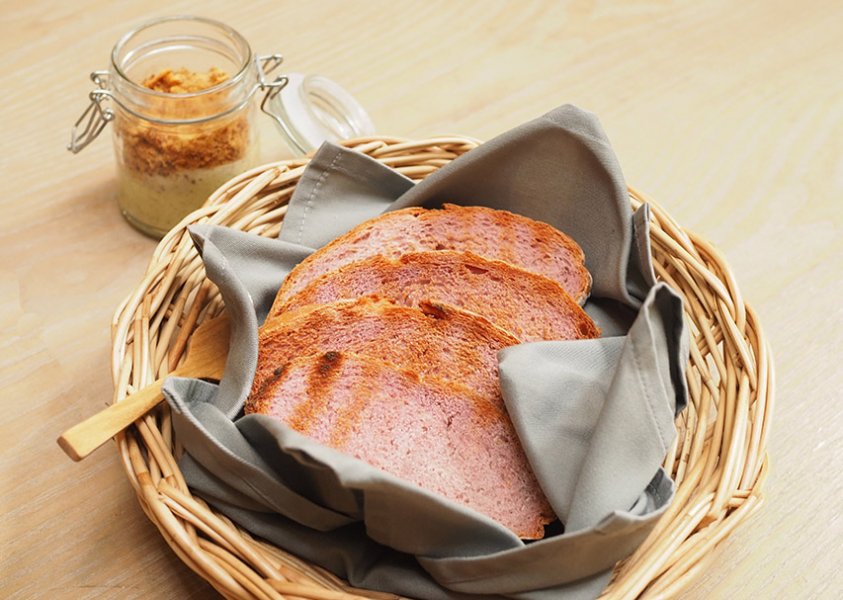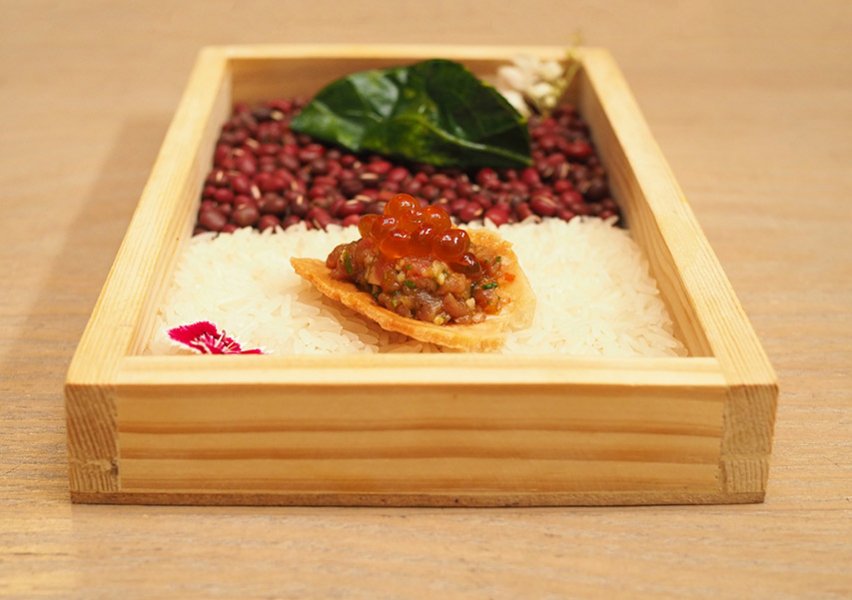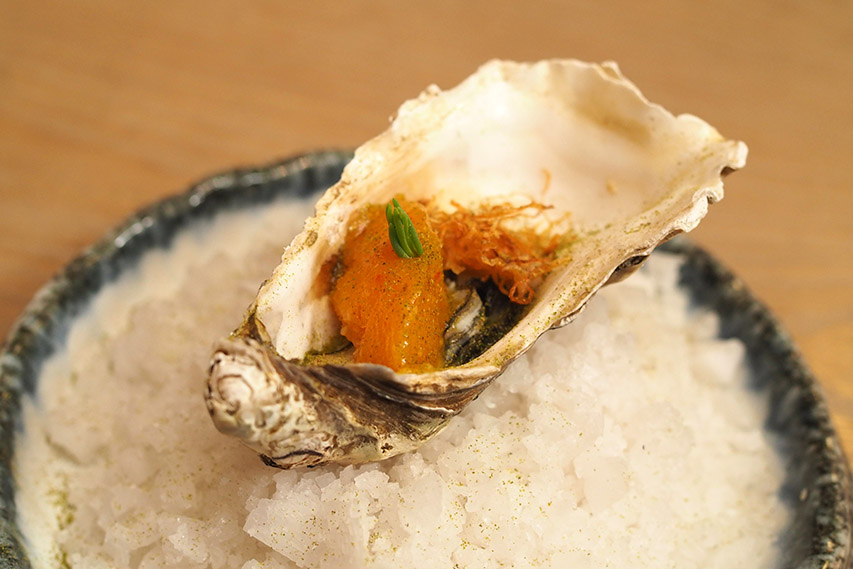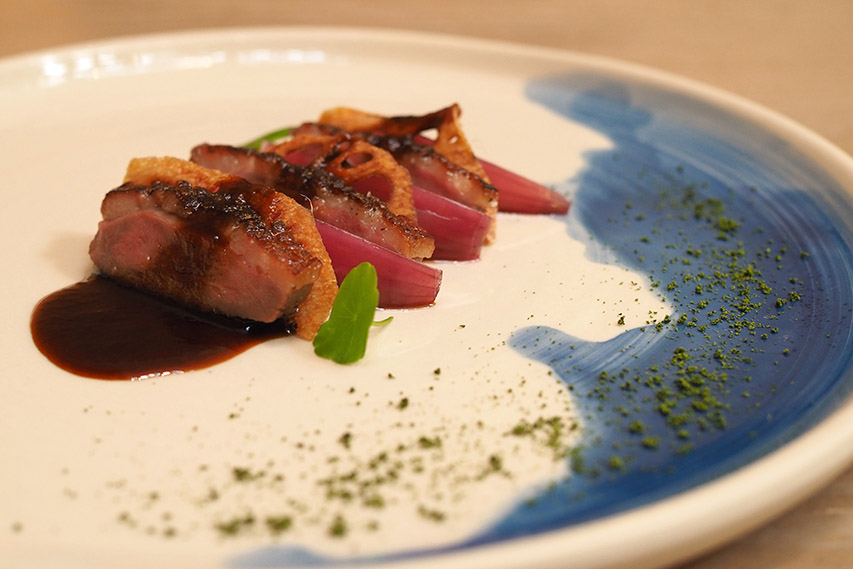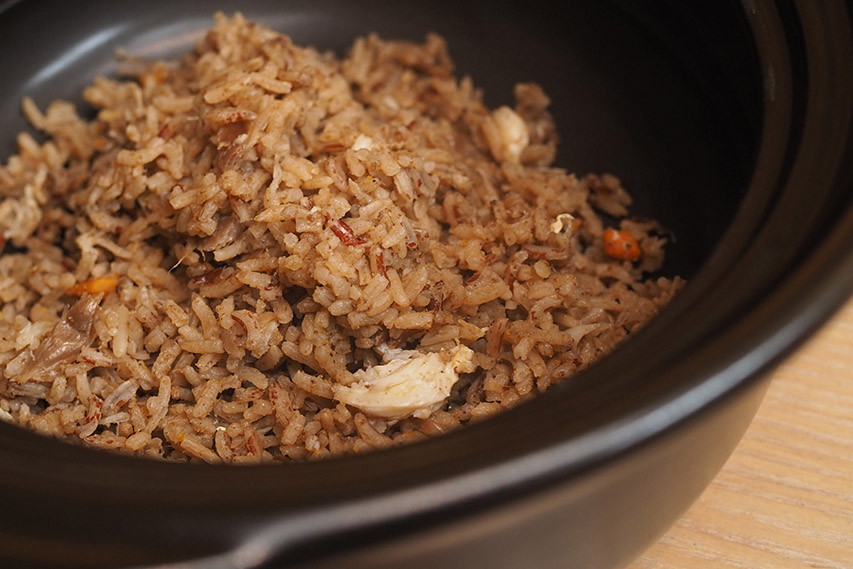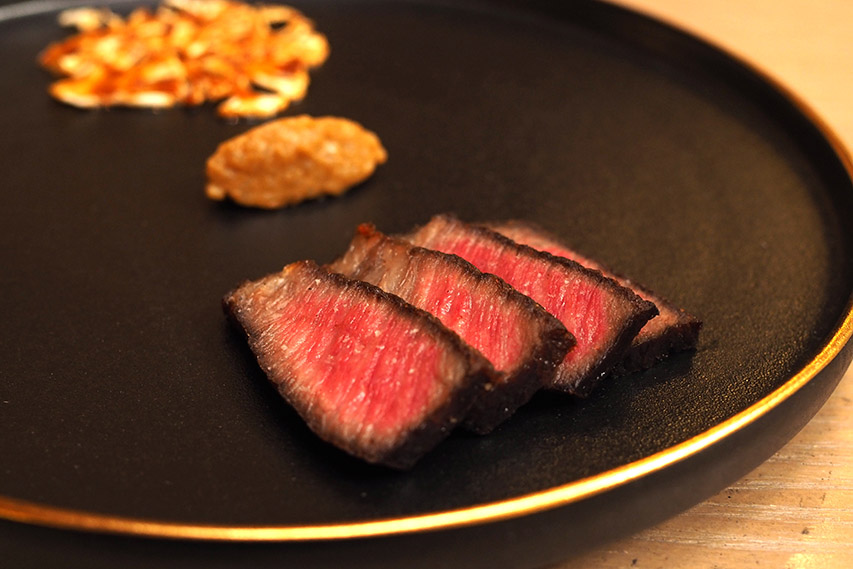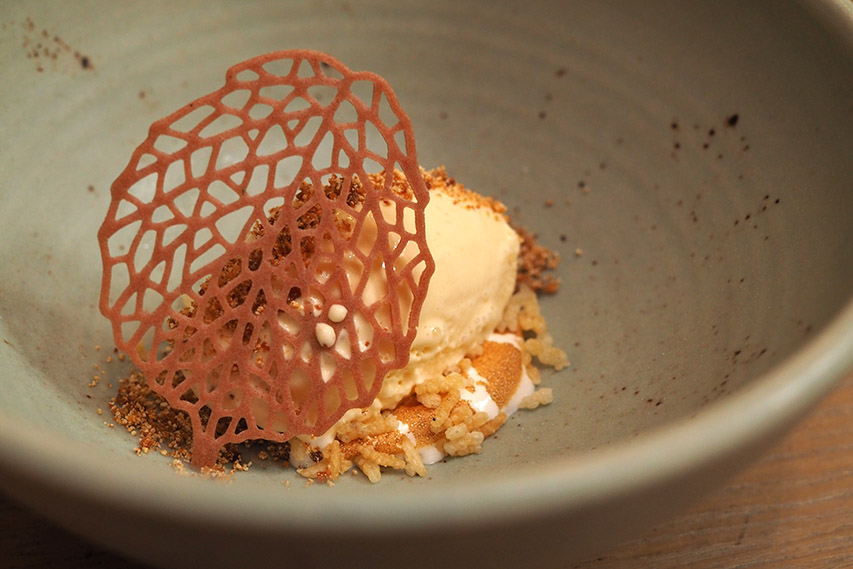 Venue Details
Address:
Mother, 811 Charoenkrung Rd. Talat Noi. Samphanthawong., Bangkok, Thailand
Opening hours:
Report a correction