BANGKOK RESTAURANT
Mono Sei
Phloen Chit's new omakase goes beyond traditional sushi and sashimi.
The buzz: Helmed by three highly trained Japanese chefs Tsutomu Hashimoto, Kenji Hashiura and Akihisa Watanabe, this intimate omakase-style restaurant utlizes premium ingredients sourced from every corner of the globe.
The vibe: Tucked away on the ground floor of the Intercontinental Hotel, the restaurant evokes a real sense of exclusivity with its floor-to-ceiling wooden slats, natural stone facade and easy-to-miss signage. Slide open the door and you'll be greeted with a small reception area, where an understated play of light and shadows meets elegant umbrella wall decor—a nod to the Shibuya crossing on a rainy day. In the main room, light and neutral colors dominate the sleek L-shaped blond-wood counter, where you can watch the chefs meticulously work their magic up close.
The food: Expect carefully selected seasonal ingredients that go well beyond traditional sushi and sashimi. The 24-course meal (B12,000) kicks off with light appetizers, like deep-fried sesame tofu served with beet and potato soup and tuna cooked in light sweet soy sauce. These are followed by a slew of delicacies such as ankimo (monkfish liver) poached in dashi sauce (Japanese soup stock); steamed hairy crab served with vinegar sauce and egg custard; and mushi awabi (steamed abalone) paired with two styles of homemade abalone liver dipping sauce. Premium sushi options like uni (sea urchin), otoro (fatty tuna), anago (sea eel) and shiro ebi (white shrimp) topped with gold leaf and caviar are also available, while meat lovers can dive into the shabu shabu Matsusaka beef, which is best enjoyed with sesame sauce. For dessert, choices include daifuku stuffed with seasonal fruit and red bean paste, and anmitsu―ice cream served with mochi and red bean sauce. As with any omakase, the menu changes daily based on availability and the chefs' whims.
The drinks: Start with a refreshing glass of yuzu sake as a welcome drink, followed by free-flow green tea served hot or cold.
Why we'd come back: Though it comes with a hefty price tag, the palatable flavors of top grade ingredients combined with the friendly yet highly professional service make it a truly justifiable treat. Dhipkawee Sriyananda Selley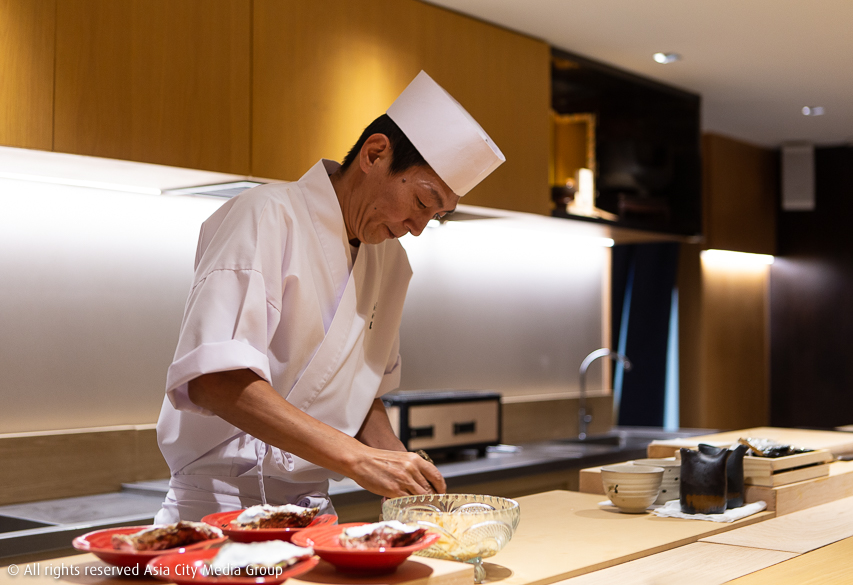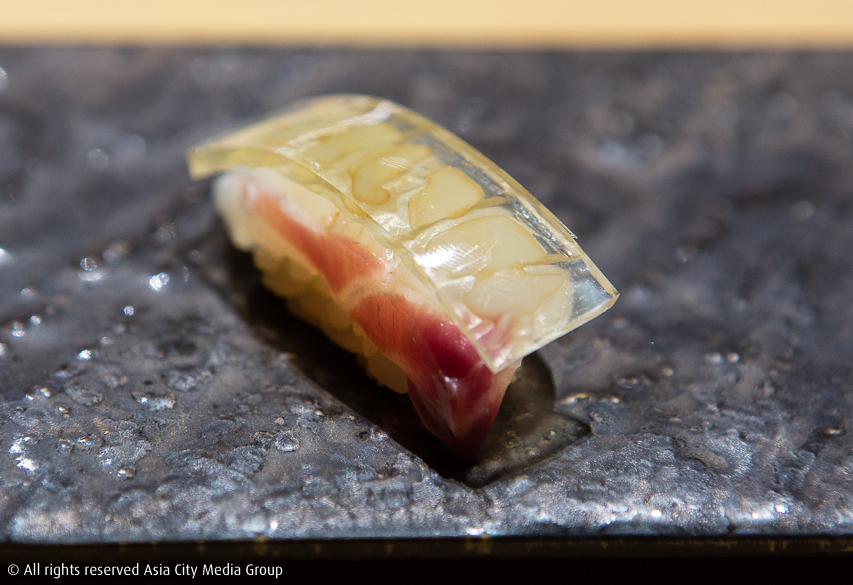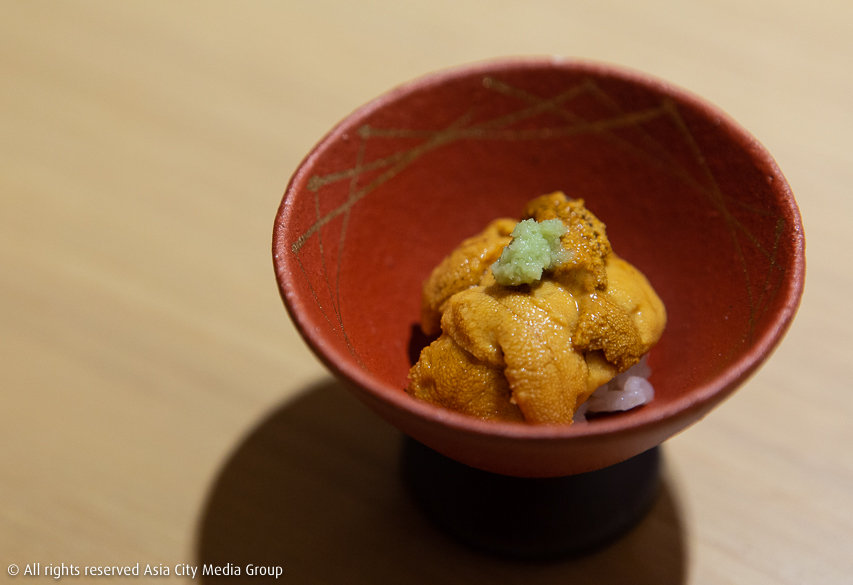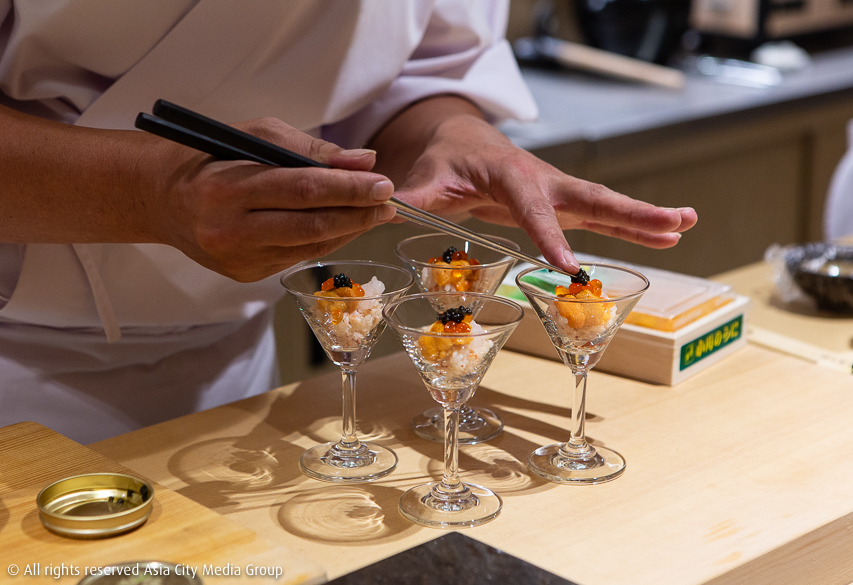 Venue Details
Address:
Mono Sei, G/F, Intercontinental Hotel, 973 Phloen Chit Rd., Bangkok, Thailand
Phone:
094-654-6326
Website:
www.monosei.com
Area:
Phloen Chit
Cuisine:
Japanese
Open since:
January, 2020
Opening hours:

Tue-Sun

6-10:30pm

Reservation recommended
Report a correction