BANGKOK RESTAURANT
Monkey Pod
The Nana area gets a dose of sophistication with Monkey Pod.
Set in a teak house mansion built during World War II, this tapas-style restaurant and bar on Sukhumvit Soi 13 is a lush escape where you'd least expect it. Monkey Pod is surrounded by a garden scattered with patio tables that sit beneath an actual monkey pod tree—hence the name—and boasts an antique-filled interior.
Here, Thavisack "Dou" Phouthavong, a Belgium-born, London-trained chef of Lao descent, specializes in Lao-Thai fusion. Think fun creations like the Lao Dog (B179), a deep-fried mantou with spicy sai oua and pungent tomato jaew, and Moo Pla Ra (B479), a Sloane's pork chop glazed in fermented fish sauce.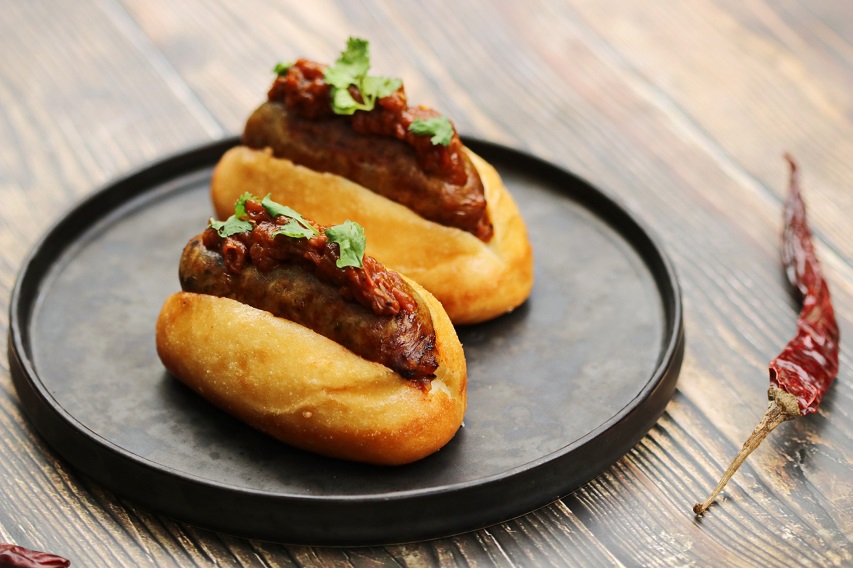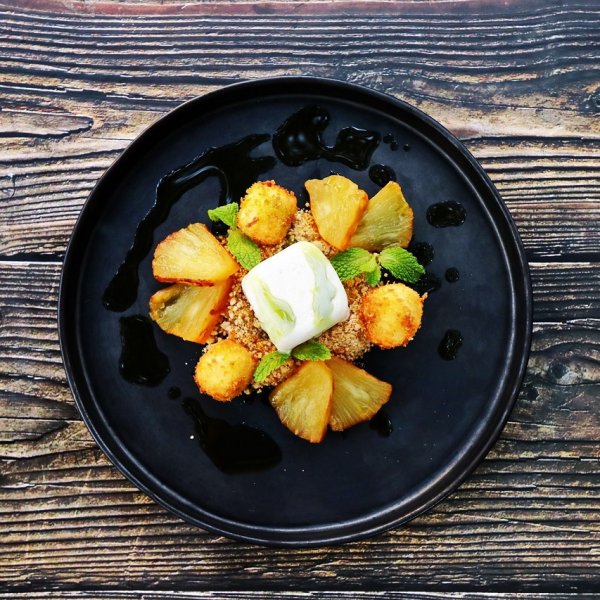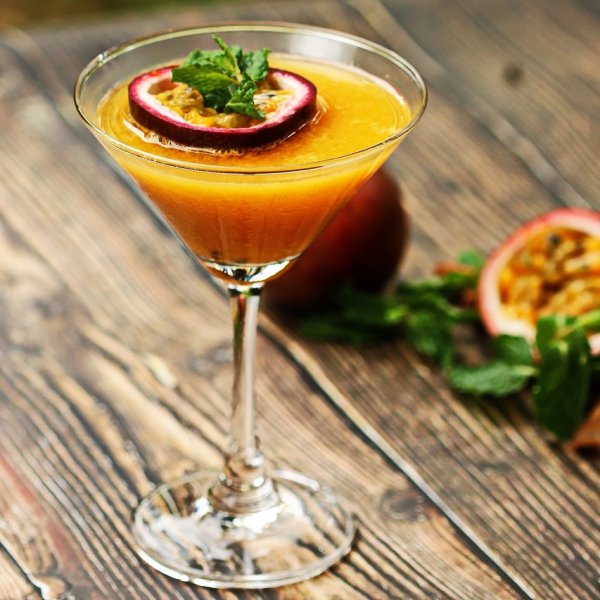 Images: Monkey Pod