BANGKOK RESTAURANT
Mil Toast House
An uber-popular Korean breadhouse arrives in Bangkok.
Mil Toast House is giving Seoul-starved Bangkokians a taste of the South Korean capital with a branch of its renowned bakery.
The space is swimming in beige and decked out with wood touches to recall a simpler, more pastoral setting (i.e., your K-drama dreams brought to life).
Reputed for its bread products, like steamed bread rolls served in bamboo baskets and quaintly wrapped in cloth, and its irresistible souffle French toast with vanilla ice cream (B335), the bakery has also touched up its menu to cater to Thai tastes. Meaning, more sweet bites. For example, the Bangkok-exclusive steamed Nutella brioche (B310).
Some of the most popular options lean toward savory flavors, however, like ham and corn-stuffed steamed buns (B290).
Wash it down with family-friendly milk drinks, available in five flavors, like Hershey Nutella, chestnut, and peanut (B120-150).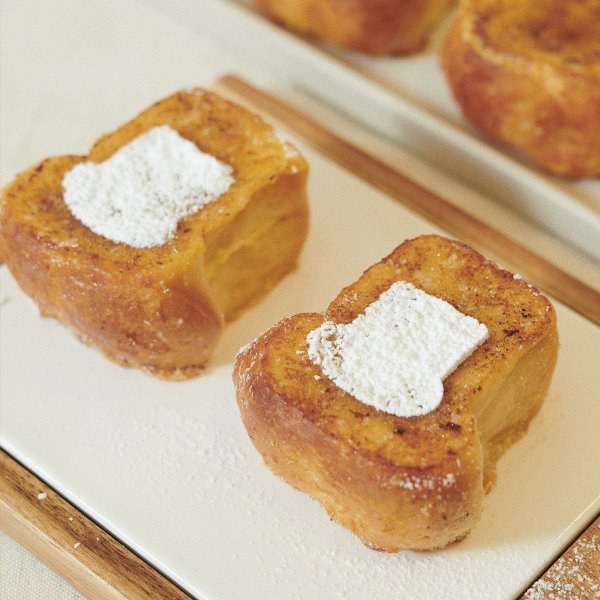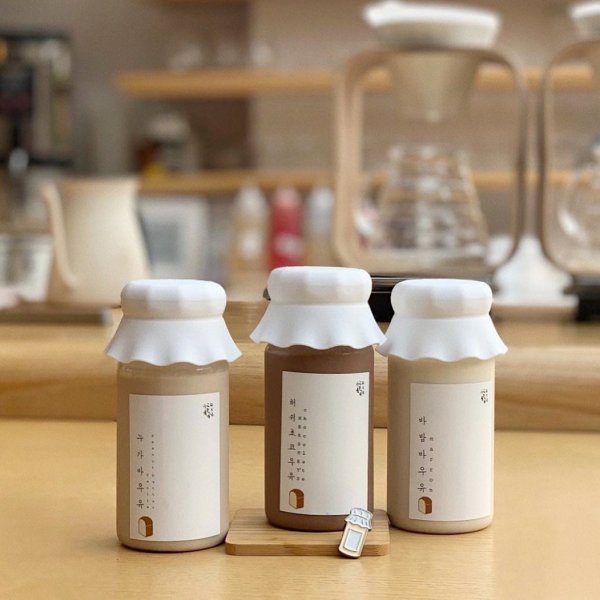 All images courtesy of Mil Toast House