BANGKOK RESTAURANT
Matcha Mood
Silom's new matcha house specializes in superior-quality green tea.
Matcha Mood offers a variety of superior-grade matcha products in a very contemporary (read: minimal) space that seeks to capture the peaceful, meditative spirituality rooted in tea-drinking culture.
Newbies might want to try their signature cold aged matcha (B130), which has mellow, nutty notes, or you can take it up a notch with the intense, velvety cold whisk matcha (B160).
While most will come for matcha, the hojicha here goes down easy, too, with its lightly sweet, toasted tones that don't disappoint.
If you're not a fan of milk in your matcha, try one of their cold-dripped teas, including the award-winning sencha genmaicha (B99) or the shade-grown, umami-rich gyokuro (B120).
The teas can be paired with freshly baked, stuffed madeleines, available in three flavors: butter (B65), yuzu (B70), and Nutella (B70).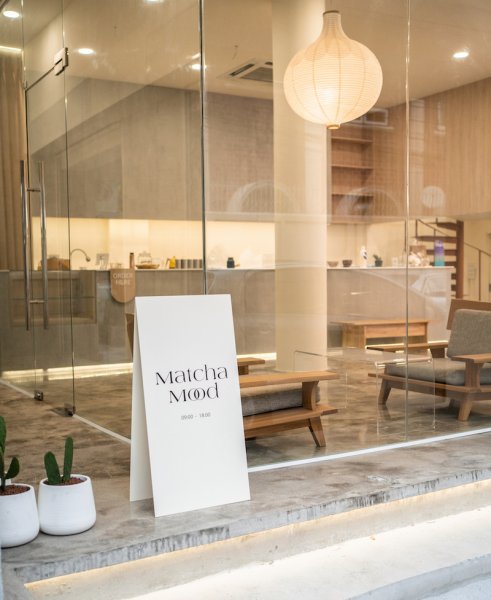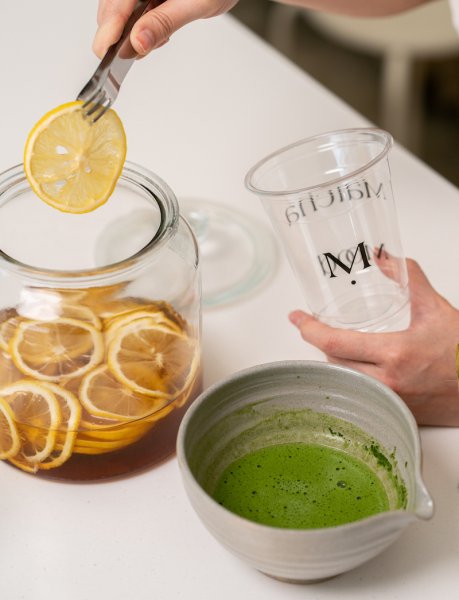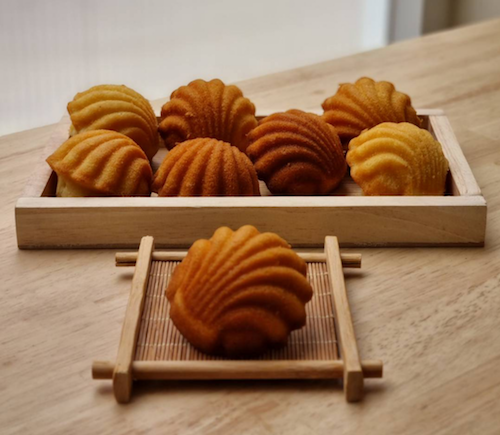 All images courtesy of Matcha Mood / Facebook