BANGKOK RESTAURANT
Maison Claris
Siam Center welcomes a more refined dessert spot.
Siam Center's Mr. Jones' Orphanage is no more, making way for a new, more refined dessert cafe in the form of Maison Claris.
The whimsical children's playground decor has been replaced with sophisticated bistro tiling and a counter crowned by rose-covered arches.
Order an organic golden lotus tea (B180), served in an elegant glass pot, to go with your Claris Set (B440)—a rose sphere, raspberry mousse sable and lychee whipped ganache choux trio, followed by a dessert of rose foam, sponge cake, milk ice cream, lychee jelly and raspberry sauce.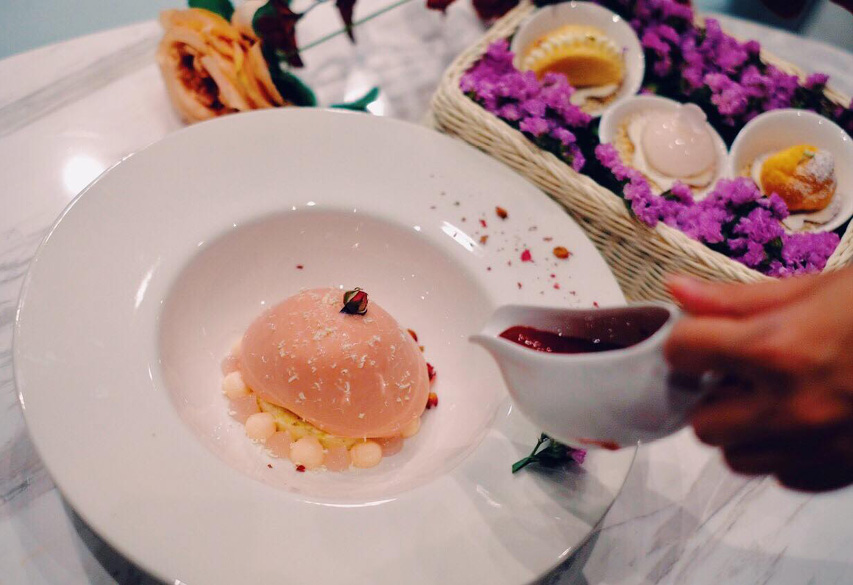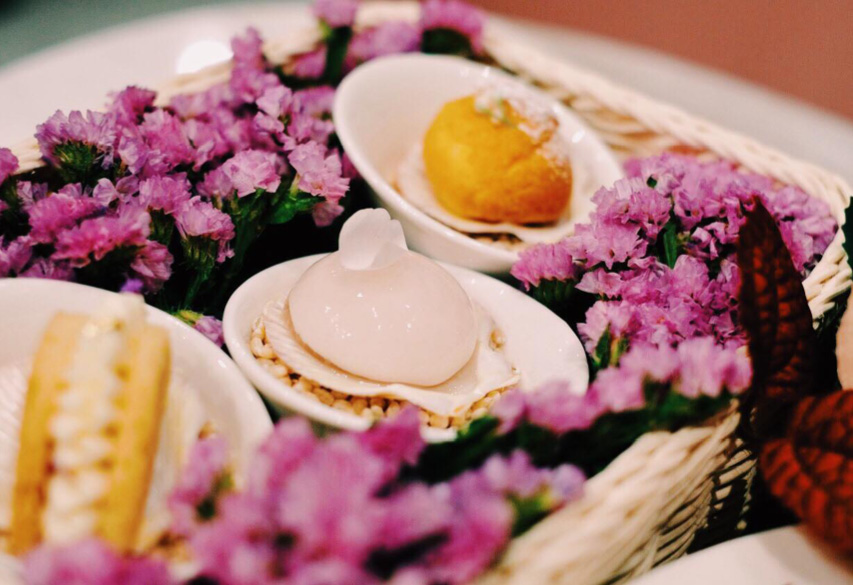 Credit: www.facebook.com/maisonclaris/