BANGKOK RESTAURANT
Lola by Cocotte
A playful take on Italian-American classics in a lively setting.
The people behind Phrom Phong's flashy, smash-hit bistro Cocotte bust out Italian dishes with American twists. The Cheeseburger pizza comes topped with ground beef, pickles, burger sauce and a generous drizzle of thick cheese sauce, while the satiating XXL Burger "Say Cheese" offers a 600g wagyu patty, bacon, fries and a double helping of cheese. The pasta comes in indulgent options like the Cheesy Ravioli with spinach cream, green peas and parmesan. Finish off with a creamy slice of New York berry cheesecake or an ultra-luscious vanilla-infused pannacotta.
This review took place in January 2019 and is based on a visit to the restaurant without the restaurant's knowledge. For more on BK's review policy, click here.
---
For all its polish, the latest opening from the team that brought us Cocotte and Pesca feels too much like a bunch of old ideas wearing thin. It sticks to the group's tried-and-true formula. You're greeted by '50s design cliches, neon lights and a hodgepodge of eclectic decor that's hard to categorize—colorful chairs, flamboyant Portuguese-style tiles, neon-lit signs and vintage picture frames. The venue is attached to its distinctive Mediterranean-style sister restaurant Pesca via an open glasshouse—the two even share a wine list (Italian reds starting at B190/glass, French from B240).
The menu's mix of Italian and American classics are billed as "hand-picked recipes" from adventures to Rome, NYC and back. A good portion of it is borrowed from the brand's other venues. This includes the majority of the pizzas, like the Burrata & Parma (B520). It's a delicious and simple combination of creamy stracciatella, salty Parma ham and fresh cherry tomatoes. You can also get it at Mozza by Cocotte for B760 (according to our last menu check on the venue's website), but we'll chalk that up to differently sized pies and location.
In the end, we don't have a problem with this. It makes sense for a restaurant group to spread winning dishes around, but when bland, ingredient-sparse plates like the Nicoise salad (B320) also get cross-menu play it starts to feel like they're running out of ideas. To be fair, there are more originals than copies on the menu. Most of them play it safe and come across a little bland. On our last visit, the signature sliced pork loin (B390) was juicy, slathered in a decent gravy with well-prepared sauteed spinach and crispy potatoes, but it all tasted like a homogeny of slightly savory flavors. Same goes with the homemade tortellini prosciutto pasta (B390). We love that the pasta is made in-house (even if it was cooked on the crunchy side of al dente), but suffers from the same seasoning woes as everything we tried.
Lola does have things going for it. The atmosphere is fun, energetic and something a lot of other Bangkok venues could learn from. The cocktail list boasts amusing and imaginative signatures (B300) like the sweet and tangy Polycat, and the bar team can still knock out classics like old fashioneds, negronis and pisco sours very well. It all feels very Cocotte, but that's getting a little boring.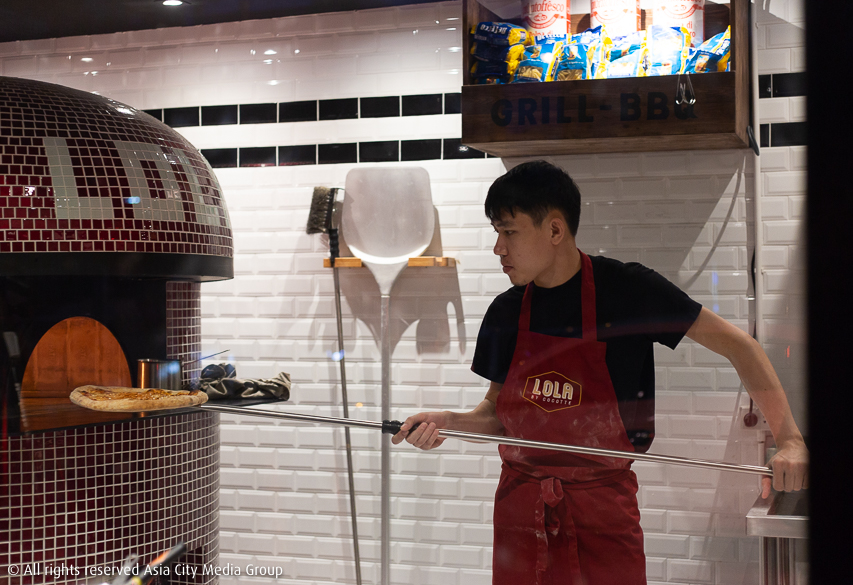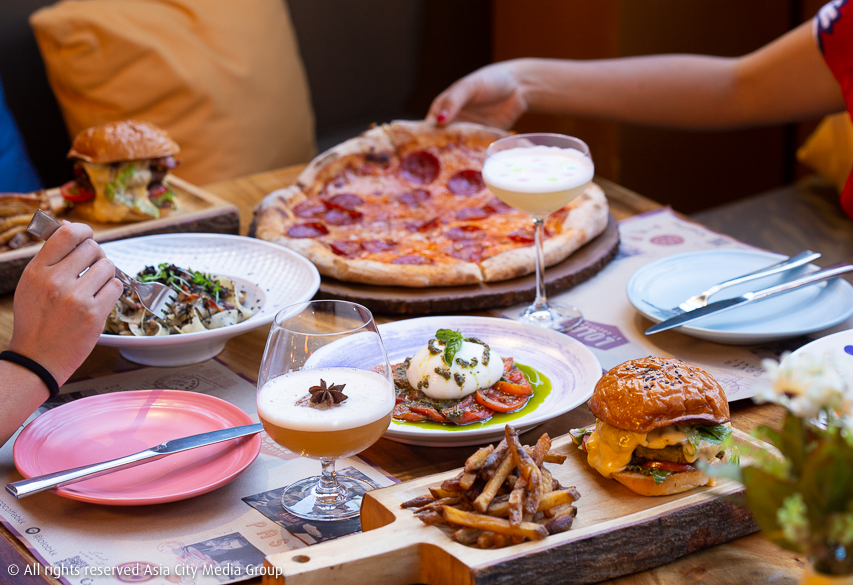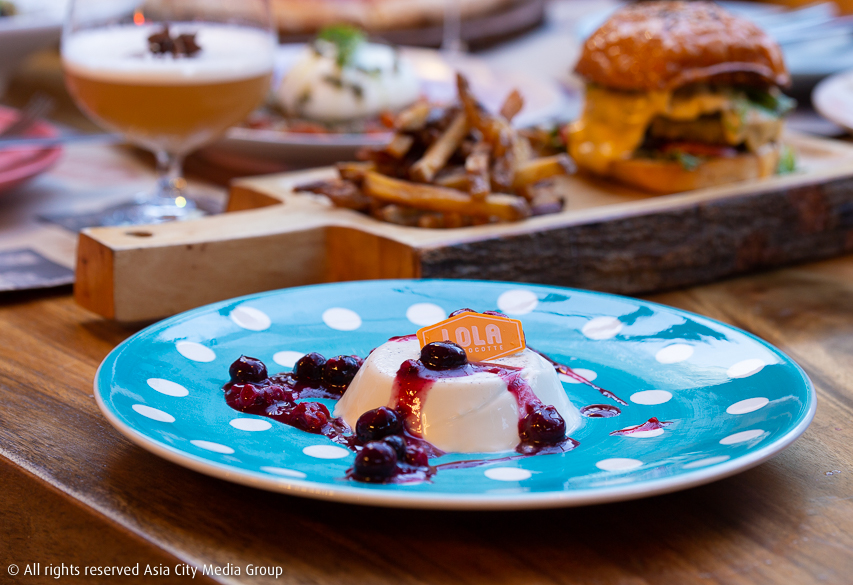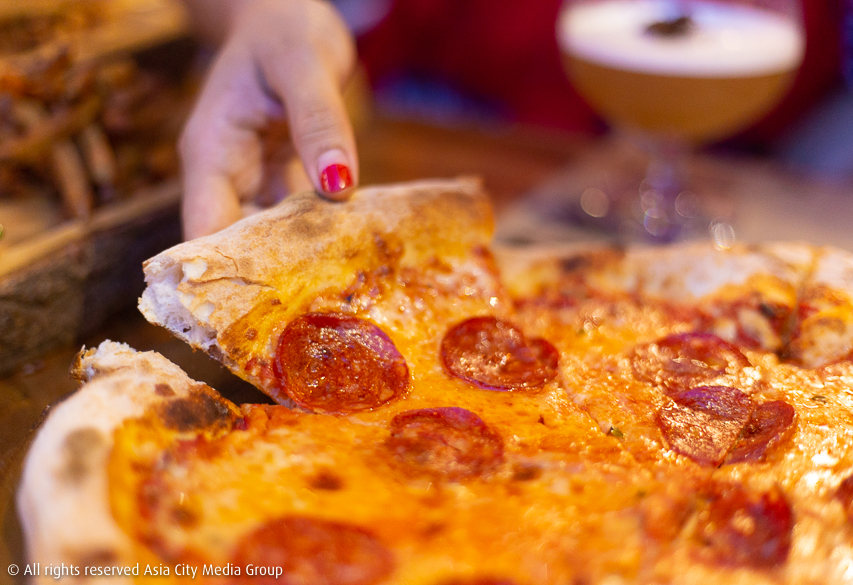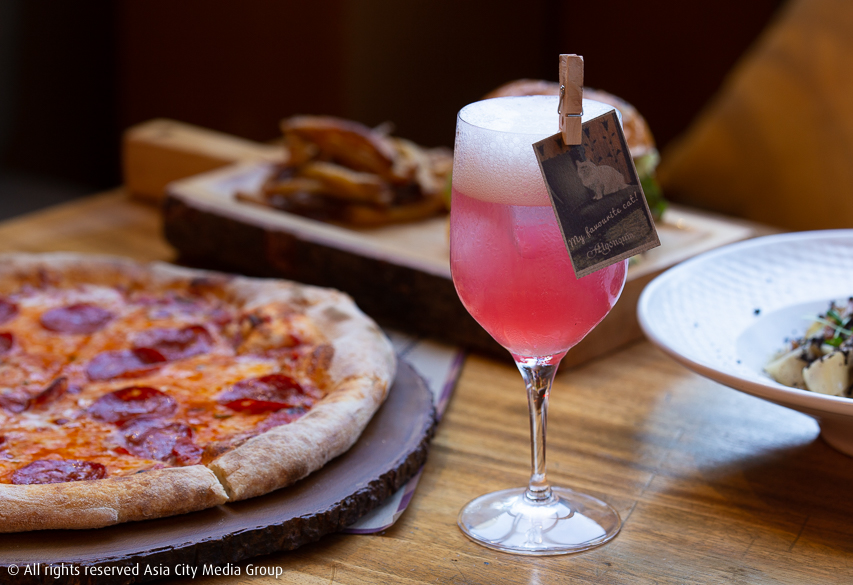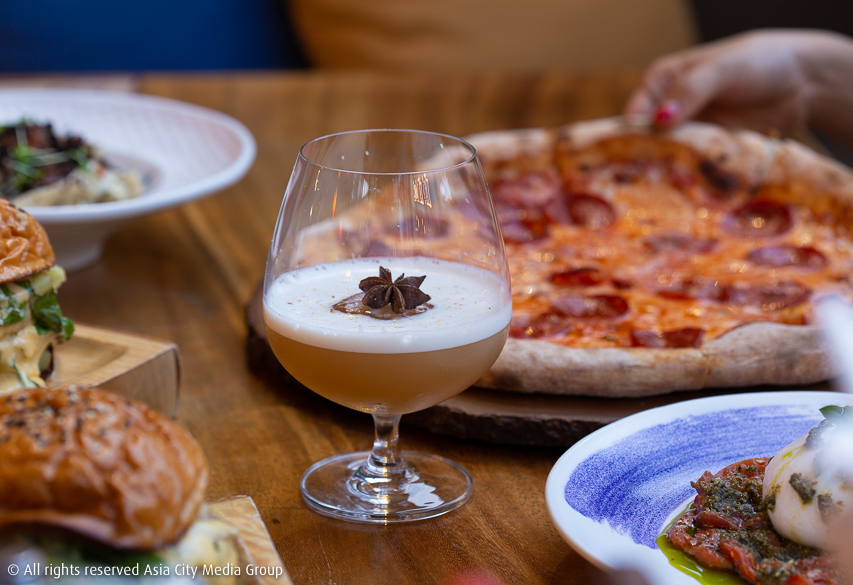 Venue Details
Address:
Lola by Cocotte, 39 Ekkamai Soi 12, Bangkok, Thailand
Phone:
062-208-8828
Website:
www.lola-bangkok.com
Area:
Ekkamai
Cuisine:
American, Italian
Price Range:
BBB

Open since:
September, 2018
Opening hours:

daily

5-10:45pm

Report a correction