BANGKOK RESTAURANT
Little Bhutan
Be transported to the Himalayas at Phahurat's Bhutanese restaurant
Phahurat's Little Bhutan is your chance to sample food from the land of Gross National Happiness.
With a Bhutanese chef and owners, authenticity is guaranteed in the vegetable or chicken momos (B60/70), which—for those in a hurry—can be ordered from a hole-in-the-wall take-out counter as well as in the simple, compact dining area.
The uninitiated should start with Bhutan's national dish, ema datshi (B199), a thick stew of chilis, onions, tomato and cheese curd, though there's plenty to explore here like the jasha paa (B99), a spicy chicken dish.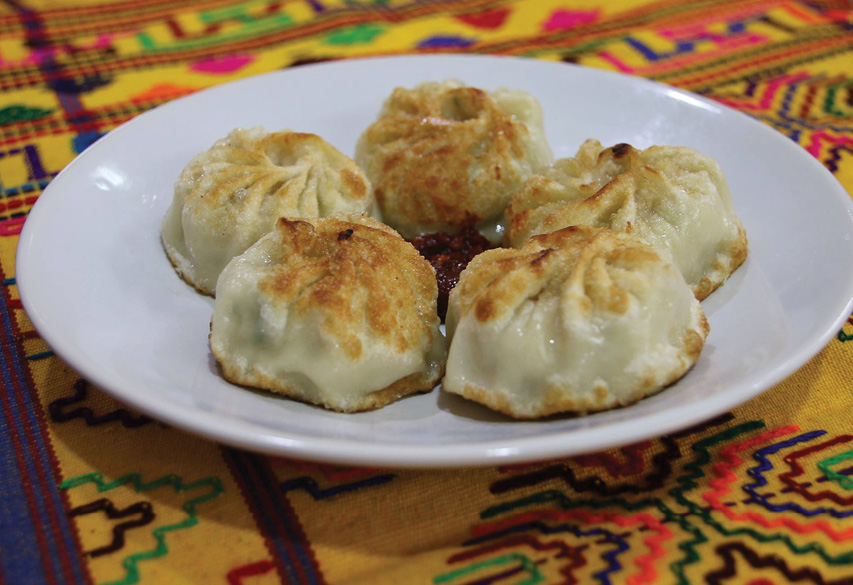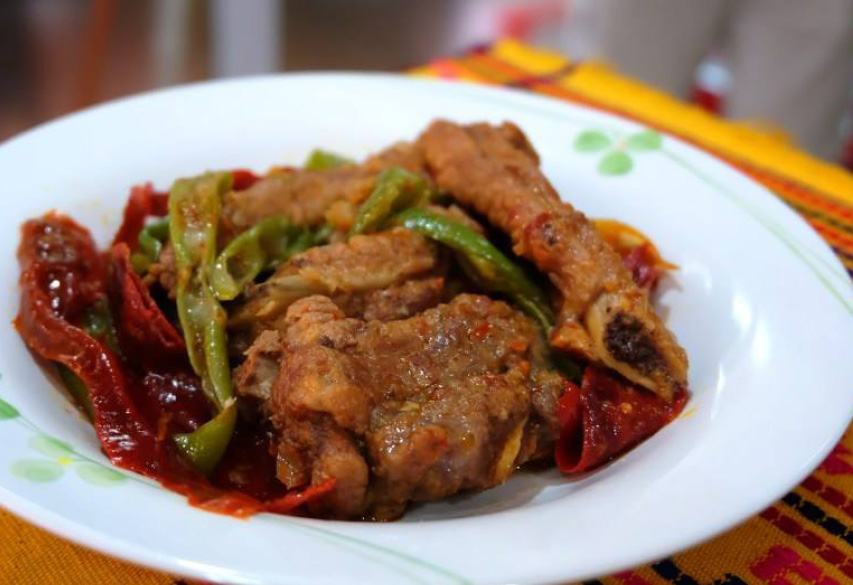 Image credit: Chow Traveller