BANGKOK RESTAURANT
Lao Dtom Lao
This effortlessly hip opening is super affordable.
The buzz: This Laotian restaurant may have lost its uber-hip home in the Old Town, but it still serves up incredibly affordable—and tasty—Lao cuisine in its new, more central location.
The vibe: Follow the flashing red neon sign at the very back of Thonglor's open air mall, Seenspace, and you'll hit a cool, laid-back blend of wicker pendant lamps, bare walls, rustic tables and leather chairs. Vintage touches like a stand of postcards comes with a wider story about keeping tradition alive
The food: The cuisine is led by a Lao chef, who uses wide ribbons of papaya and bitter Lao olives in the tum Savannakhet (B90); tripe, galangal and chili in the heartwarming and herbaceous sour soup (B120) served in a clay pot; and fermented fish, Vietnamese coriander, shallots and squid in the sweet and sour yum sapparot (B150) salad. Don't leave without sampling their signature homemade Lao pork spare ribs (B280). The singular, simple dessert of grilled sweetcorn wrapped in corn leaf (B90) may not sound like much but you'll be surprised by the luciously creamy, coconutty dish.
The drinks: Cocktails like the refreshing Vientiane Umeshu (B260) are fresh and easy drinking. Beer Laos (B120)—of course—is available alongside a handful of craft beers.
The music: Thai funk, molam and Afrobeat create a good-times vibe.
Why we'd come back: This rare spot offers the holy trinity of a cool setting, great food and affordable prices. It's ideal for casual meet-ups and big celebrations alike, with a menu wide enough that you'll never get bored. Plus, it's now accessible by BTS, hoorah!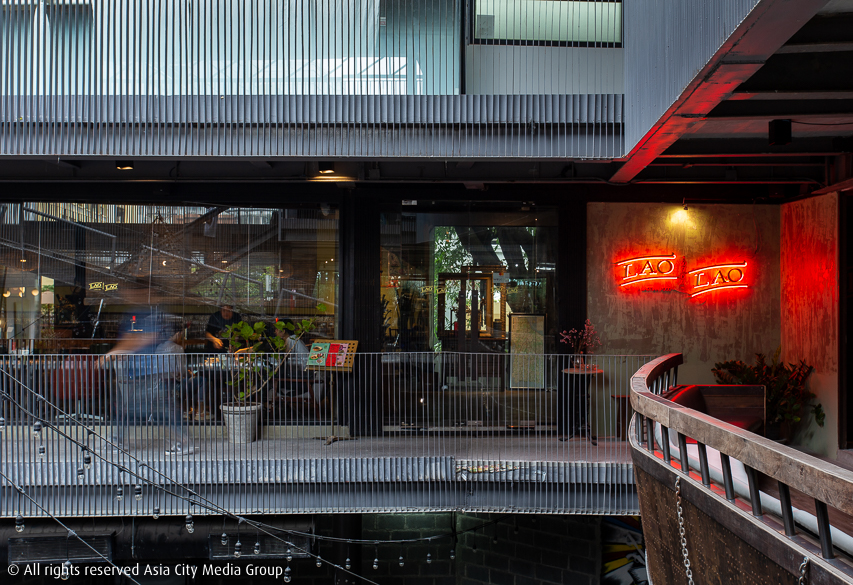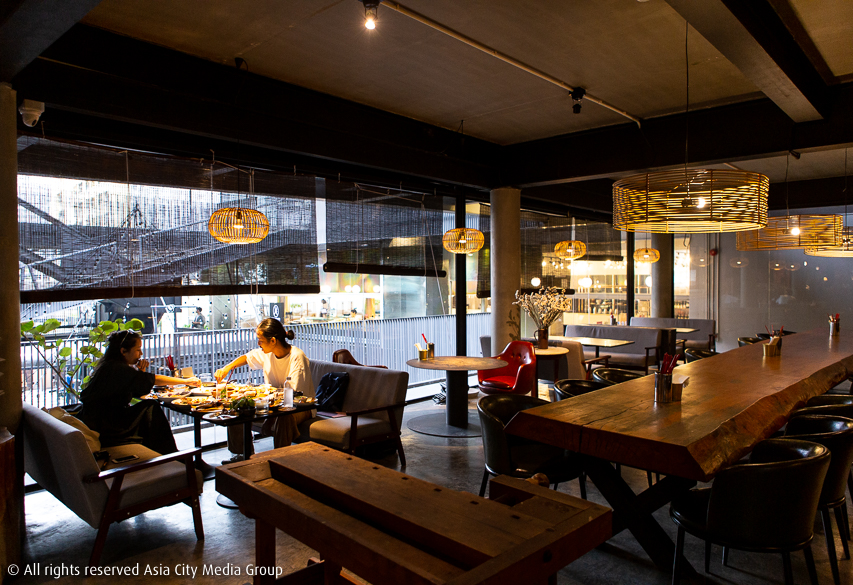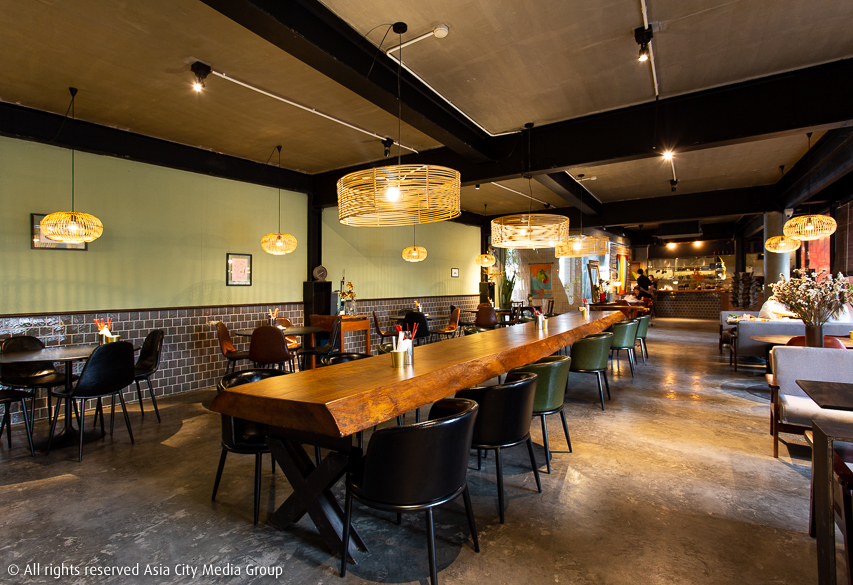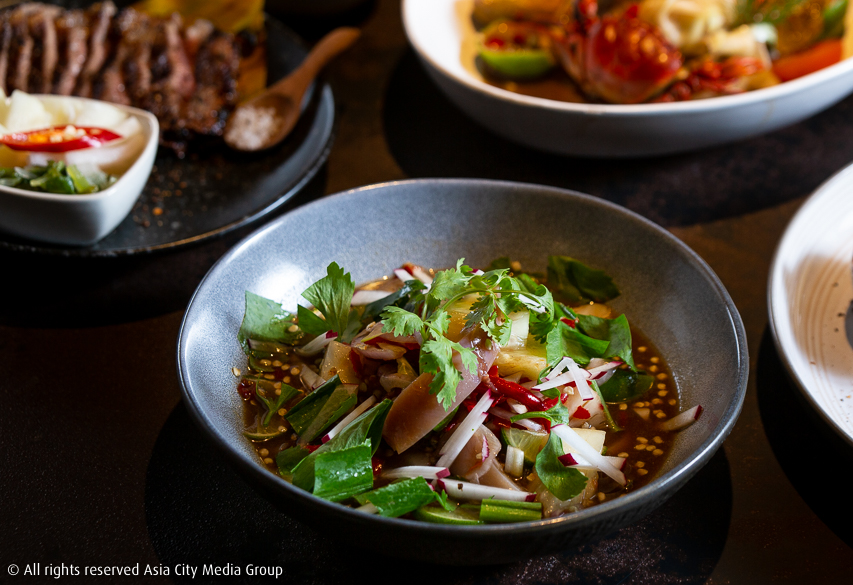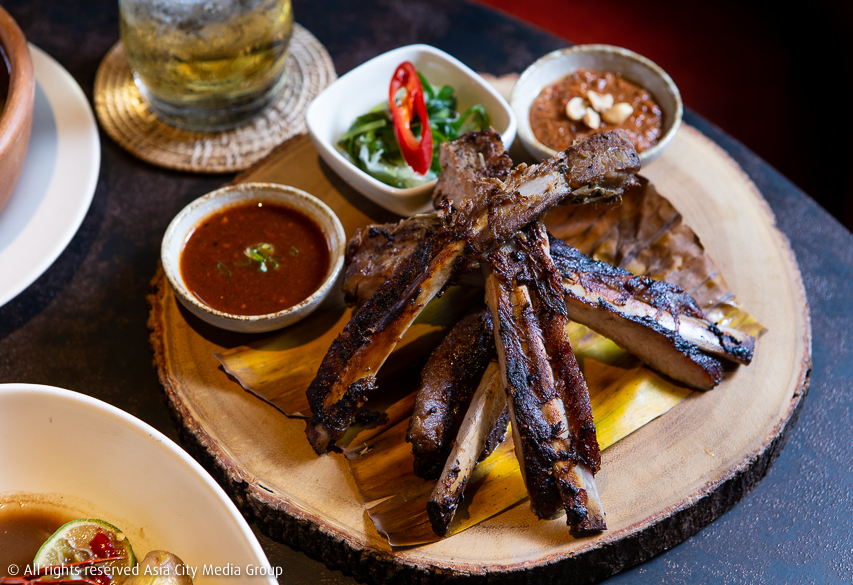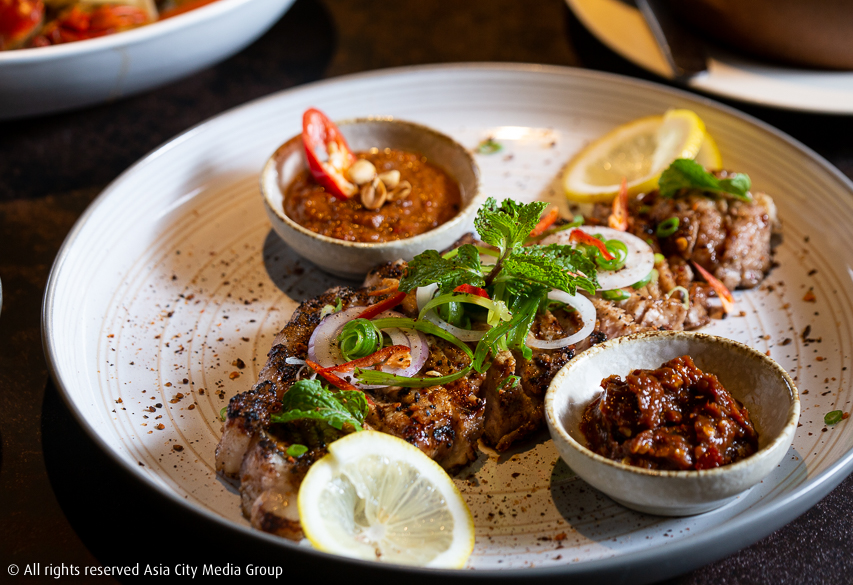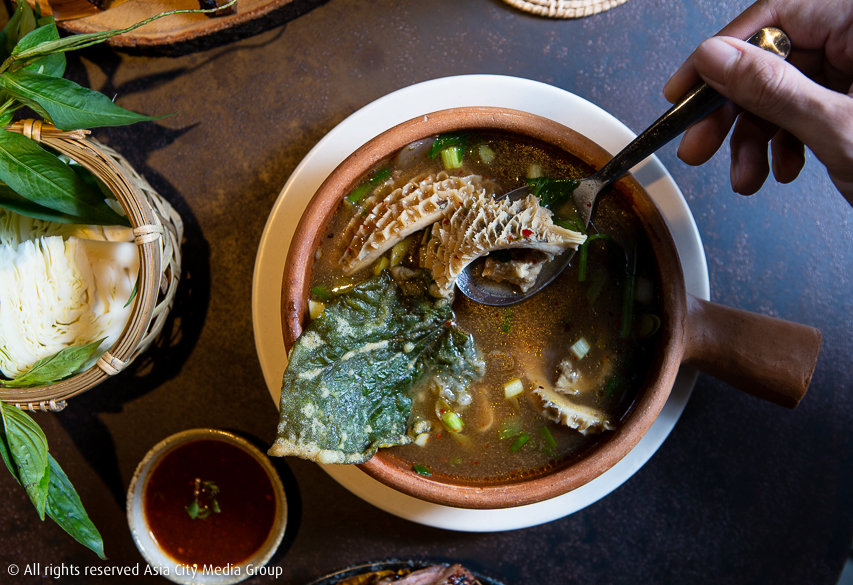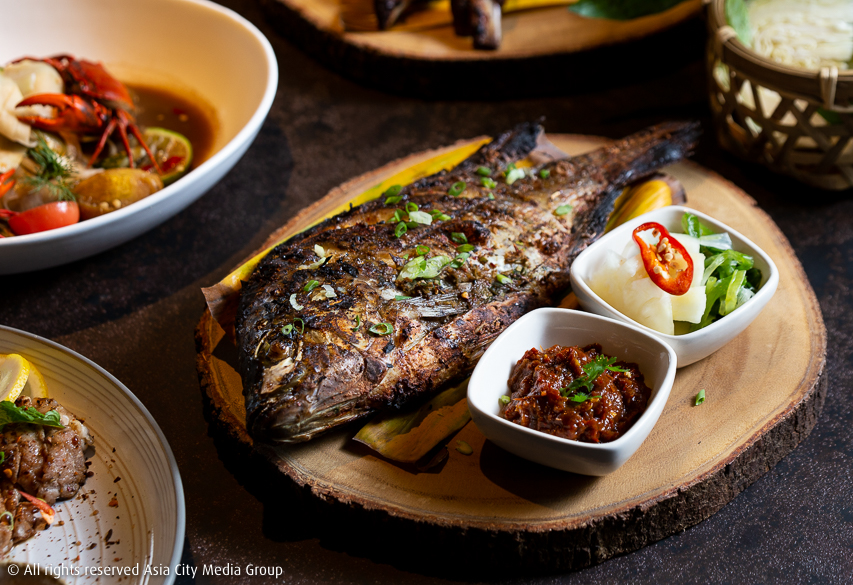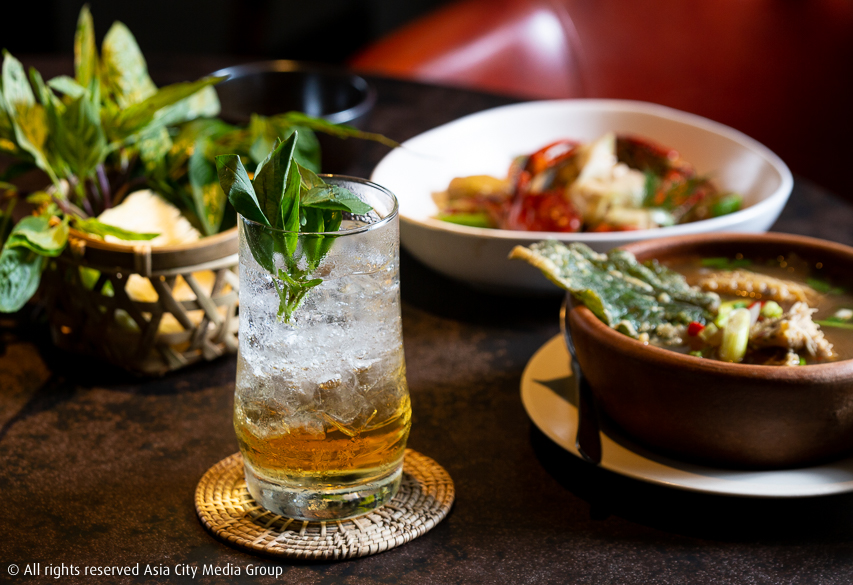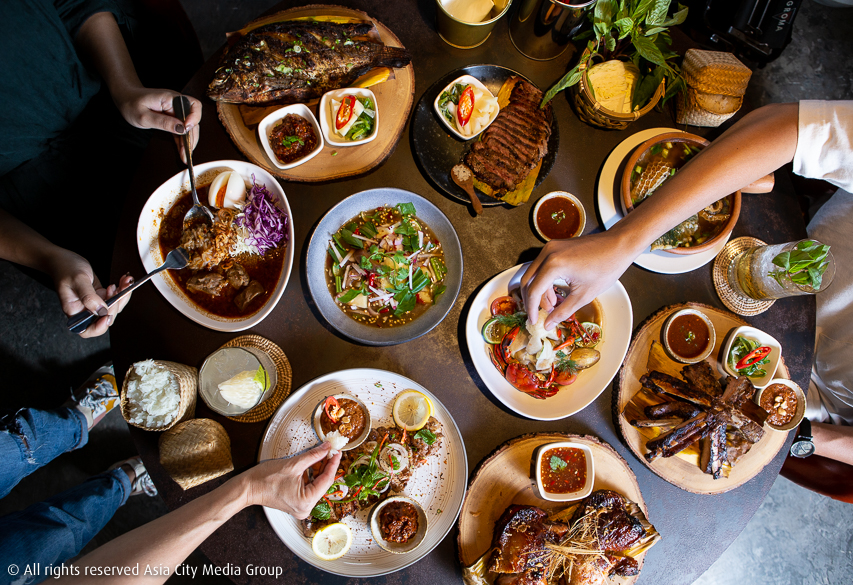 Venue Details
Address:
Lao Dtom Lao, Seenspace Thonglor, 251/1 Thonglor Soi 13, Bangkok, Thailand
Phone:
088-141-4616
Website:
www.fb.com/laodtomlao
Area:
Thonglor
Cuisine:
Laotian
Open since:
February, 2019
Opening hours:

Tue-Sun

11am-10pm

Report a correction