BANGKOK RESTAURANT
La Lupita
Forget Tex-Mex, this is the real deal.
Sitting pretty in Clandestino Cantina's former digs above thriving Latin-themed party spot Revolucion, Sathorn's new Mexican makes no concessions to run-of-the-mill Tex-Mex flavors.
Aburst with color, La Lupita's vibrant walls pop with a freshly-painted abstract mural, while even the tables are decked out with colorful bandana napkins and little Mexican trinkets, all accompanied by Latin music.
If you're anything like us, the first thing you'll look for when it comes to Mexican food are the corn tortillas, and La Lupita delivers. Made fresh daily under the watchful eye of Mexican chef Sergio Velazquez, they are deliciously pliable yet sturdy enough to hold the pile of steak confit and guacamole in the Tacos Suaderos (B120).
The Ceviche Acapulco (B220) tastes as if it's been plucked fresh from the Pacific coast—spicy, sour and savory with its mix of citrus-cured fish, tomato and avocado. End on a sweet note with their signature Tres Leches de Cajeta (B160), the famous sponge cake soaked in three types of milk, topped with caramel and strawberries.
While cocktails aren't on the menu just yet, there's plenty of Mexican beer, mezcal and tequila to keep you occupied. If you're looking for a real taste of Mexico, it's safe to say that this spot should be on your list.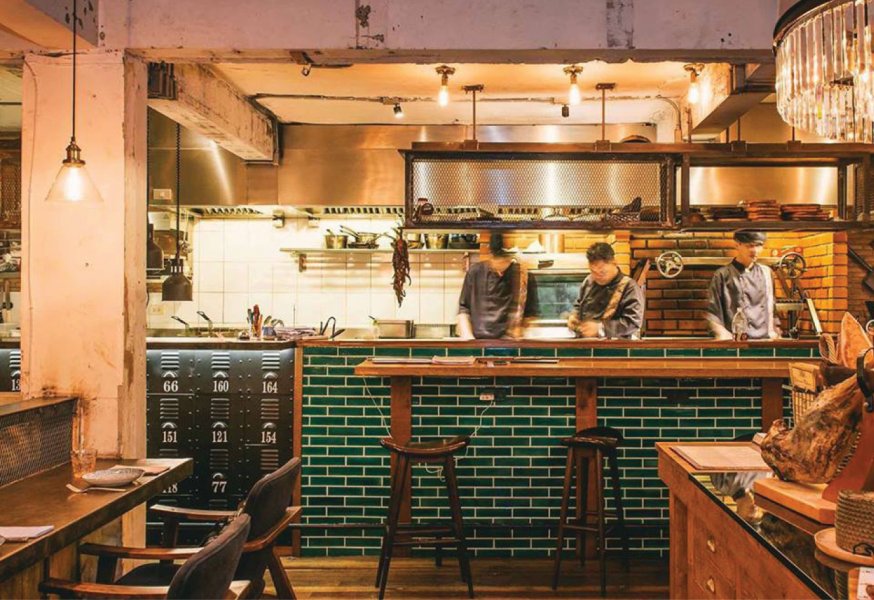 Credit: www.facebook.com/lalupitabkk
Venue Details
Address:
La Lupita, 2/F, Revolucion, 50 Sathorn Soi 10, Bangkok, Thailand
Phone:
02-235-4822
Website:
www.facebook.com/lalupitabkk
Area:
Sathorn
Cuisine:
Mexican
Open since:
October, 2018
Opening hours:

daily

6:30pm-midnight

Report a correction