BANGKOK RESTAURANT
La Cabra
Denmark's popular coffee roastery arrives in Charoenkrung.
Further proving that Charoenkrung is currently one of the coolest neighborhoods in Bangkok is the arrival of La Cabra, the Denmark-hailing specialty coffee meister, known for their simple, Nordic approach to coffee and flavorful, crisp, and bright roasts.
Situated in Talad Noi, the first outpost of the Danish roastery features a handsome slow bar primed for a range of high-quality caffeinated concoctions. Beyond the usual suspects like americanos (from B120) and espressos (from B110), the real show stoppers here are the hand-brewed coffee, which feature single-origin beans sourced from Kenya and Ethiopia.
La Cabra's stated philosophy is "Brighter is Better," and the flavors you get are just that—clean, light, and pleasantly bright. The line-up includes three Ethiopian roasts and one Kenyan, including the honey process Sheka Honey (B200), with taste notes of peach, honey, and blueberry; the washed process Bensa Logita (B200), which boasts a clean jasmine aroma and subtle hints of honey and peach; the carbonic maceration processed Bensa Logita (B280), a heavy-bodied brew with intense fruit notes of cantaloupe, lychee, and boysenberry; and the Kenyan washed process Kiamugumo (B220), a fresh, tea-like drink brimming with caramel and red currant notes.
Cafe hoppers not so keen on coffee can opt for the homemade lemon soda (B90), yuzu honey soda (B90), and matcha latte (B140).
Before you leave, be sure to check out the coffee beans and merchandise for sale (B670/250g for the Brazilian Irmaos Manzoli pulped natural process beans; from B1,200 for hand-glazed coffee cups).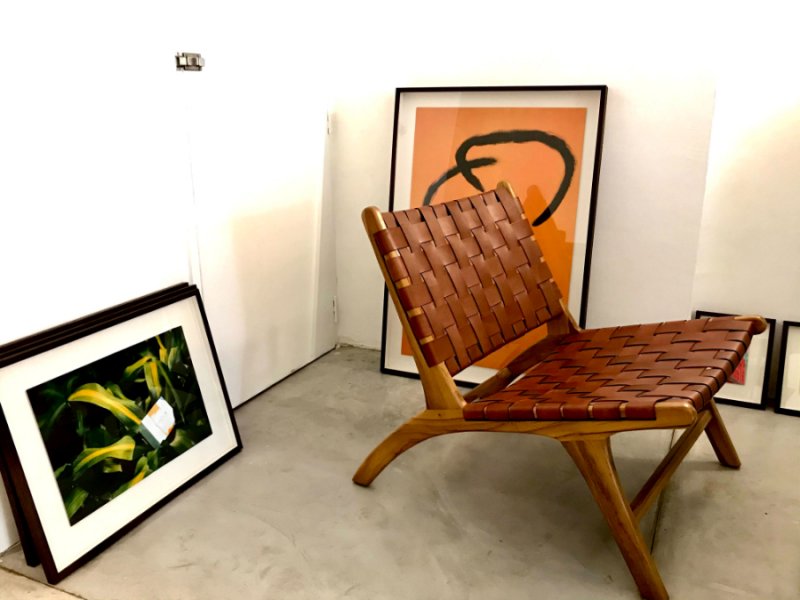 All images property of BK Magazine