BANGKOK RESTAURANT
Koji-delic
The buzz: Masterchef Thailand Season 4's finalist Peter Kasamvillas has always been intrigued by Coppenhangen's three-Michelin-star Noma and Rene Redzepi's book on his guide to fermentation. After years of research and experimental adaptations, Peter has opened his food lab, Koji-delic, with a mission to bring out the best of the local ingredients in Thailand through the science of fermentation.
The vibe: Situated in front of Raya Residence inn Sukhumvit Soi 31, Koji-delic sports a cool, calm, collected glasshouse encasing a small dining area seating up to 8 patrons. Following modern Nordic looks, the space is pure functionality: brown wood furniture contrasted with naked cement walls. There's also a small garden outside where Peter grows most of the greenery used for cooking.
The food: Like the name suggests, koji is the star concept here. Every course has been inspired by and interwoven with Japanese and Nordic techniques to bring out the tangy delights through fermented metamorphosis. The menu follows a 10-course experience (B3,500) where Peter and his crew source ingredients from local farmers and fishers for his experimental courses. The first course arrives as a flaxseed cracker, which sees Chiang Rai flaxseed in a crispy cracker topped with seaweed emulsion, koji oil, fermented peach, and kimchi powder—though without any traces of meat, it's a jam-packed with umami and flavor. Next is giant trevally sourced from Phuket where local fishers prepare it with the Japanese ikejime technique. The fresh plump dices of trevally are accompanied by homemade pickled cucumber and buttermilk to enhance the flavor. Another dish with heavy influence from Japan is the big reef squid. Though pared-back in presentation, the dish is, in fact, a traditional Japanese miso in disguise—complete with eggplant miso puree, homemade brine bread, leek, and red onion, all topped with mushroom dashi foam and fermented tomato powder. After the main course, there's the pre-dessert we really like: the pink guava ice cream—think Japanese multi-layered parfait where each layer contains unique flavors, starting off with the tangy yuzu jelly, white peach ice cream, pink guava granita, and ending with yuzu milk foam topped with koji pink powder. The main dessert, meanwhile, is koji ice cream, a mixture of thick mascarpone cheese and koji-infused ice cream with liquored orange and bitter orange caramel. Digging underneath, you'll find a brown sugar biscuit soaked with wild honey.
Why we'd come back: Though Bangkok has become a playground for Nordic cuisine following the arrival of Bjorn Frantzen's first Swedish outpost in Bangkok, there are few serious restaurants that really focus on the cuisine. Koji-delic, despite being a new contender to the scene, shows a kind of determination which clearly deserves more spotlights and support. By Porpor Leelasestaporn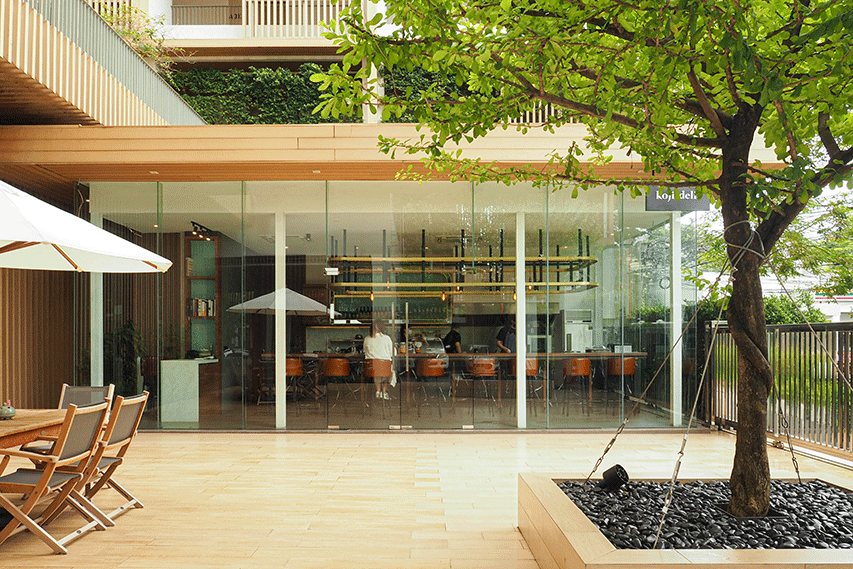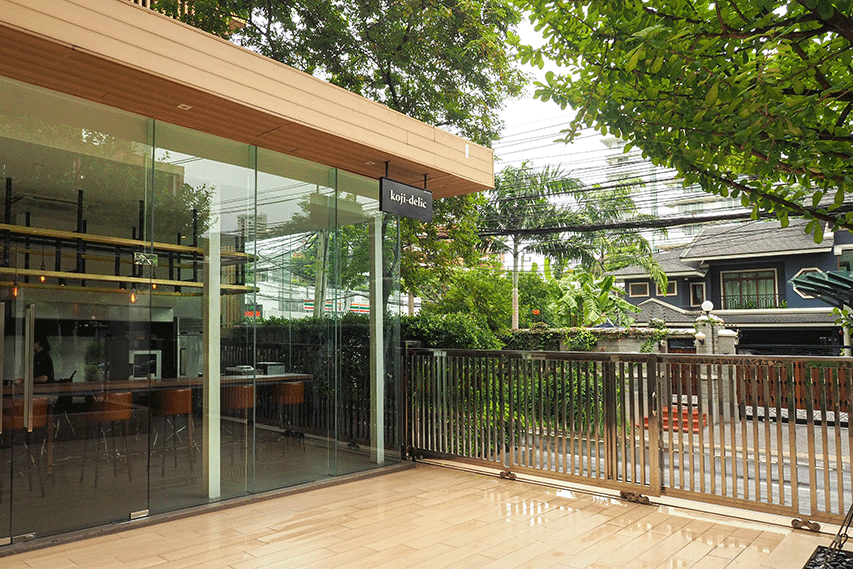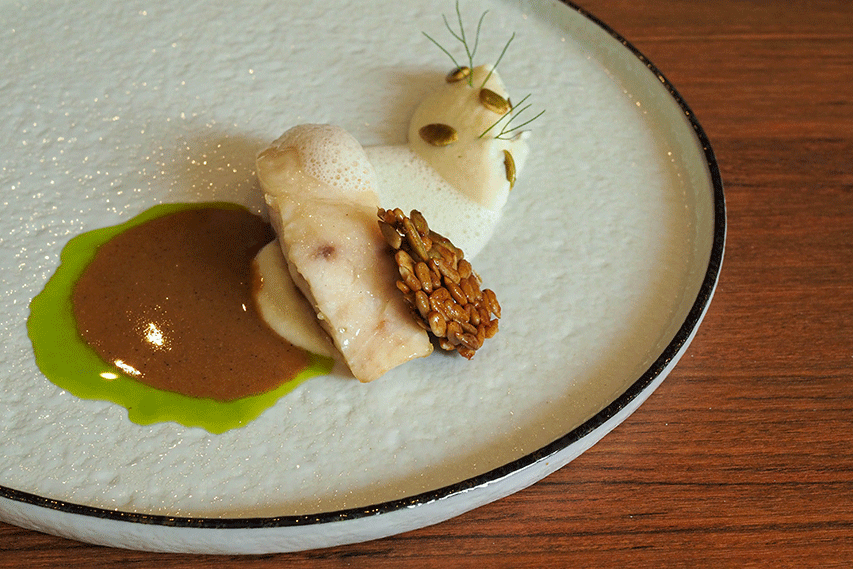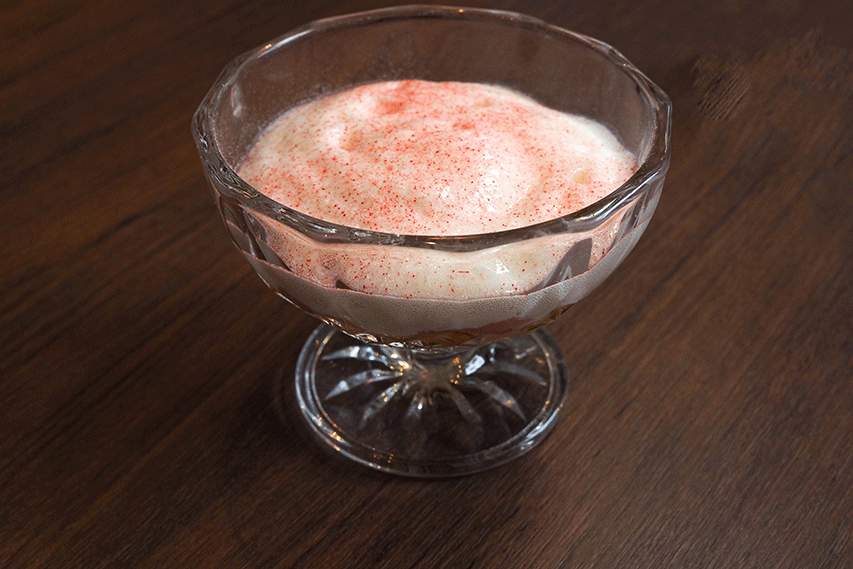 Venue Details
Address:
Koji-delic, 81 Sukhumvit Soi 31. Raya Residence, Bangkok, Thailand
Phone:
096-239-1954
Website:
https://www.koji-delic.com
Area:
Phrom Phong
Open since:
March, 2022
Opening hours:

Wed-Sun

5:30-11pm

Report a correction