BANGKOK RESTAURANT
KOI Lounge
The swanky Japanese party lounge returns in Sathorn.
This swanky Japanese party lounge combines Koi restaurant and next-door hotspot, The Club by Koi. The California-born brand's long, narrow space boasts a sultry ambience with leather upholstered seats and a deeply polished bar. Stop here to sip on the Lychee Rose Martini—a mix of vodka and lychee liqueur—with fusion-y, Japanese comfort food like spicy tuna on crispy rice cakes or wagyu beef with mashed potatoes and fried rice.
This review took place in October 2018 and is based on a visit to the restaurant without the restaurant's knowledge. For more on BK's review policy, click here.
---
In the space that was once the million-baht-membership-touting Ku De Ta, the California-born Koi brand of fusion Japanese restaurants and clubs has come roaring back onto the Bangkok dining scene. Even the chef has returned, the Kobe-hailing Hisashi Iwata, who oversaw the kitchen's fusion sushi rolls and steaks in its previous triangular glasshouse incarnation on Sukhumvit.
The dining room is modish and obviously expensive. There are sweeping banquettes in brown leather (or something that looks like leather), impressive views of Sathorn and an open kitchen staffed by a small army.
Sharing plates run from B450 (nigiri-look-alike balls of crispy rice topped with minced tuna or salmon) to B1,900 (a Japanese wagyu rib-eye steak served on sizzling ceramic plate). More down-the-line authentic sushi and sashimi is priced from B200-1,400.
As for drinks, a glass of the entry-level Black Nikka will cost B240, while the Yamazaki 18 Years is B5,600. Yikes. From the cocktail menu, we tried their Japanese-whiskey take on a Manhattan (the "Tokyo-hattan," B380) and it was decent.
The same can't be said of all Koi's food. The "Koi Crispy Rice" with spicy salmon (B450) is very buttery, rather sweet and not very satisfying: four mushy cubes of rice paste topped with bland minced salmon that had us wishing we'd opted for the rolls instead. A shiso-leaf tabbouleh (traditionally a Middle Eastern salad of diced parsley) tastes neither of shiso nor tabbouleh. In fact, it doesn't really taste of anything and costs B300, which makes it the most expensive side salad we've ordered this year.
Far more promising is a sizzling plate of Australian fillet beef whose meat is juicy, red, tender and plentiful. We do not begrudge the B1,300 price, though take issue with a lack of seasoning. We asked for salt and got given the communal table variety. This beef deserves better. We do however like the mash—sticky, moreish and with enough truffle to bash its way through every mouthful.
We just wish we'd got to enjoy it in a space with more life. Sure, we visited Koi on a Sunday and this is really a pre-party Friday-Saturday kind of place, but our arrival was greeted by a spookily empty lobby and the faint, funky smell of a nightclub. Service is charming but not efficient, and as we sat waiting for our food, we couldn't help thinking Koi is not up to Bangkok's current pace. If we were being kind, we'd say it needs refining. If we were being honest, we'd say it feels like a blast from the past.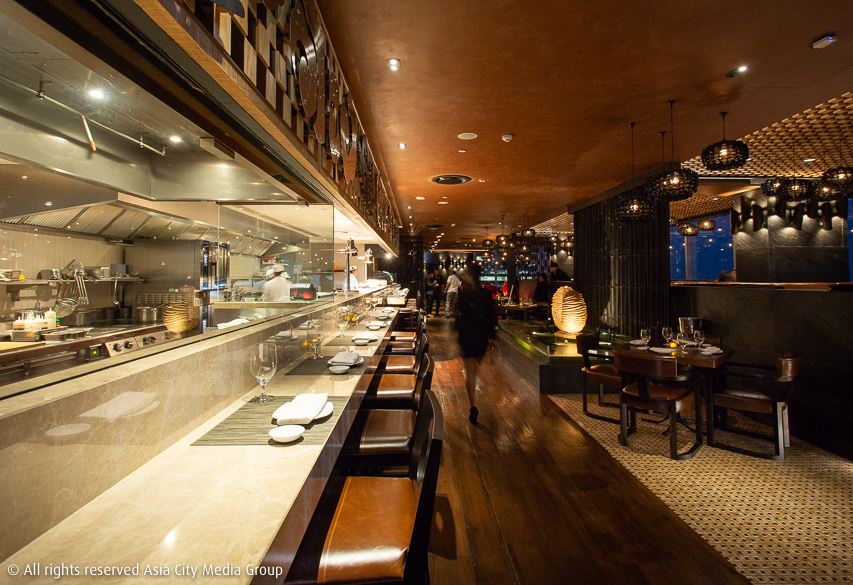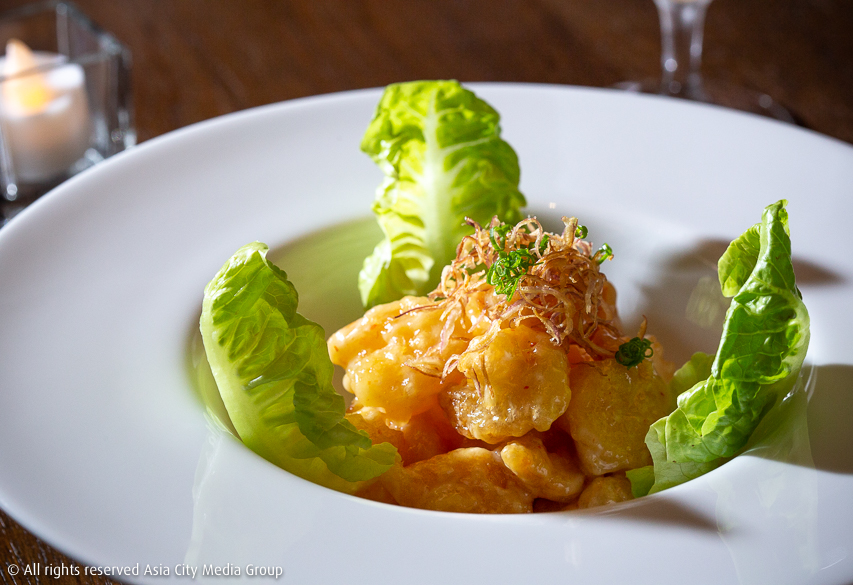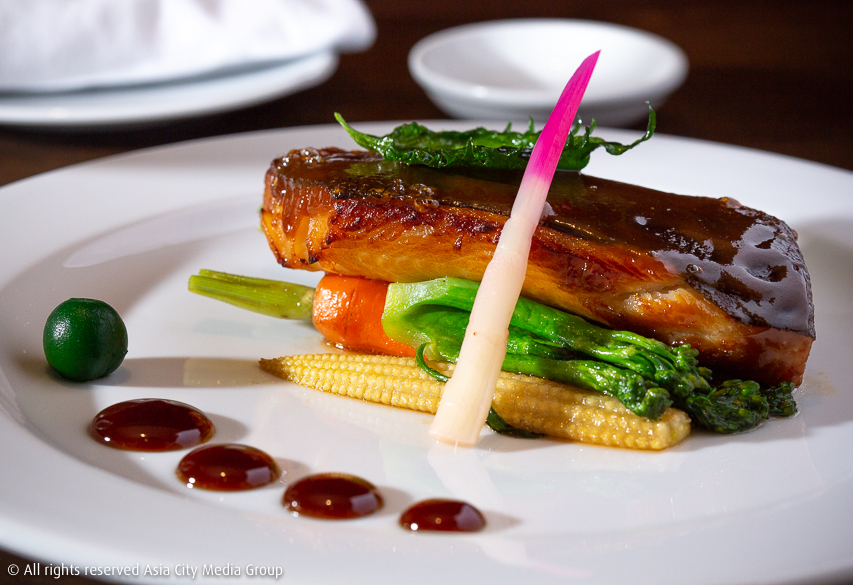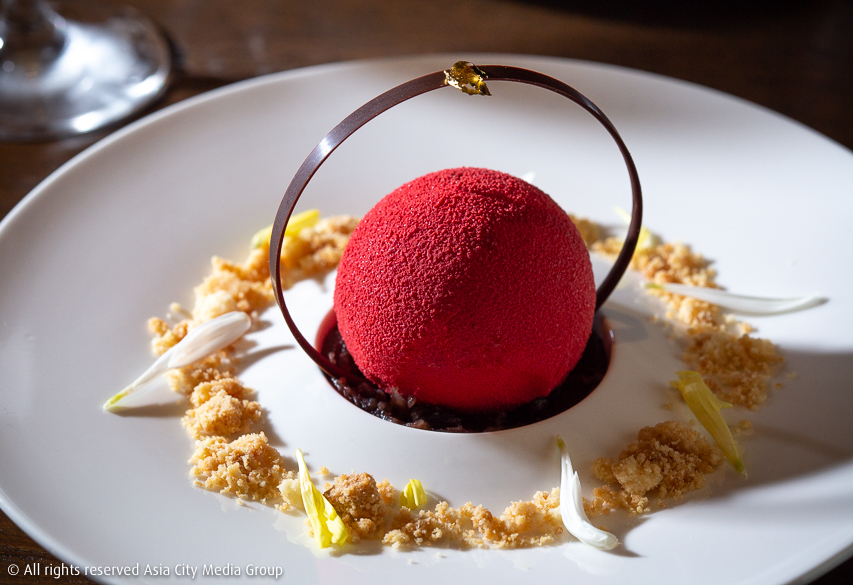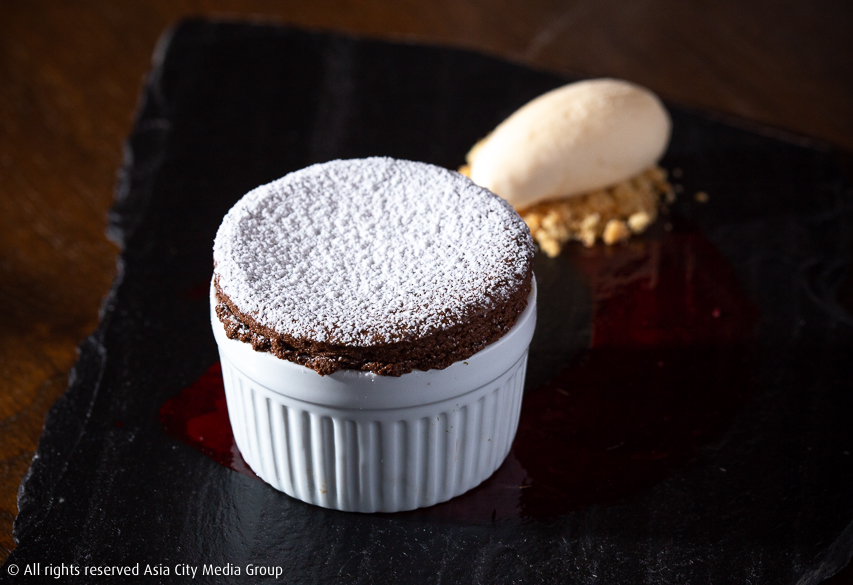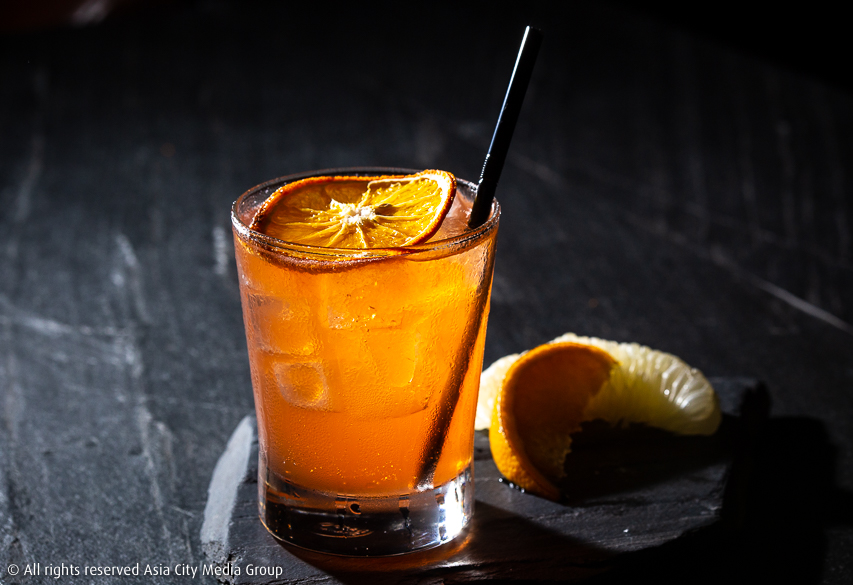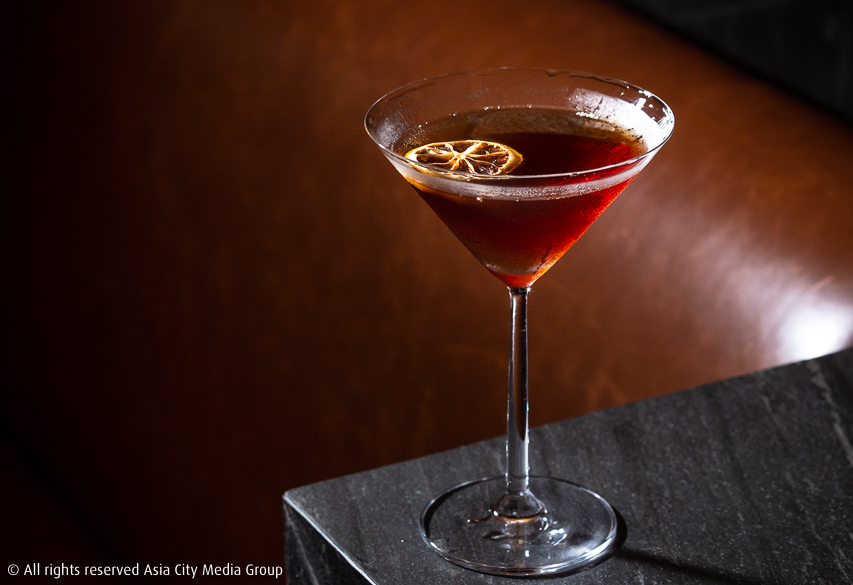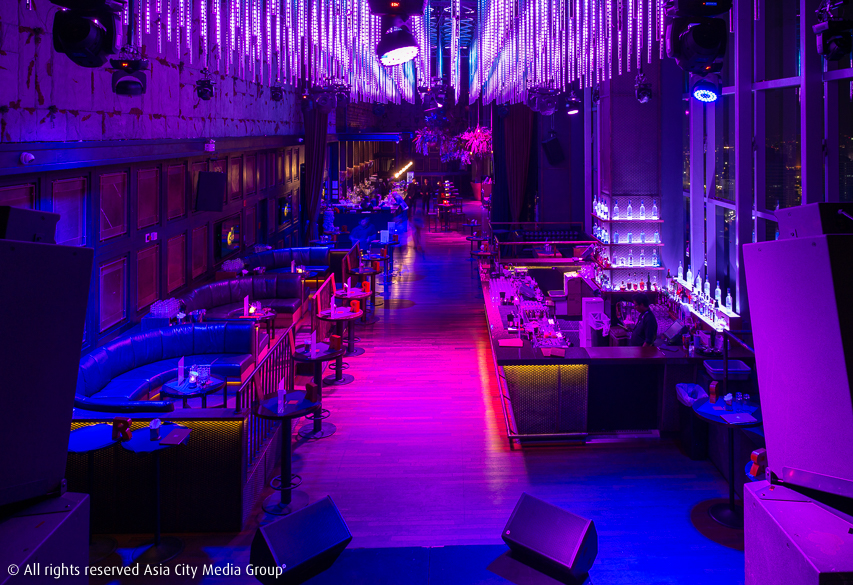 Venue Details
Address:
KOI Lounge, 39/F, Sathorn Square, Narathiwas Rd., Bangkok, Thailand
Phone:
02-036-8899
Website:
koirestaurantbkk.com
Area:
Sathorn
Price Range:
BBBB

Open since:
April, 2018
Opening hours:

Tue-Sat

5pm-midnight

;

Fri-Sat

5pm-1am

Reservation recommended, Parking available
Report a correction