BANGKOK RESTAURANT
Kinu by Takagi
The Mandarin Oriental welcomes a Kyoto-style kaiseki specialist.
The buzz: Following a year-long renovation, the Mandarin Oriental's seafood joint Lord Jim's reopened with an unusual twist: it now shares space with a high-end, dinner-only Japanese restaurant. Kinu by Takagi is the latest project from chef Takagi Kazuo, the affable architect of two-Michelin-starred Kyoto Cuisine Takagi in Ashiya, Japan, who specializes in Kyoto-style kaiseki, or Kyo-ryori—elaborate, multi-course menus fueled by seasonality, premium ingredients and masterfully composed dishes.
The vibe: Navigate your way past Lord Jim's open kitchen to find this intimate 10-seater hidden behind button-operated sliding doors. Inside, the space runs a thread between Japanese and Thai design inspiration. That means a solid teakwood counter cut from just one teak tree, a matching teakwood cross-hatch floor, ceramics that were handcrafted in rural Japan and northern Thailand, and chairs fitted with shibori-dyed silks that recall less labor-intensive Thai indigo-dyed patterns—both of which represent a nod to the name of the restaurant, Kinu, which means "silk" in Japanese.
The food: Considering chef Takagi's pedigree, expect expert attention-to-detail and preparation that highlights the flavor of individual ingredients. That's an elaborate way of saying: the food is excellent. Kaiseki follows a set order, with each specific selection dependent on the day's produce. Ten-course dinners (B7,500/person) here always start with zensai, an appetizer featuring whatever is fresh—charcoal-grilled wagyu wrapped around spring onion, roasted Thai eggplant topped with uni, sesame tofu stuffed with Japanese persimmon and topped with ikura. Then expect sashimi (yellowtail, fatty tuna belly), a grilled dish, a steamed dish and more, plus whatever the chef chooses, like fresh oysters served with a ponzu sauce made with four kinds of citrus, including hand-squeezed kaffir lime juice. When chef Takagi is in town, he'll seamlessly guide you through the menu with wisecracks and conversation, giving you the information you need while disarming you for the assault of flavor you're about to experience. Otherwise, his right-hand man chef Masakazu Kudo and trusty okami-san will be your steward.
The drinks: Kaiseki requires a tea ceremony, and you'll get that with welcome tea inside a wooden pod at the entry to Lord Jim's and matcha at the end of the meal. But Kinu also boasts an excellent sake collection, including the occasional hand-carried bottle provided by the chef's friends. From the permanent list, crisp and clean Takasago Yamahai (B380/glass; B2,300/bottle) is a great place to start.
Why we'd come back: The menu changes daily, for starters. But it's the impeccable execution, friendly but knowledgeable banter and intimacy that sets Kinu apart.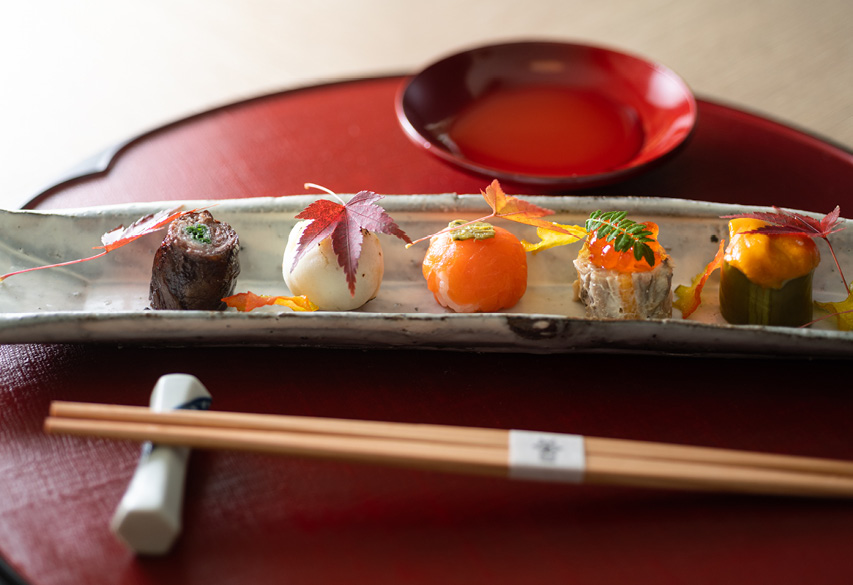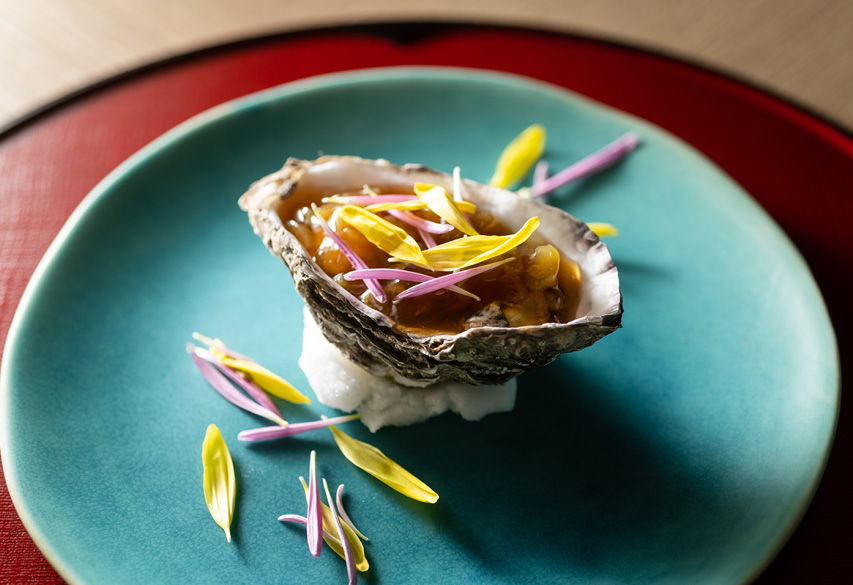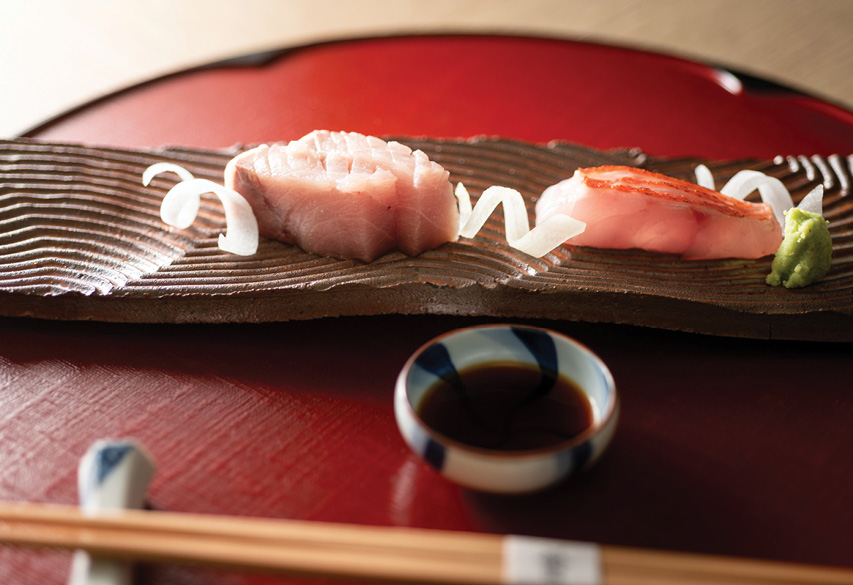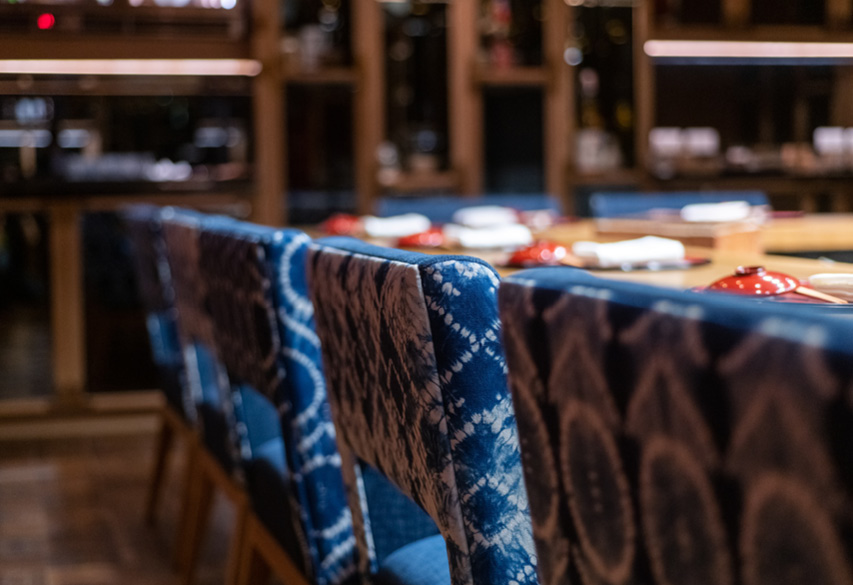 Venue Details
Address:
Kinu by Takagi, 48 Oriental Ave., Bangkok, Thailand
Phone:
02-659-9000
Cuisine:
Japanese
Open since:
November, 2019
Opening hours:

Tue-Sun

10:30am-12:30pm, 1-3pm

Report a correction