BANGKOK RESTAURANT
Liaoning Restaurant
This dumpling restaurant is the answer to your drunken Silom prayers.
With its 4:30am closing time, Liaoning restaurant is no secret among Silom's party crowd. Weary heads from Whiteline jostle for tables with Chinese mainlanders when the hour's late, though you'll find Liaoning's no-frills diner in hot demand pretty much any time of the night.
Weirdly, for somewhere that bills itself as a dumpling restaurant, it's not the dumplings that steal the show here (well-stuffed as they are). Rather, it's the freakishly delicious fried green beans with Chinese pepper (B140), which taste meatier, saltier and juicier than any genuinely vegetarian dish has a right to do so.
If you mind oily food, then steer clear of other Liaoning staples like the "poached sliced beef in hot chili oil" (B280). Actually, if you mind oily food then best give Liaoning a miss altogether. For the rest of us, that beef dish delivers a soup so laden with slices of succulent meat that it seemingly feels never ending, all dressed in a greasy but oh-so-good stock that grows with a slow burn.
The mapo tofu here is another fiery addition to your dinner, though prepare yourself for a game of chase-the-tofu as you try and pluck the slippery, not-quite-as-solid-as-they-should-be lumps of protein from their tangy, minced-pork-laden sauce. We'd also advise on a plate of the pan-fried beef dumplings. Firstly because they're only B80 and seven to a plate, but also because dumplings with a perfectly crisp, pan-fried crust just taste better.
Liaoning has been a Silom fixture for longer than we can remember. Over the years, some things have changed (gone are the dodgy, straight-from-the-1970s framed photos of the Taj Mahal and disinterested, nose-picking waitresses) while others haven't. The big bottles of Tsingtao (B150) are still not cool enough and the kitchen continues to look like a hygiene warzone (seriously, finicky eaters best not peer through the service hatch). But none of that really matters since most times you decide to come here you'll be too drunk to realize.
---
This review took place in March 2018 and is based on a visit to the restaurant without the restaurant's knowledge. For more on BK's review policy, click here.
---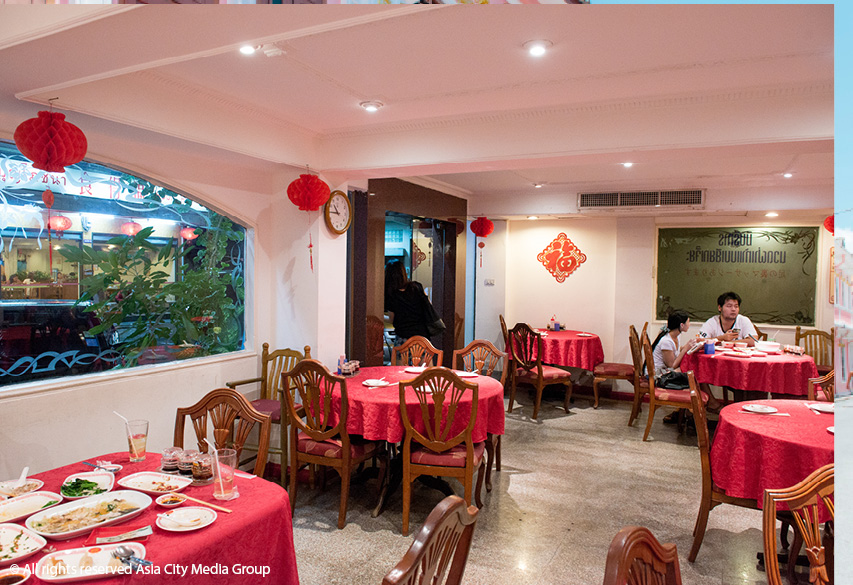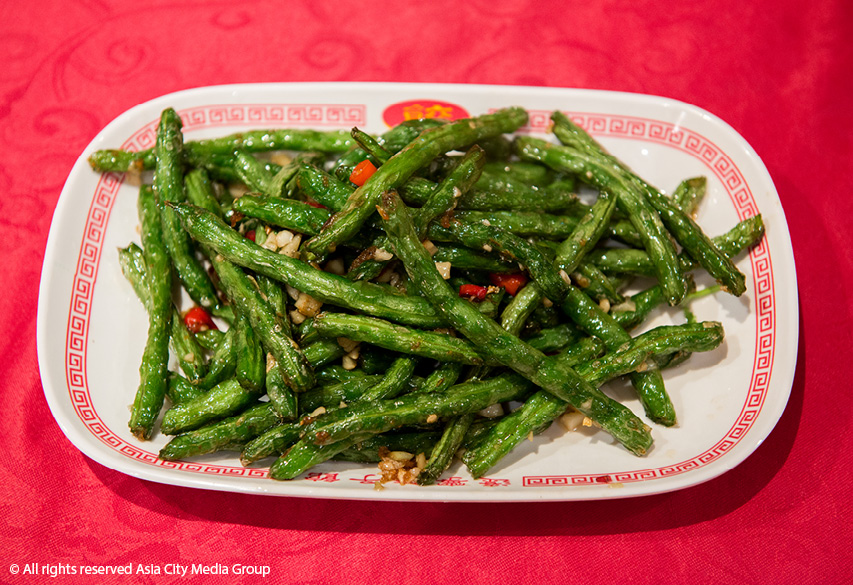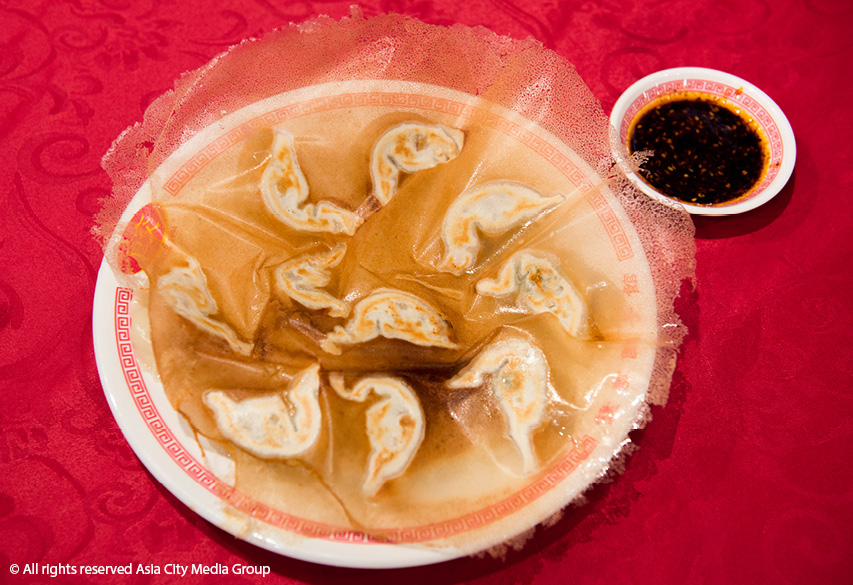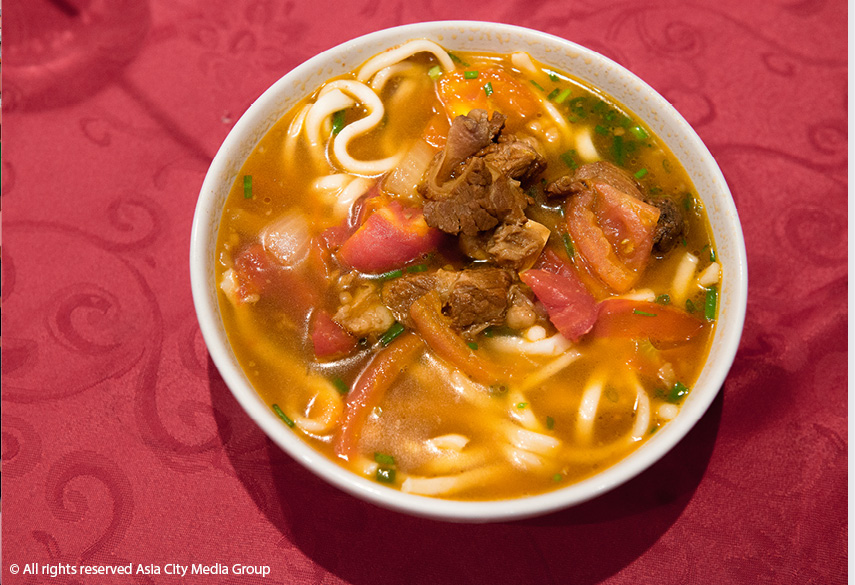 Venue Details
Address:
Liaoning Restaurant, 152, Silom Soi 7, Bangkok, 10500 Thailand
Phone:
02-635-6536
Area:
Silom
Cuisine:
Chinese
Price Range:
B -

BB

Opening hours:

daily

10-3:30am

Parking available
Report a correction