BANGKOK RESTAURANT
Kasnäs a Little While
This experimental pop-up is redefining the box.
The buzz: This small wooden pop-up restaurant in a parking lot has Sathorn talking—and for good reason. The project is the brainchild of Kewalin "Putch" and Supapith "June" Pithayanukul, whose family own the nearby Thai fine-dining institution Osha. Putch describes the space as their "experiment box," and on talking to them it becomes clear that the title "a little while" is not just another throwaway.
The decor: The Nordically simple design of the single-room building continues inside. A relaxed and airy feel is nurtured by soft, opaque white curtains, dark grey flooring, a grey-cushioned bench seat and wooden tables embellished with vases of monstera leaves and dried wildflowers. A counter gives views of the small kitchen area.
The food: The sisters' first experiment, which ended in May, took a Nordic-British path, journeying through preservation techniques—pickling, fermenting, drying, smoking, curing, vacuuming, souring and freezing. Now, they're moving on to the next experiment, a series that will welcome Thai guest chefs from May through September, starting with a seven course Isaan dinner featuring Samuay & Sons (B3,000). After that, who knows ("maybe Korean," says Putch), though the project is slated to finish by the end of the year.
The drinks: The fruity, house-fermented kombucha soda (B100) makes for ideal refreshment in the summer heat, while a cold brew (B120) bids for brunch partner. Non-caffeine drinkers can opt instead for the iced chocolate (B120). At dinner, a wine pairing option is available for B1,900.
Why we'd come back: Haphazard as the concept may seem, its debut indicates the team know what they're doing. They're unafraid of bold techniques and pull them off with finesse. We can't wait to see what they have in store over the coming year.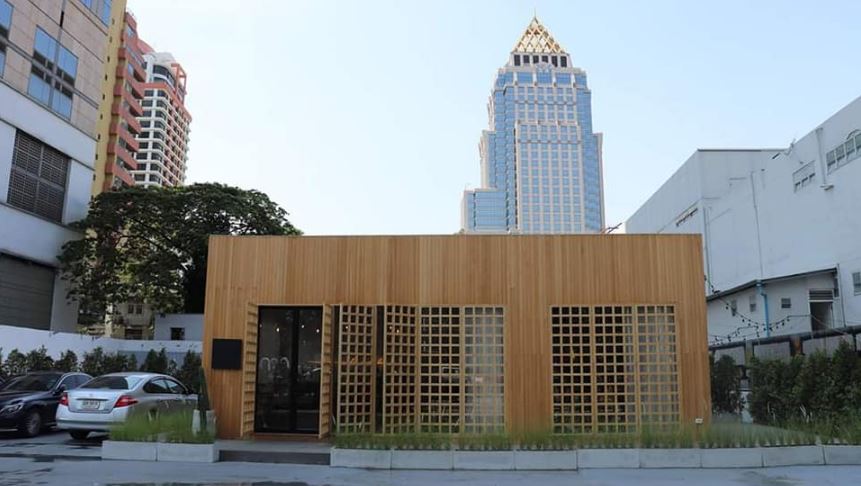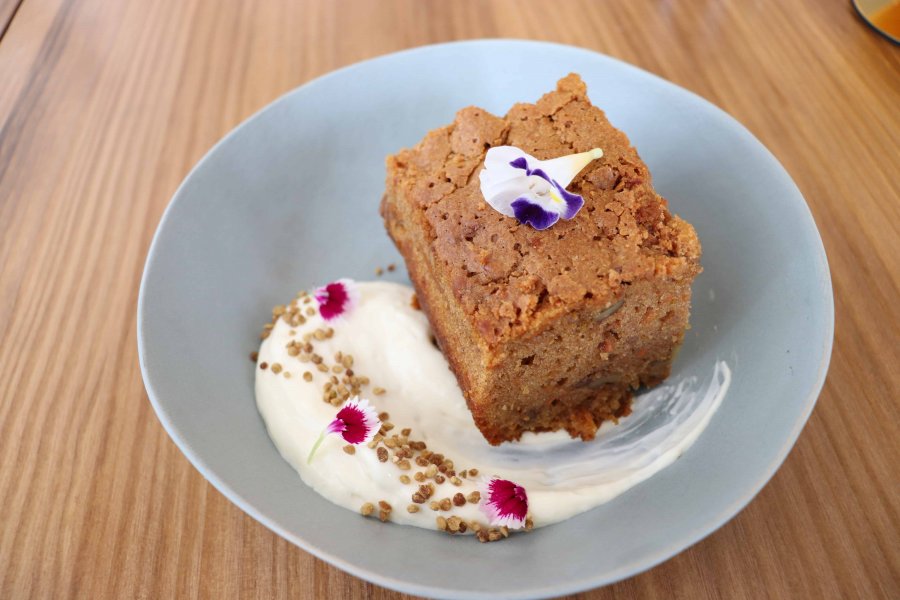 Venue Details
Address:
Kasnäs a Little While, 44 North Sathorn Rd., Bangkok, 10500 Thailand
Phone:
093-824-9695
Website:
www.fb.com/kasnasalittlewhile
Area:
Sathorn
Cuisine:
Western
Open since:
March, 2019
Opening hours:

Wed-Fri

11am-1pm

;

Thu-Fri

6-9pm

;

Sat-Sun

9am-2pm

Report a correction