BANGKOK RESTAURANT
Jam Jam
Chinatown's Jam Jam is all about the community.
If you're thinking, "not another hotel restaurant," think again. Jam Jam was developed by two of Bangkok's top chefs, Paolo Vitaletti and Jarrett Wrisley (Appia, Peppina, Soul Food Mahanakorn). The menu they devised puts a twist on local and international flavors. For example, the Swing rolls (B240) offer both fresh and fried versions of the Southeast Asian bar snack staple, and the cacao-braised pork belly (B280) sees braised belly coated in chocolate from serial collaborator Kad Kakao, alongside a hard-boiled egg and jasmine rice. Enjoy happy hour with one of the signature cocktails, or grab a cup of coffee—it's no afterthought, either, as it comes from Chiang Mai's Akha Ama.
The buzz: The flagship restaurant at the Asai Chinatown, the Dusit group's new millennial-ready brand, sees Jarrett Wrisley and Paolo Vitalleti (Soul Food Mahanakorn, Appia, Peppina) reaching into the well to create a menu of global comfort food and good drinks.
The vibe: The hotel centers around its sun-dappled courtyard and pluckable veggie garden, which puts Jam Jam, set right beside it, in the spotlight. You can practically picture the open, airy restaurant reverberating with chatter and teeming with tourists drawn to its local-baiting vibe. For the time being, the restaurant belongs to Bangkok residents alone, however—mostly young people with taste. They're drawn by the tall ceiling, expansive seating area, and pleasing interiors—the Sino-Thai tile flooring, the shophouse-inspired mosaics, the curtains featuring patterns that recall the Chinese zodiac, and the smooth, curved shapes that give the space natural flow.
The food: While Wrisley and Vitalleti developed the restaurant's concept, ex-Soul Food Thai (Hong Kong) chef Charrinn "Noom" Singdaechakarn is in charge of the kitchen. Here, she whips up fun, filling global comfort food that incorporates local influences—as in, from the surrounding community—into dishes like the Chinatown Benedict (B350), which swaps salmon for smoked duck and folds spicy XO sauce into the hollandaise. The avocado toast (B320), meanwhile, twists the modern staple into a Thai-style treat, putting laab-flavored grilled corn on top of chunky yet spreadable avocado. The cacao-braised pork belly (B280) similarly turns a hearty and familiar palo-like dish into something greater by using Prachuap Khiri Khan chocolate from Kad Kakao, while the crispy fish tacos (B320) see Noom and company doing the obvious and wonderful thing none of us have ever tried: switching out salsa verde for nam prik noom. Looking for a light lunch? Dishes like the spicy seaweed and kale salad (B280) hit the mark.
The drinks: The cocktail menu ranges from spirit forward to day drinking-appropriate in drinks like the refreshing Som-O Spritz (prosecco, Aperol, lime, pomelo, and tonic; B280) and the potent but very palatable Tamarind Tree (Maker's Mark bourbon, tamarind, star anise, lemon, egg, and Angostura bitters; B300). All signature drinks, such as the manao soda-like Election Special (Iron Balls gin, lime, syrup, kaffir lime, and soda; B300)—so named because you can't drink on election day, so instead you have "lime and soda"—playfully riff on local life in some way, giving you an idea of what Jam Jam is all about. And, naturally, there are craft beers (Whale Pale Ale on draft, B280), good wines (Chateau M Grand Vin sauvignon blanc, B280), and even sake (from B250/glass) on the menu, too.

Why we'd go back: Jam Jam doesn't try to co-opt what Chinatown's street vendors do, but rather complement them by paying homage to the neighborhood's traditions. Combined with an action-packed events calendar of food waste workshops, Sunday brunch with yoga in the courtyard, natural wine tasting sessions, and more, that makes it a fresh experience in a place where you won't mind (eventually) mingling with tourists. Craig Sauers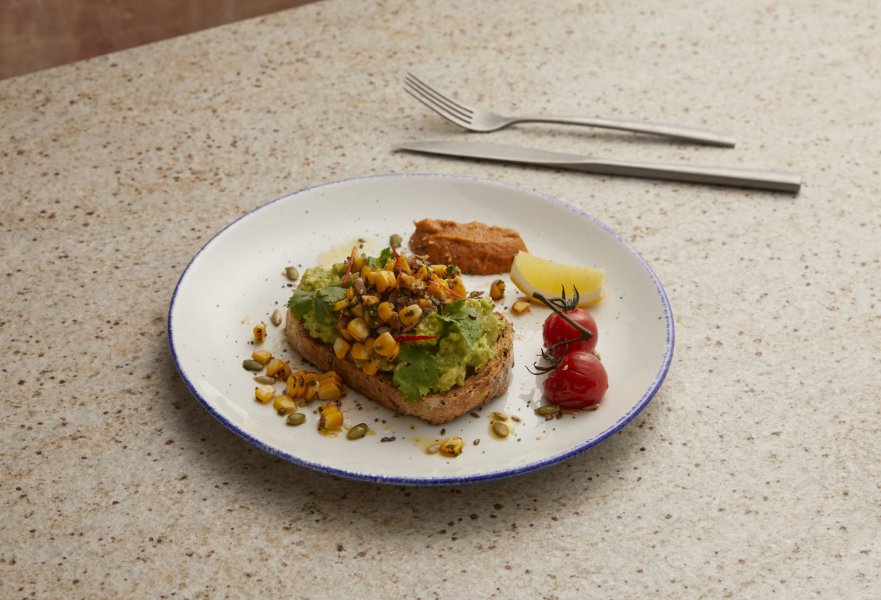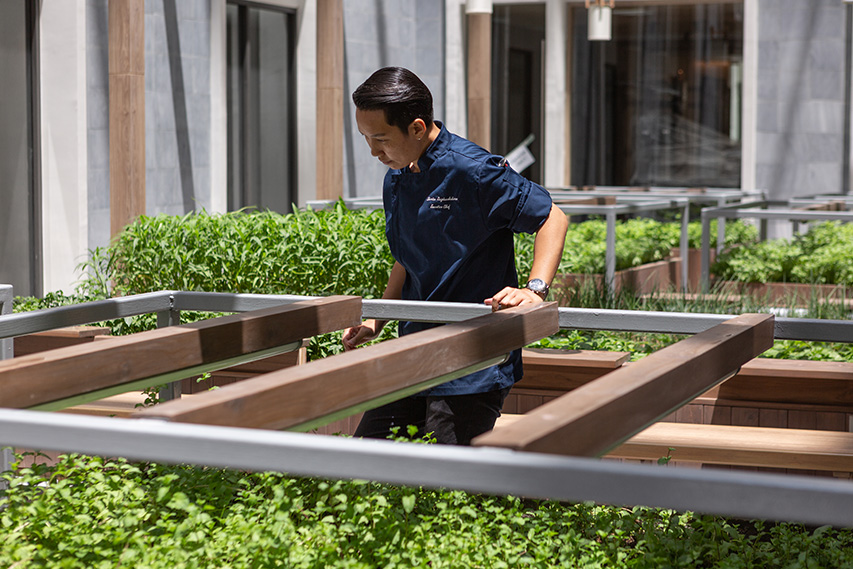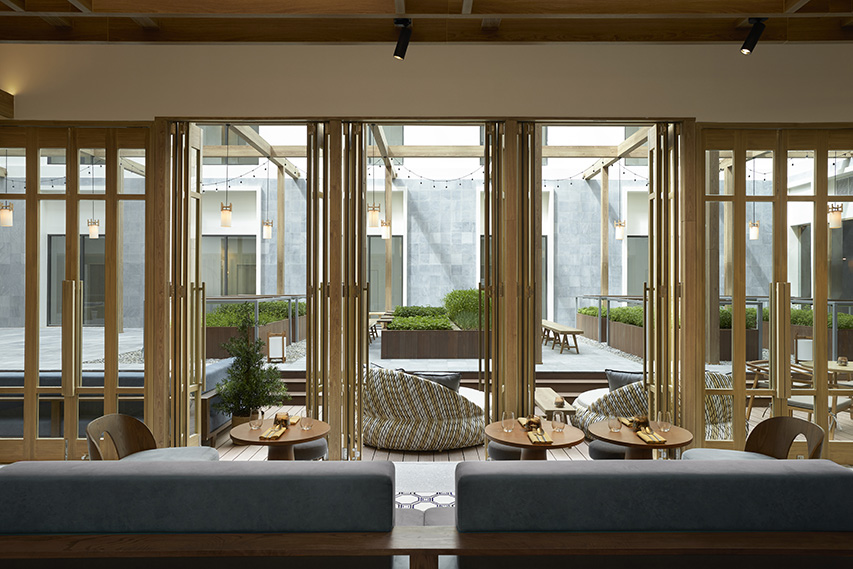 All photos: Jam Jam