BANGKOK RESTAURANT
Hummus Heads
Thonglor's unfussy temple to chickpeas.
The buzz: Located on a side street off Thonglor, Hummus Heads pronounces its dedication to creamy chickpea dip from the get-go, though its lengthy menu delves deeper into Lebanese fusion, catering to those who are seeking healthy yet hearty meals that go big on flavor.
The decor: The fit-out is simple, with blond wood furnishings flooded with light from the large front window. Rainbow palette murals of girls in bright sundresses and colorful bowls of hummus smatter the yellow walls for a cheery feel. You can opt to sit in the air-conditioned dining room or head out the back to their small alfresco area.
The food: Here, the menu is made up mostly of vegan and vegetarian-friendly dishes. The hummus comes in six different flavors and shades: plain, green sweet basil, yellow pumpkin, pink beetroot, orange sweet potato and panang curry. You can sample them all with the mixed board (B325) or order each individually (B125-135). The crispy falafel balls (B150 for six pieces) make perfect vehicles for scooping up the creamy spread and provide some added crunch. For something heavy, the stacked falafel burger (B320) is comforting and substantial, piled with hummus, pickled cabbage and leafy greens, while the hummus (B110) and baba ghannouj (B110) wraps offer a lighter alternative. Meat lovers can opt for a mix-grilled platter (B365-475), or wraps like the chicken shawarma (B130) and kofta lamb (B185). Though they don't have a dessert menu as yet, they've got something much crazier and just as sweet on offer: hummus shakes, naturally sweetened with maple and blended in flavors like chocolate pistachio milk, strawberry almond milk, spicy cinnamon pumpkin and chilli chocolate (B145).
The drink: There's a good selection of beers (such as Singha, Asahi and Beer Lao B120-B140) and wines available by the glass (B170-B220) and bottle from Italy, France and Spain, but if you're avoiding alcohol, then a refreshing lassi (B85), freshly pressed juice (orange, carrot, apple B80), or indulgent hummus shake (B145) are just as satisfying.
Why we'd come back: Hummus Heads offers unfussy, nutrient-rich food in a space that feels friendly and casual. Plus, you can always be sure that there will be no shortage of hummus—never a bad thing in our book.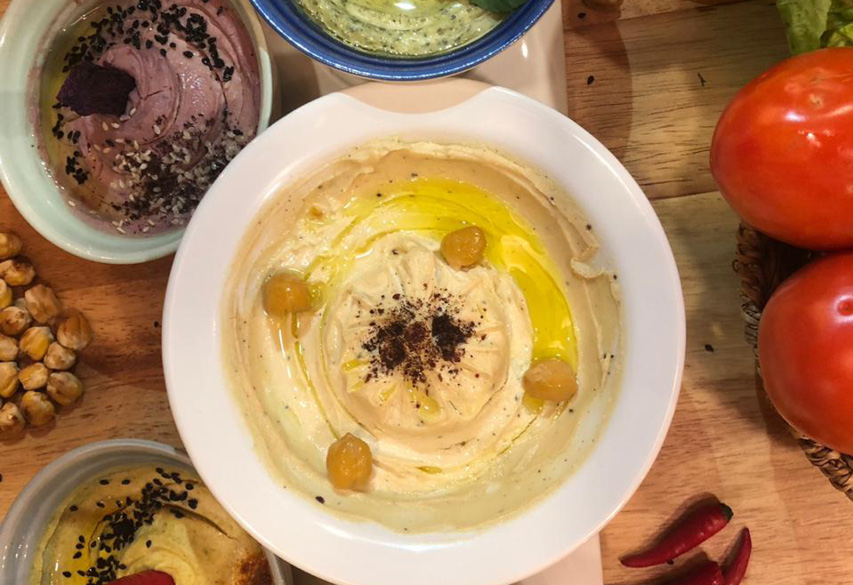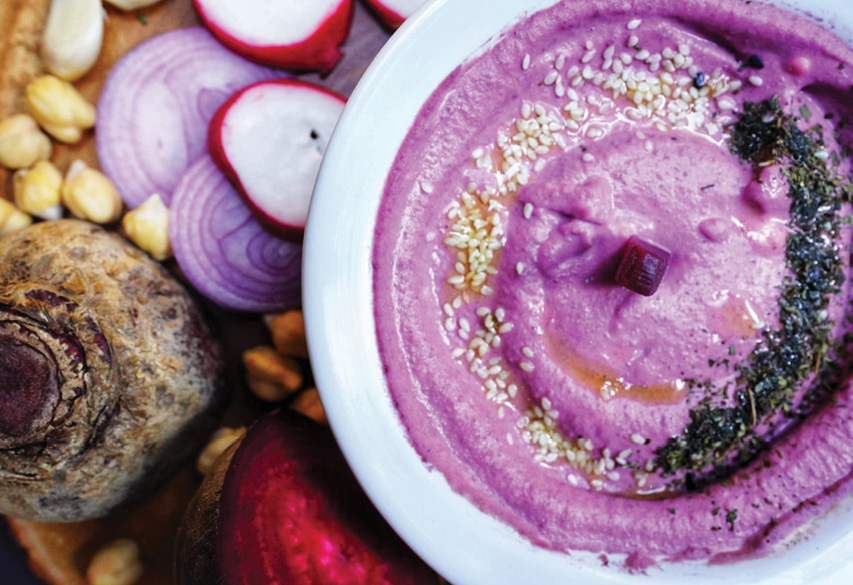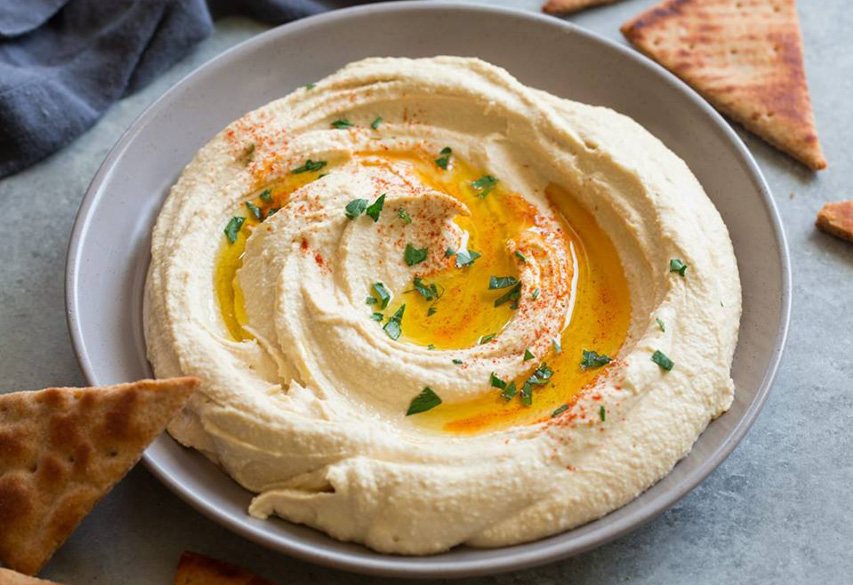 Credit: www.fb.com/HummusHeadbangkok
Venue Details
Address:
Hummus Heads, Thong Lor Soi 10, Bangkok, Thailand
Phone:
097-193-1912
Area:
Thonglor
Open since:
April, 2019
Opening hours:

Mon-Tue

9:30am-10pm

;

Wed-Sun

9am-11pm

Report a correction