BANGKOK RESTAURANT
House of Hotdogs
Get your New York street food fix from this hot dog specialist.
The humble hot dog gets its moment in the sun at this aptly named bun slinger.
House of Hotdogs promises New York-style dogs, the kind traditionally topped with heaps of sauerkraut, spicy mustard, and onions. Here, they come in a range of options—beef, chicken, pork, or vegan (B99-B129)—including loads of toppings. Think kaprao gai (from B129), jerk chicken (from B139), and the classic New York (from B139). You can also customize your order with condiments like kimchi, sriracha mayo, jerk sauce, and truffle mayo.
It's delivery-only for now (Foodpanda, Lineman), but there are plans to open a brick-and-mortar shop soon.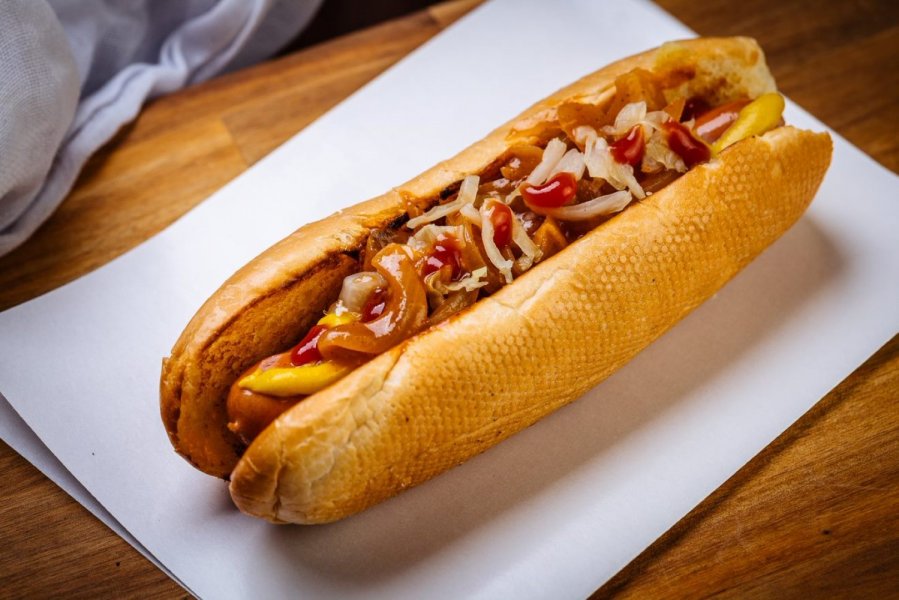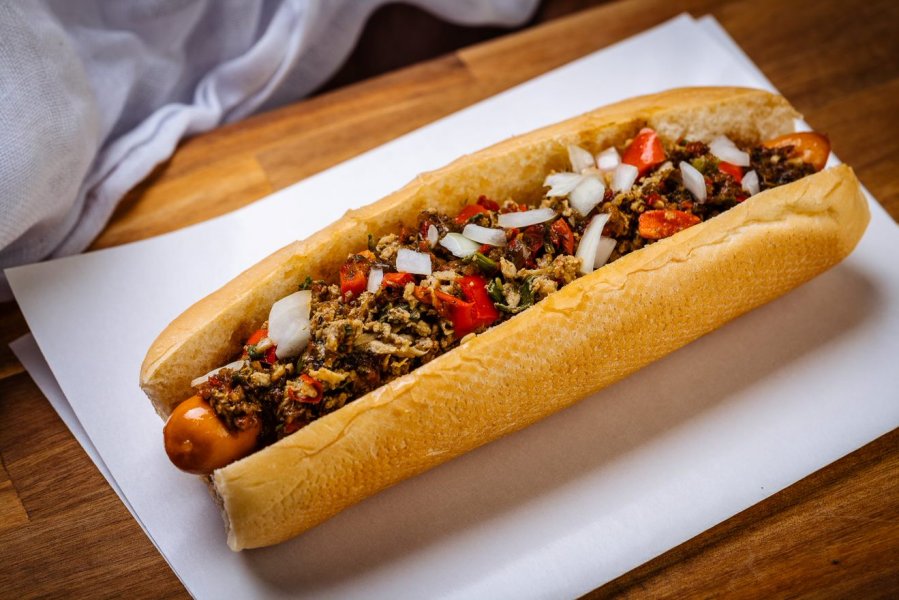 Credit: House of Hotdogs