BANGKOK RESTAURANT
Haawm
On Nut's new private dining experience is all about Thai home-cooking
There's a new player on the private dining scene. Haawm, a play on the Thai word that means "smells good" and sounds like "home" (kind of), is a small supper club located in the On Nut 'burbs. The chef, a self-taught Thai-American who started his career slinging noodles in the US before working with Thai food scholar Hanuman Aspler in Thailand, is offering quintessential Thai home-cooking with southern American touches, like smoking, grilling, and homemade dry rubs.
The seven-course dinner (B900/person), available for tables of six, is served family-style, with a typical format of a soup, salad, relish, and curry, plus a few additions in between those courses. From an ever-changing menu, expect dishes like jungle curry with sun-dried pork, grilled baby corn, and basil; rose apple salad with squid and pork belly; and marinated pickled mussels with rice crackers. As for beverages, it's BYOB, although BYOB in this case includes one beer.

Message on Facebook or Instagram (@haawmbkk) for location and bookings.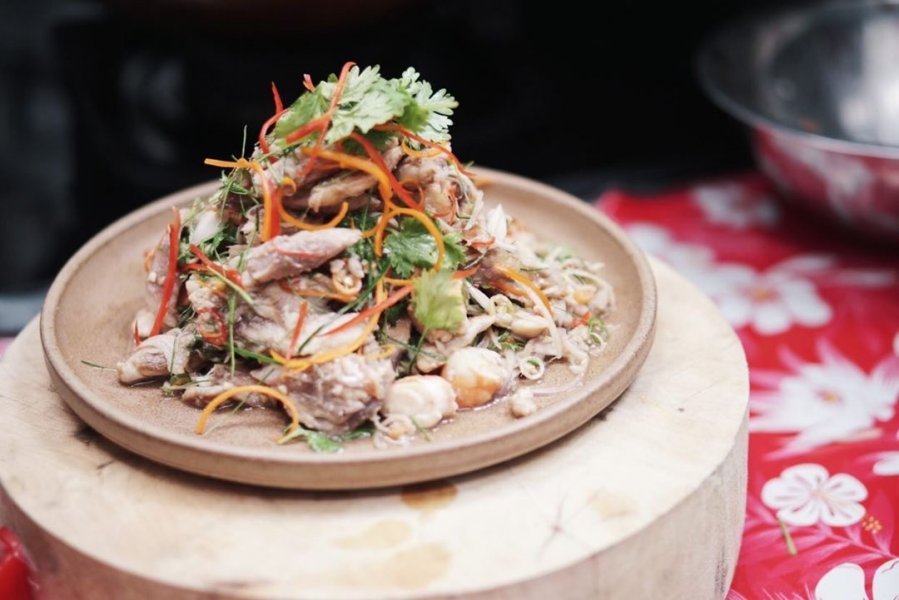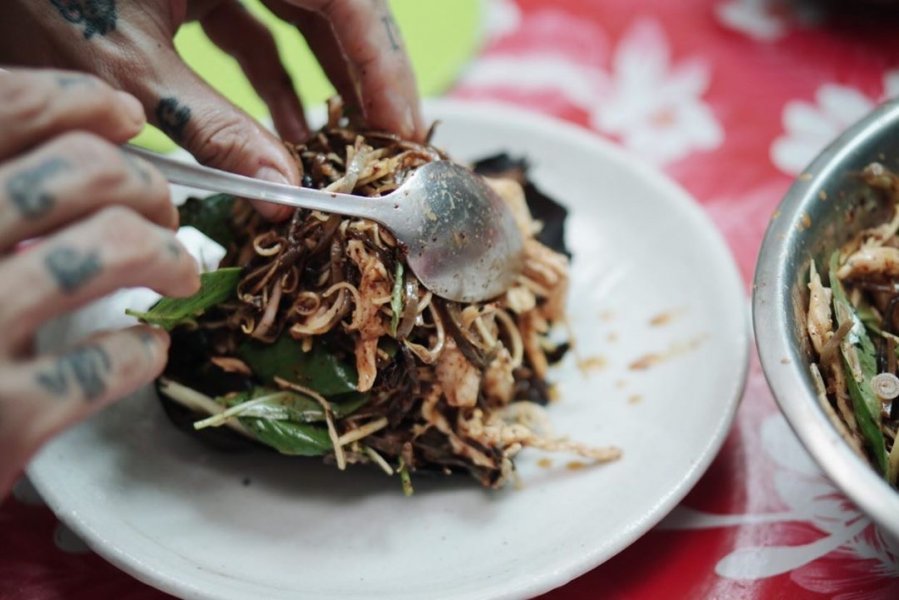 Photo credit: Haawm