BANGKOK RESTAURANT
Grey Ray Cafe & More
Local stationery brand Grey Ray opens a cafe in Ratchaprarop.
From the team behind local, eco-friendly stationery brand Grey Ray comes this handsome, mid-century modern cafe. Grey Ray Cafe & More is located just a stone's throw away from Airport Rail Link's Ratchaprarop station. The venue is more like a creative hub with good food and drinks than just a cafe, featuring a co-working space, an art school and a stationery room showcasing all their cool products on the upper floors.
But first things first: coffee. The cafe features a slow bar that cranks out a mean cold brew using beans sourced from Indonesia, India and Thailand. The adventurous can level up by ordering Mile's Brew (B220), a refreshing drink inspired by jazz icon Miles Davis, which consists of Nescafe cold brew mixed with bael, star anise and lemon. For something even more over the top, go for the cafe's monthly specials, like Summer Rain (B220), a mix of cold brew, syrup and roselle served alongside a juicy lychee.
There are also a variety of desserts to satisfy your sweet tooth, from Hokkaido Rare Cheesecake (B120) and Hokkaido Framboise Choco Cake (B120) to the dark chocolate, Levain-style cookies called Midnight in Paris (B65).
After you get your caffeine and sugar fix, check out Grey Ray's stationery items, as well as a curated selection of lifestyle products from other local and international brands, such as bags and totes from Japfac, colorful monster figurines from Sticky Monster Lab, and cute stickers from Bebearboyy.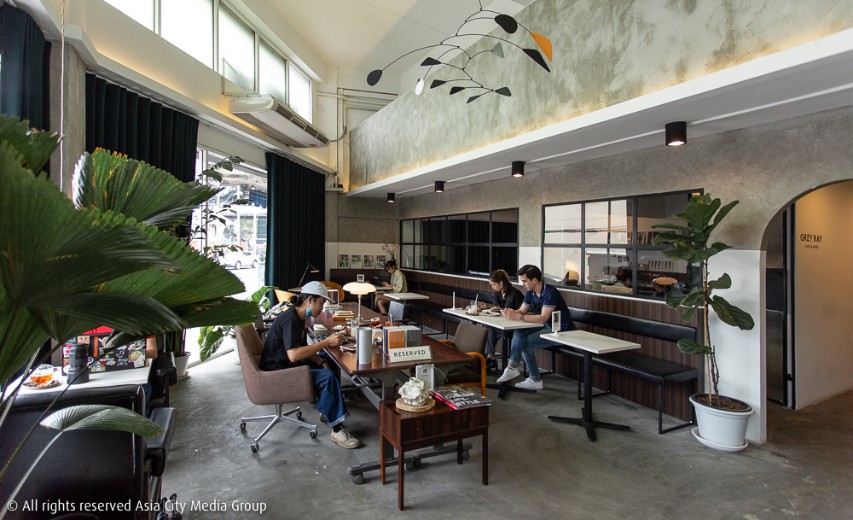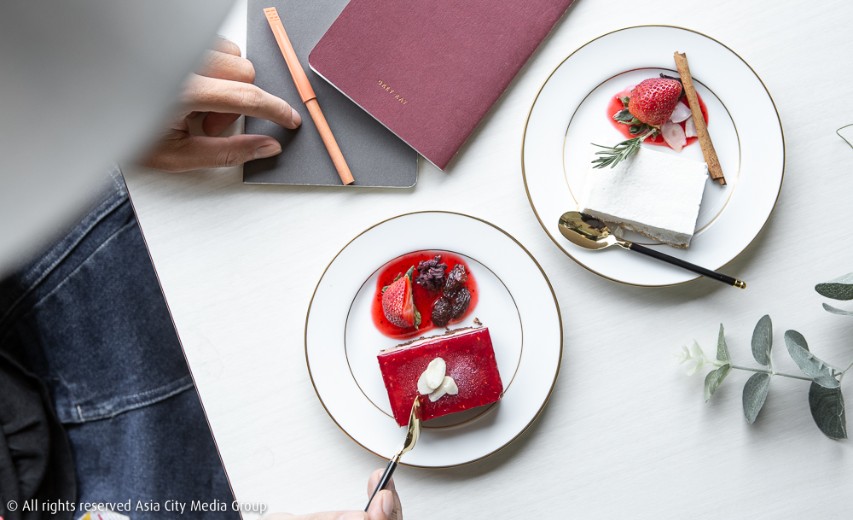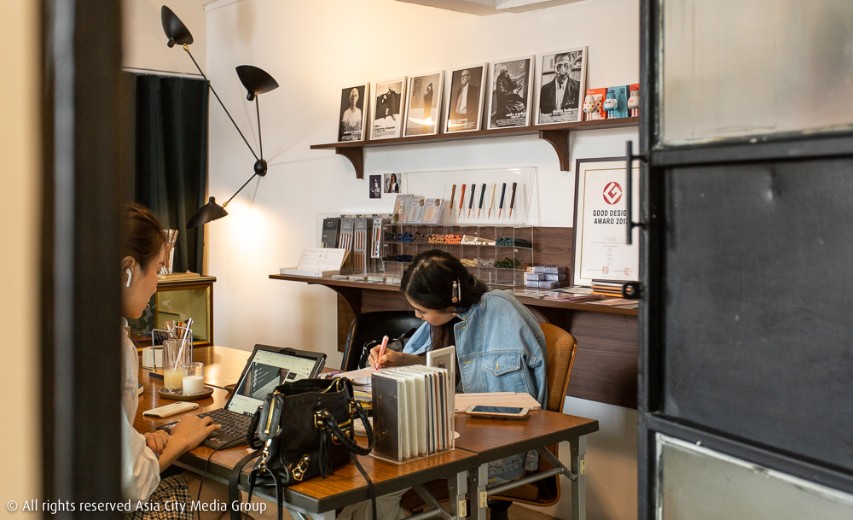 Venue Details
Address:
Grey Ray Cafe & More, 86/7 Ratchaprarop Rd., Bangkok, Thailand
Phone:
085-043-7666
Website:
www.fb.com/greyraycafe
Cuisine:
Coffee shop
Open since:
April, 2020
Opening hours:

Tue-Sun

10:30am-6pm

Report a correction