BANGKOK RESTAURANT
Fics 31
A film-inspired concept store and cafe for movie buffs.
As you enter, you're welcomed by Amélie, aka the Sculpture x Fics photobooth, which cries out for some staged or impromptu snaps.
On the second floor, you can sip some Italian espresso made with Caffe Bruno's northern Thai coffee beans, as well as some on-brand drinks.
The menu, lovingly called "the Director's Cup" here, offers crafty, film-inspired drinks. If you're in the mood for a classic dark comedy, try the orange-infused dark chocolate Clockwork Orange (B140), or for a twist of rum in your dirty coffee, the Americano Psycho (B150) is your call. The Amélie, an iced latte with homemade raspberry jam (B135), offers déjà vu moments for fans of the film, while the warm butterfly pea flower-infused milk with burnt cinnamon, Blue Is The Warmest Colour (B125), stays true to its name.
Fics also has a collection of souvenirs inspired by movies and film directors. Think a "Quentin's Cappuccino" yellow mug and "American Psycho" t-shirts.
In the poster section, Fics keeps film culture alive with a collection of vintage movie posters from around the world, many of which are available for purchase.
As a bonus, Fics is a pet-friendly space, so you can bring your furry friends with you—even into the photobooth.
Opening hours for each section: Photobooth 10am-5:30pm, cafe 7:30am-5:30pm, poster district 10am-7pm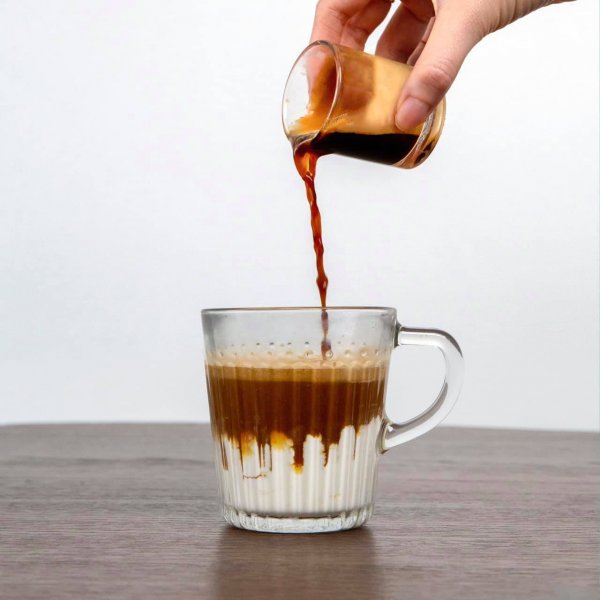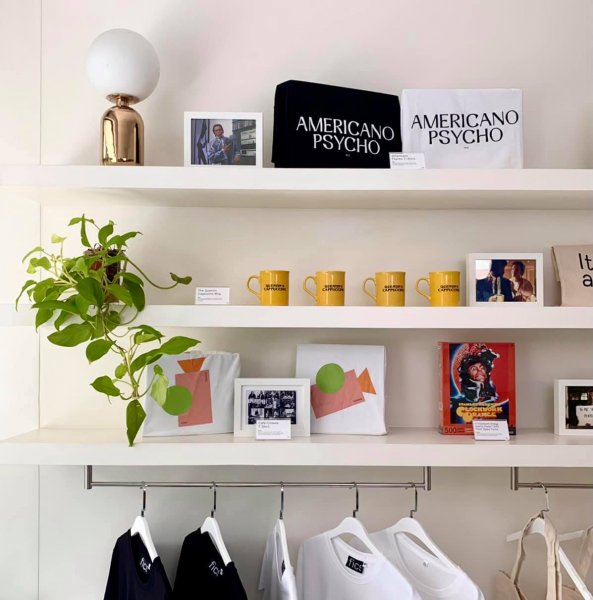 Credit: Fics 31