BANGKOK RESTAURANT
Fatboy Izakaya
You're not leaving this izakaya sober.
The buzz: The minimalist 24-seat sushi bar off Soi Saladaeng, Fatboy Sushi, got an upgrade at their new, much bigger home in Ekkamai with a new name: Fatboy Izakaya. They're offering more than just sushi, with modern izakaya dishes and a long alcohol list in their two-storey building.
The vibe: Taking over the late Wine Bibber Sangria (RIP) spot, the space offers two floors decorated in Japanese kitsch that we grew up with, from manga plastered all over the wall and Japanese action figures to pixel-art of sumo wrestlers. You'll be able to spot the place from miles away with their shining bright lights out of their front glass wall, showcasing the live, party atmosphere inside. Upstairs is a little more private with a balcony overlooking the busy neighborhood, equipped with a cold kitchen/sushi bar. Ekkamai has definitely not seen anything like this before.
The food: Modern Japanese with a fun twist, good for drinking and socializing. The signature Fatboy Roll (wagyu maki, cream cheese, truffle oil with foie gras on top, B650 / eight pieces) is on the menu and is a must-try. Their vegetable dishes aren't boring either, try crispy cauliflower served with fermented chili mayo dipping sauce (B180); charred eggplant served with tomato ohitashi and ginger soy dressing (B220); and cannot-be-missed sizzling padron peppers served with lemon and extra virgin olive oil (B240) for some spice. Their Japanese take on beef tartare is made with wagyu, comes with wasabi pickles and egg to be eaten on nori chips (B450). Another must-try beef dish is the simple and traditional gyozas however with wagyu beef stuffed inside, served with chili soy dressing (B280). For non-beef eaters, and if you had to order just one thing from this menu, make it tonkatsu pork chop (B450).
The drinks: Their take on different flavors of highball is simple but refreshing (elderflower, shochu, yuzu, passionfruit, B250 each). The heartbroken might want to try the Let That Man-Go, packed with two strong spirits—wasabi tequila and mezcal—with cointreau mixed with toasted sticky rice and mango puree and Greek yogurt (BB350). For something a little more complex, go for the I Don't Give a Shiit-ake, stirring shiitake mushroom infused bourbon with orange oleo Saccharum and maple caramel syrup (B380). A three-liter of Sapporo draft is available for B1,400. Sake, shochu, umeshu, and all kinds of wine are also available.
Why we'd come back: This is not the kind of dinner place where you leave sober, whether going alone, with friends, family, or a company outing. The space just makes it fun for you to drink, even if it's just a glass of highball or draft Sapporo. The food takes the drinking snacks to another level.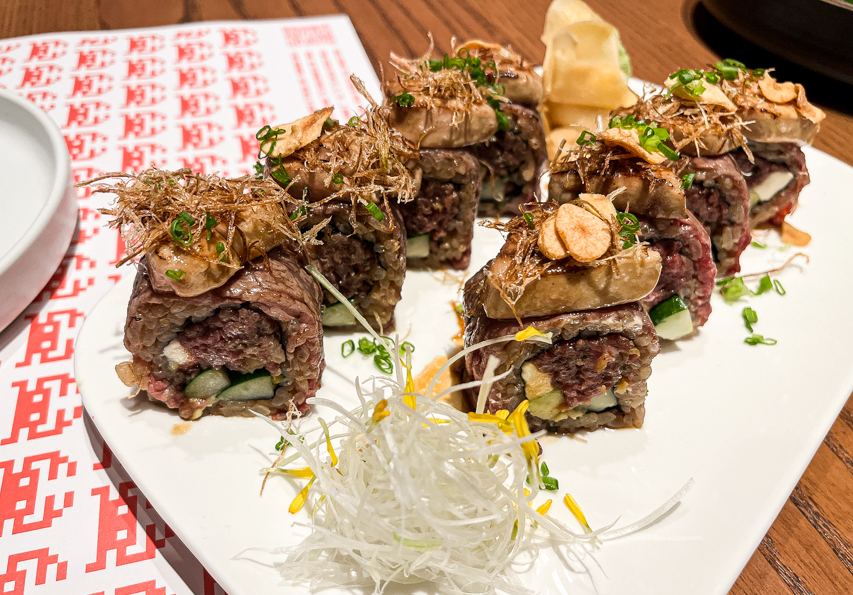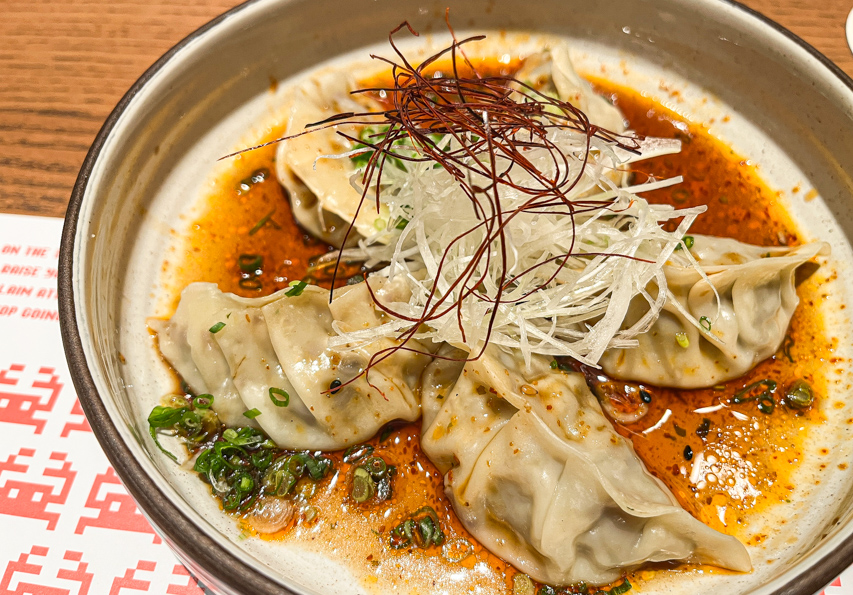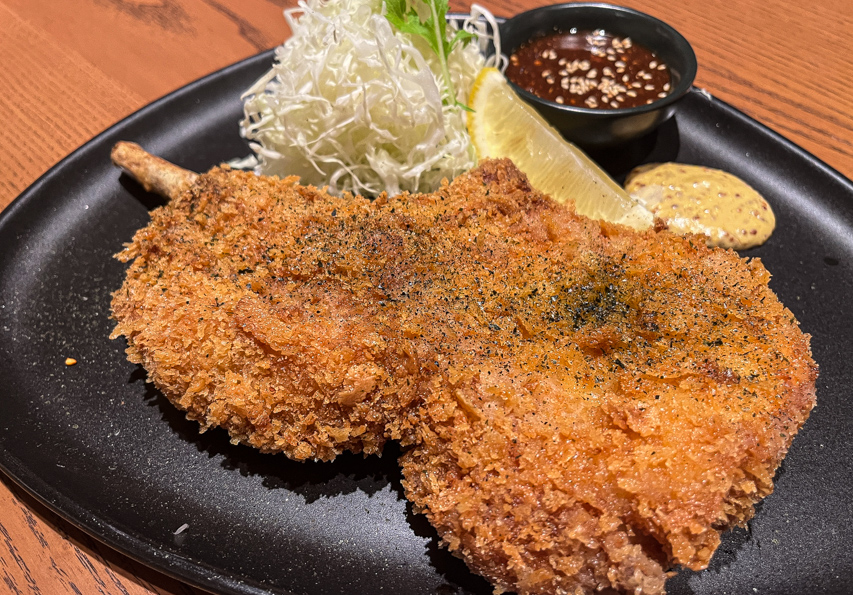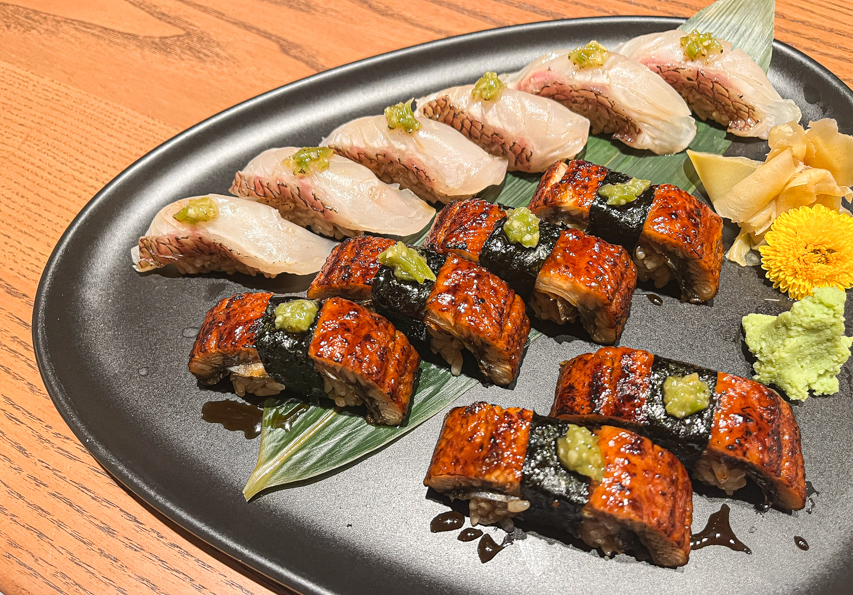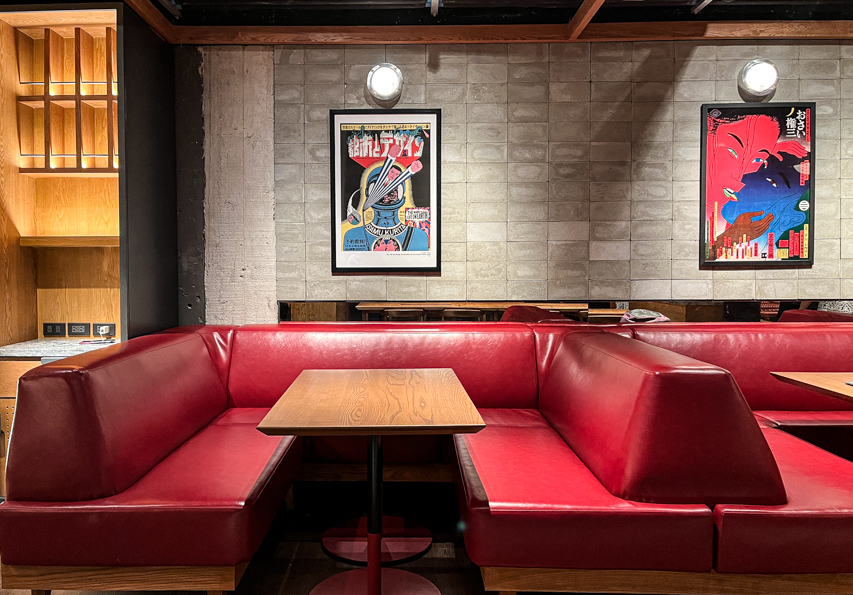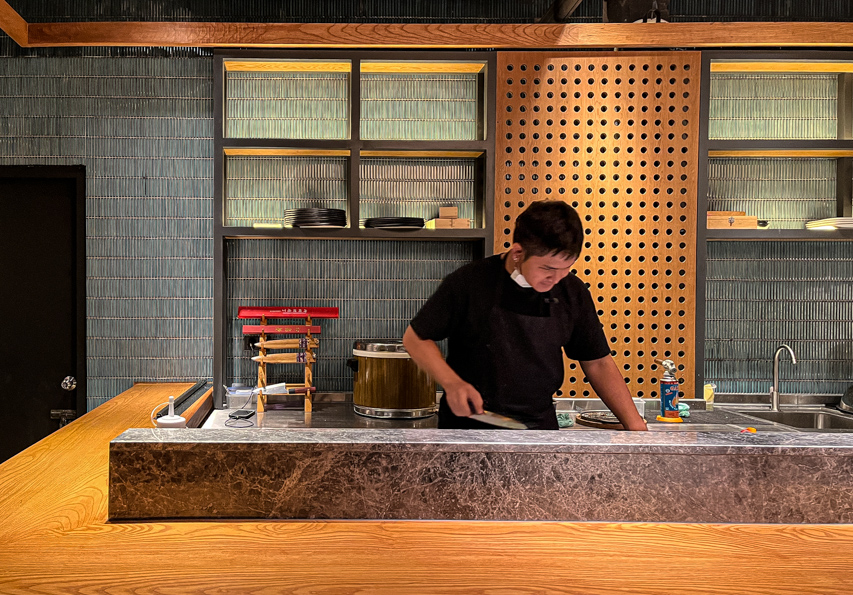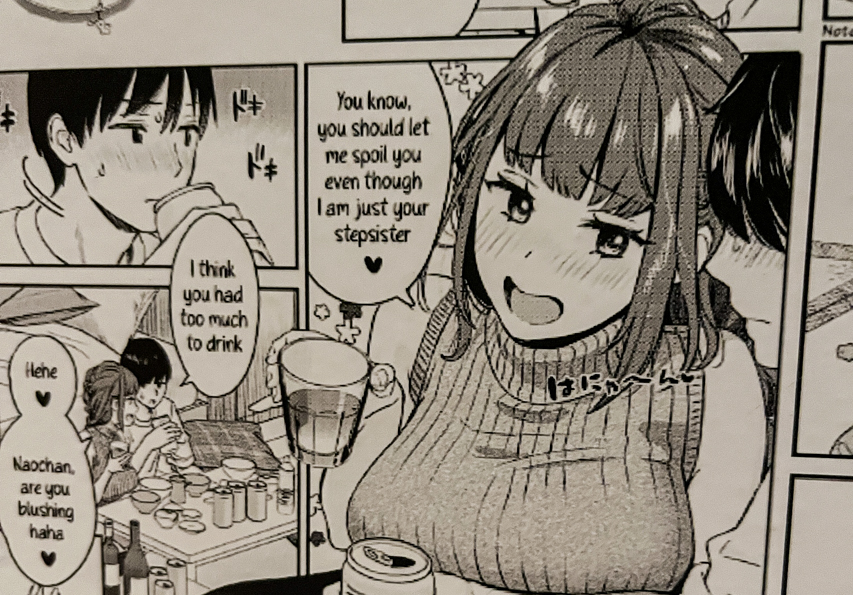 Venue Details
Address:
Fatboy Izakaya, Ekkamai Soi 2, Bangkok, Thailand
Phone:
065-664-1539
Report a correction