BANGKOK RESTAURANT
Fat Lamb
This chef is making Rama 9 hip with his Mediterranean opening.
Primal steakhouse's former head chef goes solo with this sophisticated Mediterranean halal restaurant, situated just around the corner from his former kitchen.
Chef Yakup Tangsongsirisak's experience cooking under top American chefs Rick Bayless (Chicago's Frontera Grill) and Alex Stupak (New York's Empellon) is reflected in his Western take on Greek, Spanish and Turkish dishes.
From the 24-hour braised lamb shank with vegetable briam (Greek-style ratatouille, B890), to the full-flavored paella (B400/1,200/2,400) infused with smoky Spanish pimento, saffron and Turkish sucuk (a type of dry, spicy sausage), they strive to incorporate the best imported Mediterranean spices into their menu.
The bright, fresh dining room features everything from two- to 12-seat tables, encouraging large families to feast together, with large windows, white walls, blue glassware and Persian rugs creating a sophisticated and light-filled Mediterranean feel.
As with his former digs, alcohol-free here doesn't equal boring—try the ultra-Instagrammable Cappadocia mocktail (pomegranate, cranberry, orange, and lemon, B240) served in a mini hot air balloon.
Be sure to finish off your meal on a sweet note with their signature baklava (B250) with Greek yogurt ice cream or the Kazandibi (B180), Turkish caramelized milk custard with Turkish coffee chocolate sauce.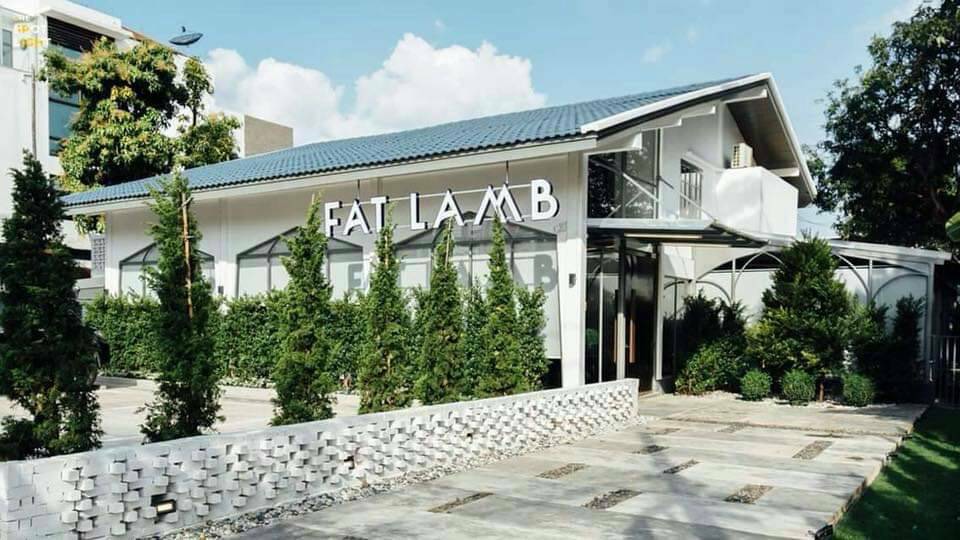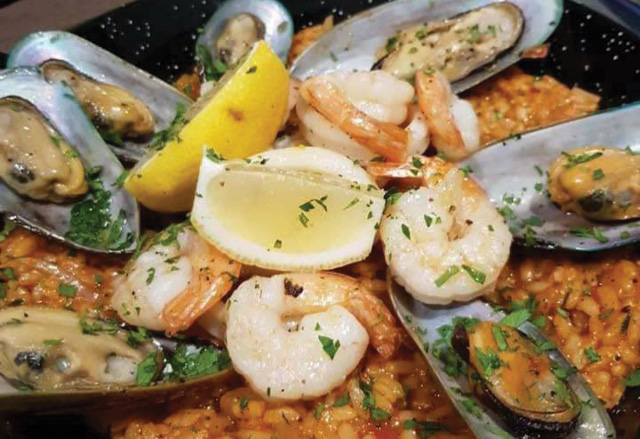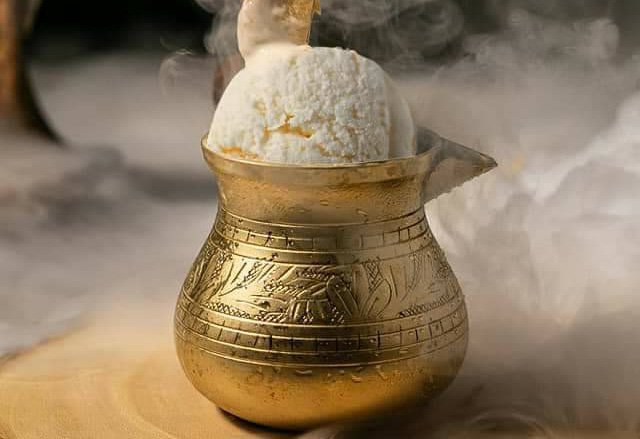 Venue Details
Address:
Fat Lamb, Rama 9 Soi 45, Bangkok, Thailand
Phone:
061-418-4545
Website:
www.facebook.com/fatlambbkk
Area:
Phetburi-Rama 9
Cuisine:
Mediterranean
Open since:
January, 2019
Opening hours:

Mon-Fri

11am-9pm

;

Sat-Sun

10am-9pm

Report a correction