BANGKOK RESTAURANT
Embassy Room - Catalan Cuisine
Get to know Catalonian cuisine a little better via this fresh opening.
The buzz: Catalan-born chef Ferran Tadeo moved to Bangkok from Hong Kong's La Rambla to take over Park Hyatt's Embassy Room after each day after the breakfast service is complete, turning it into the city's newest Catalonian restaurant. Inspired by his heritage with Catalan cuisine and family recipes, Chef Tadeo is putting this uncommon style of food in the spotlight.
The vibe: After breakfast is served, the kitchen and dining space get transformed, revealing a lot of details you wouldn't notice in the morning, like the beautifully tiled brown brick walls that make up much of the open kitchen's structure. Bare tables get hidden under fancy white cloths and the breakfast counters get turned into a stage where chef Tadeo and his team start to put on a culinary show.
The food: Catalonia is an autonomous community of Spain that draws big influence from the West Mediterranean, so expect fresh ingredients with no-frills preparation and presentation. The prices for their tasting menu range from B1,400 (three courses), or B1,800 (four courses)—available for lunch only. For dinner, the prices start at B3,800 for seven courses or B4,700 for 10. One of the big highlights is the pop a la catalana, an octopus dish served with sofrito sauce and finished with picada (a pillar sauce of Catalan food). Another highlight is the pigeon and langoustine main course served with red wine sauce and paired with a 2017 bottle of red wine from Rioja—it really punctuates the whole experience as a special one. Pay attention to the two types of olive oil served here as well. They are both by Castillo de Canena, which has produced olive oil in the south of Spain since 1780. On several occasions, the brand's olive oil has scored an astounding 100/100 in the Flos Olei guide—basically the Michelin Guide for olive oil. Wine pairings are available and the restaurant claims to carry the biggest Spanish wine list in Bangkok—with 119 labels that took them over three months to source and put together.
Why we'd come back: While most fine-dining restaurants are only good to experience once or twice before getting stale, the team at Catalan Cuisine doesn't overcomplicate the flavors or the techniques. It's simplicity at its finest, presented well, and absolutely delicious.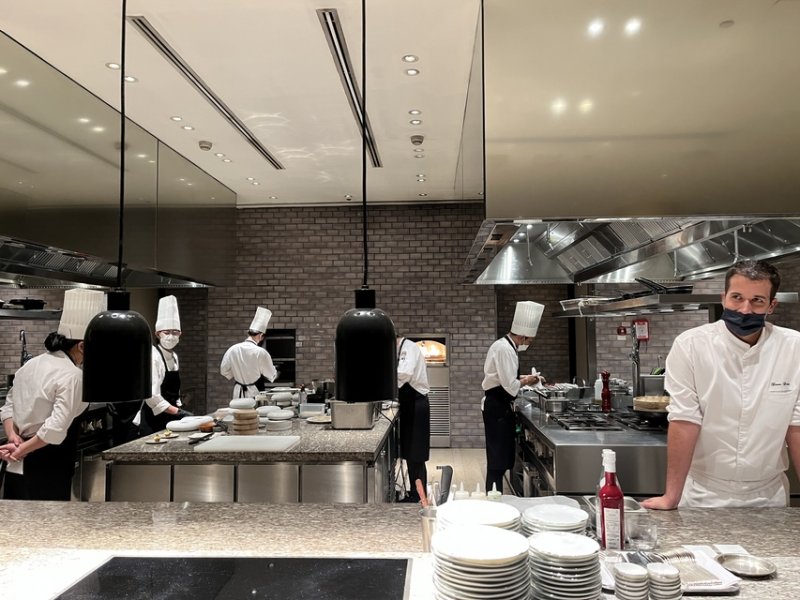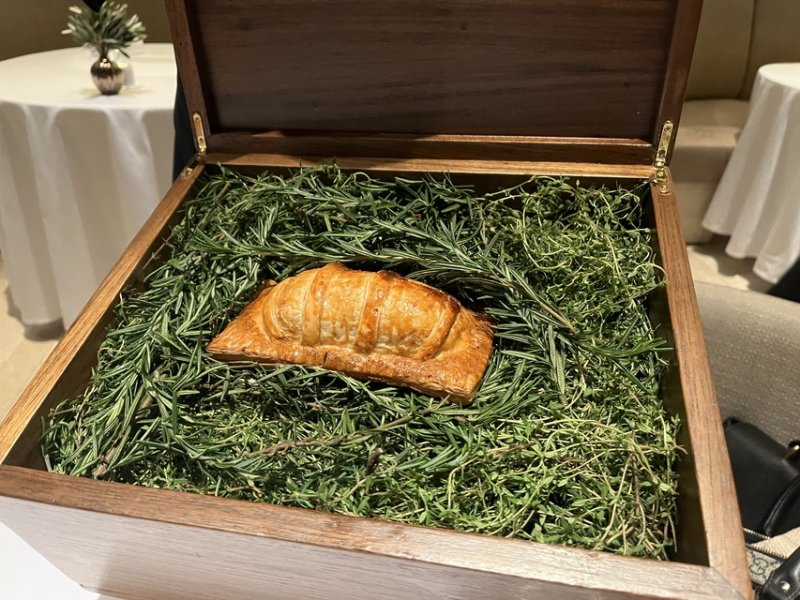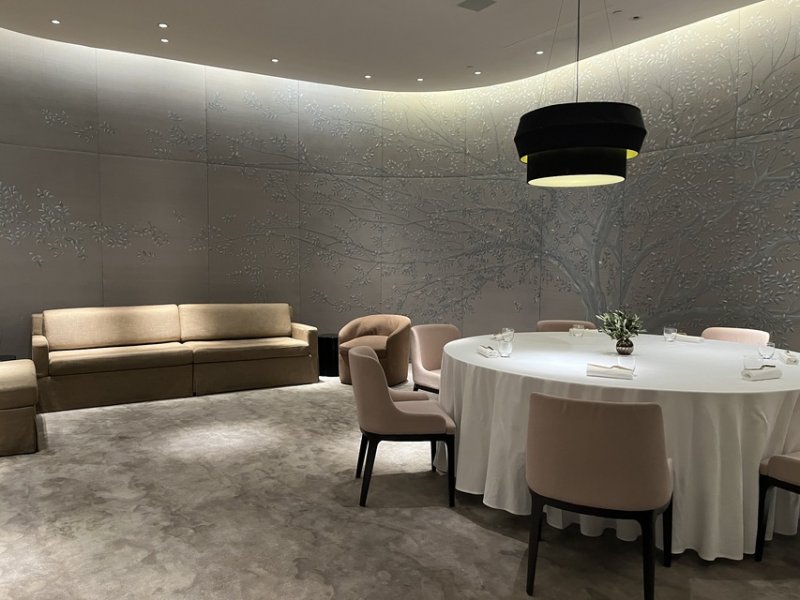 Venue Details
Address:
Embassy Room - Catalan Cuisine, 9/F Park Hyatt Bangkok, 88 Wireless Rd., Bangkok, Thailand
Phone:
02-011-7430
Opening hours:

daily

noon-2:30pm, 6-10:30pm

Report a correction