BANGKOK RESTAURANT
Dosan Dalmatian
As long as you can carry your good girl/boy up to the fourth floor, they can come.
The buzz: After its facelift, Siam Square has exploded with Korean food openings, from Ikseon-dong's best toast cafe Mil Toast House to the much-hyped breakfast spot Eggdrop. Coming hot on their heels is Dosan Dalmatian, a brunch spot promising a heady mix of Western and Korean dishes, photogenic desserts, and glasses of wine with a backdrop of delightfully twee decor.
The decor: The Dalmatian here in Bangkok may not boast the same degree of aesthetics as its original location in Seoul—with an obvious lack of rustic looking stone pillars and arched doorways—but the the four-storey building is filled with plenty of visual appeal and Dalmatian motifs, ranging from the iconic black spots and anthropomorphic dog portraits. Sit on the second or third floor with large pane windows overlooking the neighborhood, or head upstairs for its rooftop terrace during the evening where a water fountain filled with flower petals might remind you of the original location. You can also bring your furry friends to the rooftop on one condition: you must carry them up to the fourth floor yourself.
The food: The menu ticks all the boxes for an all-day-brunch cafe — plenty of things made with eggs, pancakes, and bacon. Start off with truffle aioli pancake (B260) featuring two fluffy pancakes with sunny side up eggs and rich creamy sauce on top, or the melted cheese sandwich (B350) for something more filling. The ultimate breakfast set dubbed as "Dalmatian breakfast" (B490) sees an omelet accompanied by avocado, bacon, sausage, and bread. Those with sweet tooth can start their day with Dalmatian's signature strawberry pancake (B420), a staggering tower of pancakes stuffed with mascarpone and thick cream topped with strawberries, or go for the crunchy french toast with fresh berries (B470) featuring crispy coconut bits and a zesty berry sauce. The place also has some creative dishes like kimchi pancakes (B360), which have a crunchy bite and mildly sweet heat. There is also a kimchi fried rice dish (B360) that reminds us of risotto topped with cheese and an egg yolk. For a drink, order their signature Dalmatian chocolate (B150), an adorable mug of hot chocolate with a cute doggo face on top.
Why we'd come back:
It's another place in Siam that will let you chill until late, and when the wine menu launches soon you will be able to snag sparkling wine at B299 by glass, so there is another wine spot in the heart of the city and we're here for that. The food might be a tinge on the pricier side, but the vibe along with its roomy space and the added aesthetics makes this worth a visit.
By Porpor Leelasestaporn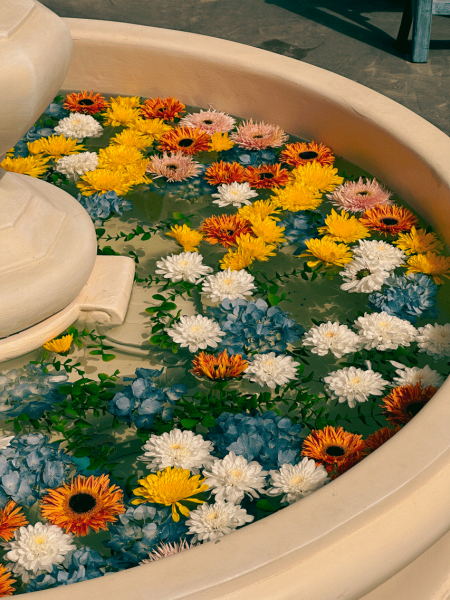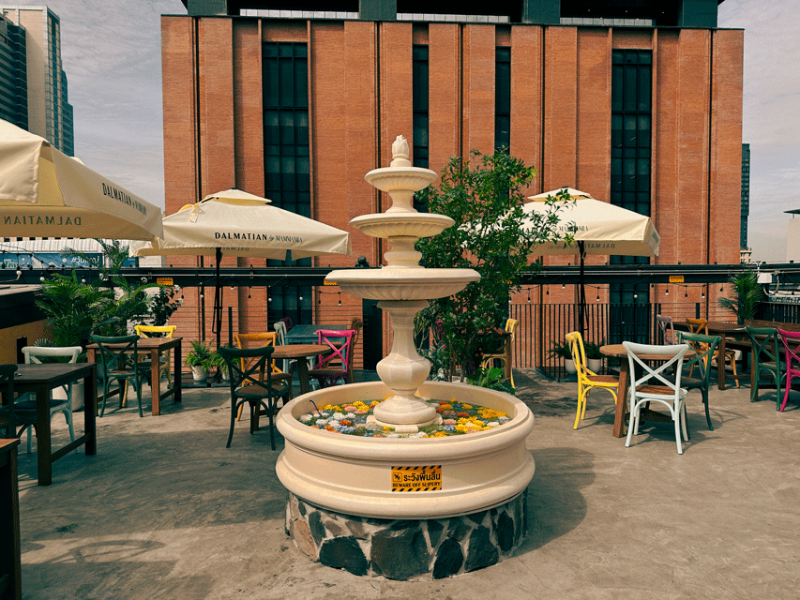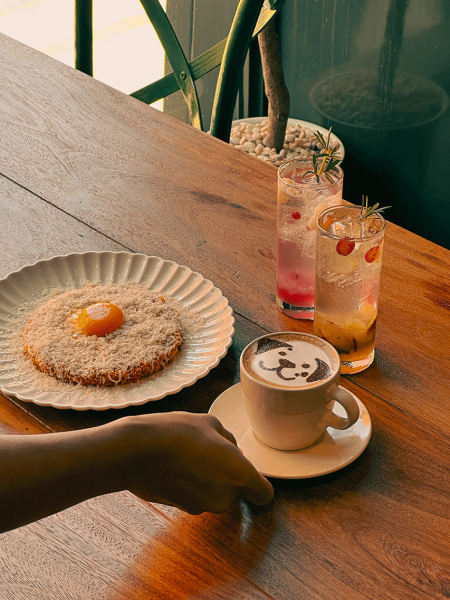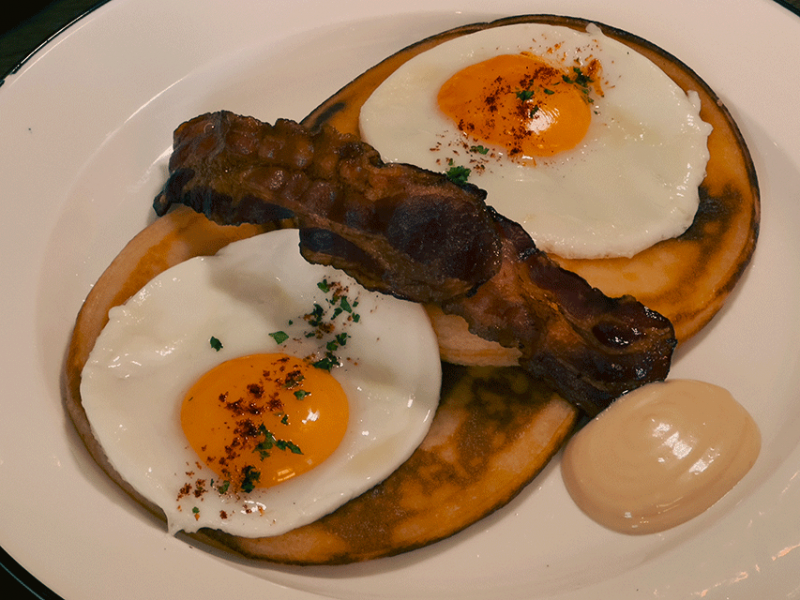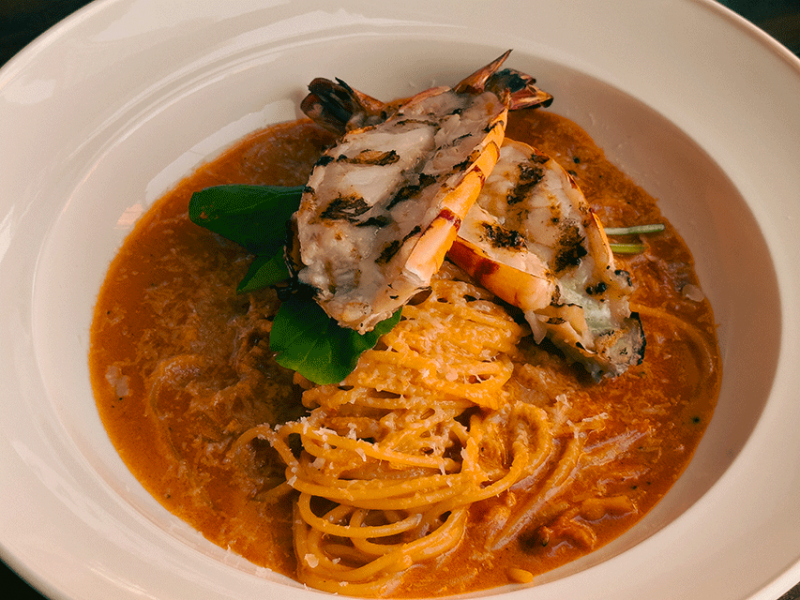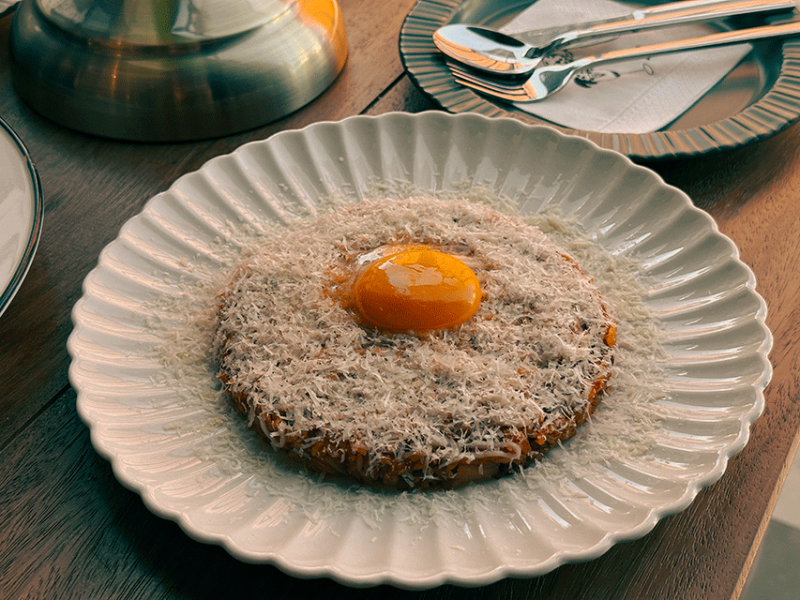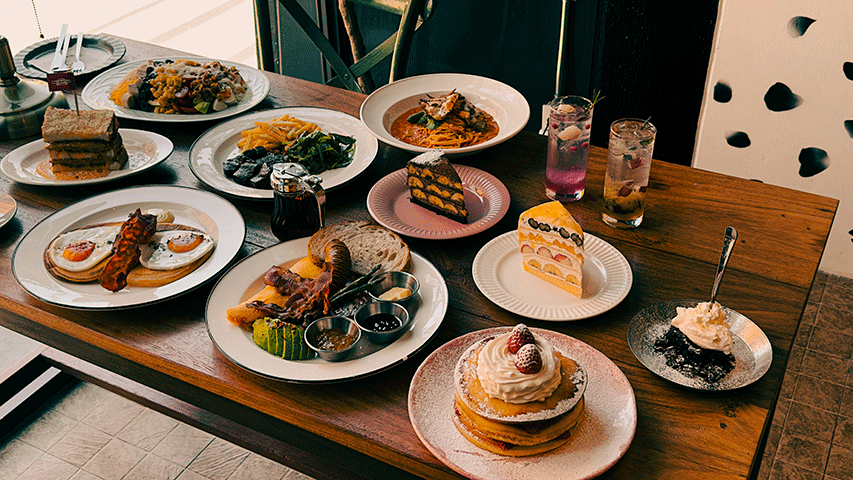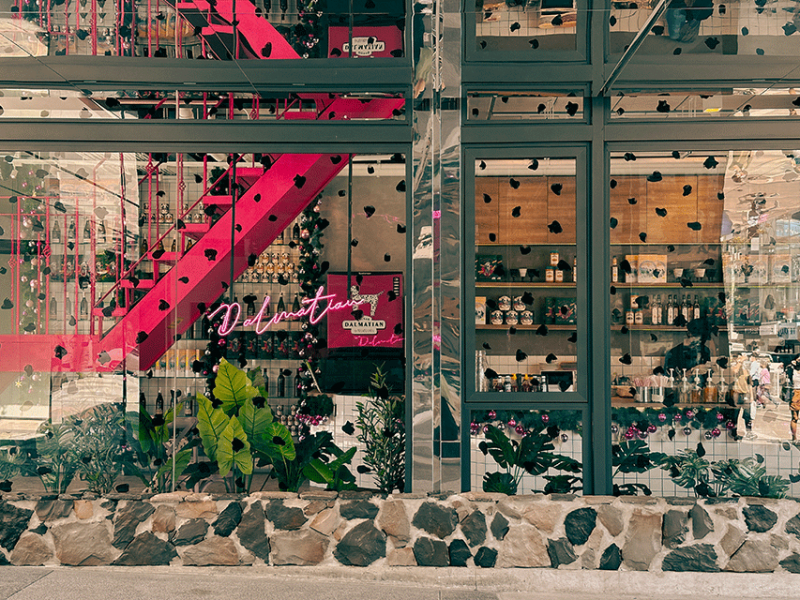 Venue Details
Address:
Dosan Dalmatian, Siam Square Soi 7, Bangkok, Thailand
Opening hours:

daily

10am-11pm

Report a correction