BANGKOK RESTAURANT
Delices de Capoue
Ekkamai's pizza contender boasts 72-hour raised dough.
Ekkamai's cozy pizzeria is French-owned but has the pizza panache of Italy. These wood-fired pies are made with specially imported Italian flour matured for 72 hours yielding doughy and pliable results. Let the billowy crust shine with the traditional margherita pizza or venture out with the L'Italain, a heartier, creamier choice, starring mozzarella, gorgonzola, parmigiano and balsamic cream.
Located in a back alley off Ekkamai, the French-owned Delices de Capoue serves only pizzas made using 72-hour raised dough. Heard that before? That's because Delice de Capoue is aiming its billowy-crusted pies at the same pizza-snooty audience as local heavyweights like Peppina and Massilia.
Go for the traditional, wood-fired margherita (B350, 13 inches) for its classic mix of tomato sauce, mozzarella, and Italian basil, or indulge in the house-named Delices de Capoue (B630), whose layers of fresh cream, mozzarella, rocket, cherry tomatoes, pesto and ham won the praise of local Michelin-studded chef Jason Bailey (Paste).
There's a modest dining space for you to eat in, but they also offer neighborhood delivery.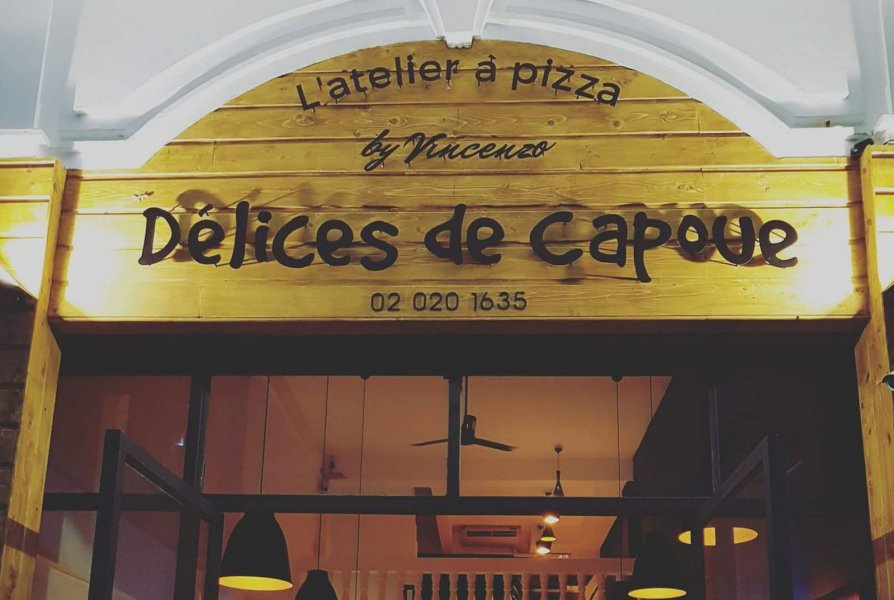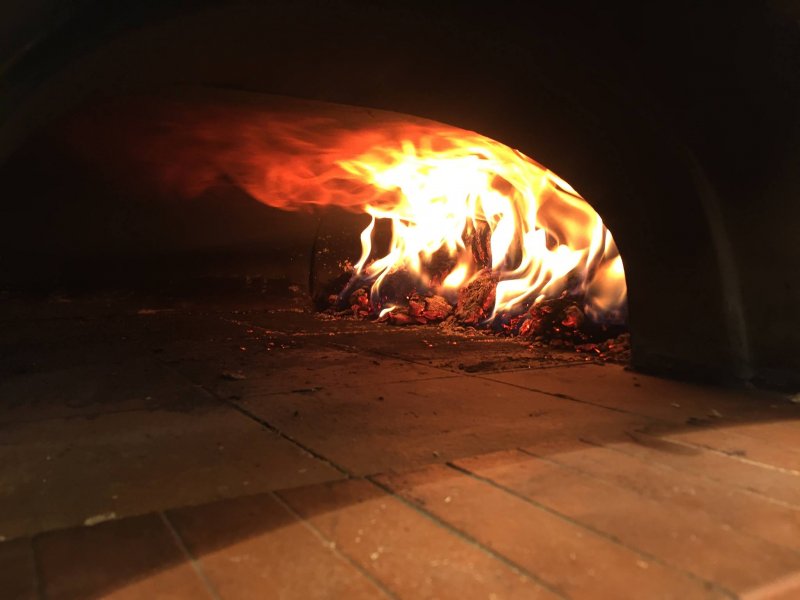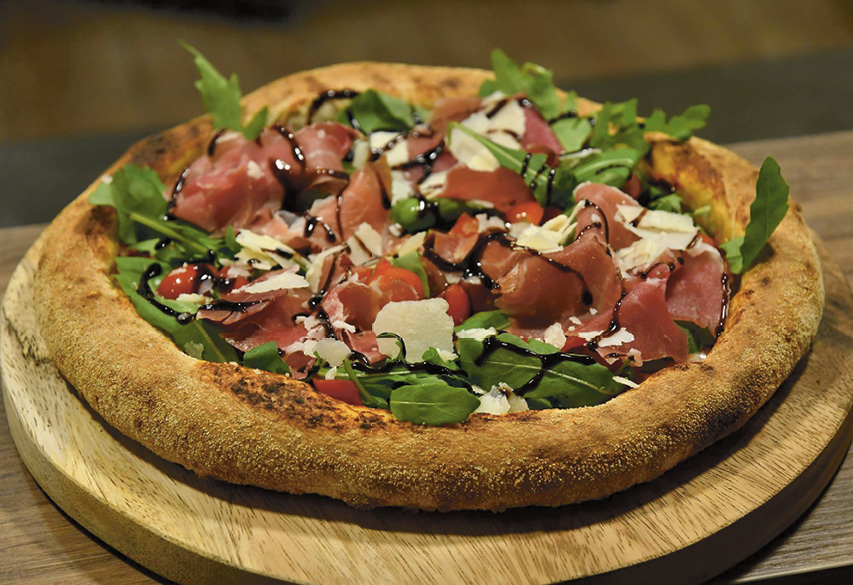 Credit: www.facebook.com/D%C3%A9lices-de-capoue-Bangkok-1734727636600828/