BANGKOK RESTAURANT
Crystal Grill House
Their glass domes and reasonably priced food are making Asiatique fun again.
The buzz: Gone are the days of Asiatique as a sad ghost-town; now it looks busier than ever. Disney attractions are set to open, and with Crystal Grill House elevating the space, locals can get in on a spot often thought of as a realm for tourists.
The vibe:
Just off-sight behind the merry-go-round, hidden behind the plants, you'll get a glimpse of several bright glass domes near the river. These domes are soundproofed, so it's like being in your very own goldfish bowl. You can't hear anything outside, so it gives you a sense of privacy in the hurly burly. The domes are decorated in different national themes to go with the nearby
Sirinahanop ship
(operated by the same group) with which the vessel did business in the past.
The food: Even if you're not a tourist, this steakhouse is definitely worth making the trip. Their appetizers come in a portion so big we thought it was a main. The highlight is the grilled octopus, romesco, new potatoes, and arugula (B680), the thick cut of octopus goes perfectly well with the Catalonia-origin orange sauce, romesco. From the grill, the options go from salmon steak (B680) to a bone-in Black Angus ribeye (B5,800), but the must-try has to be the wagyu ribeye (B3,800); the red sauce for the beef is more buttery than any steak sauce you've ever had. Those who don't eat beef, apart from the salmon, can get in on the choices of pork chop (B780) and jumbo tiger prawn (B1,280). For dessert, their Japanese cheesecake topped with mixed berries (B190) and flan (B160) is just beautiful. For your sides, we recommend the charcoal-roasted pumpkin in agrodolce sauce with pine nuts, chili, and raisins (B140).
The drinks: There are five signature cocktails—all are refreshing and easy-drinking—named and inspired by the countries for which the domes are decorated; each cocktail uses iconic ingredients from the country of choice. For example, Japan sees gin, vanilla, citrus, sparkling water, and matcha foam. All cocktails are priced at B400, and a wine list is also available.
Why we'd come back: Though Asiatique is not usually on the top of our list, when we look for a place to hang out, this new addition to the area is definitely worth checking out. It really takes the riverside up a notch.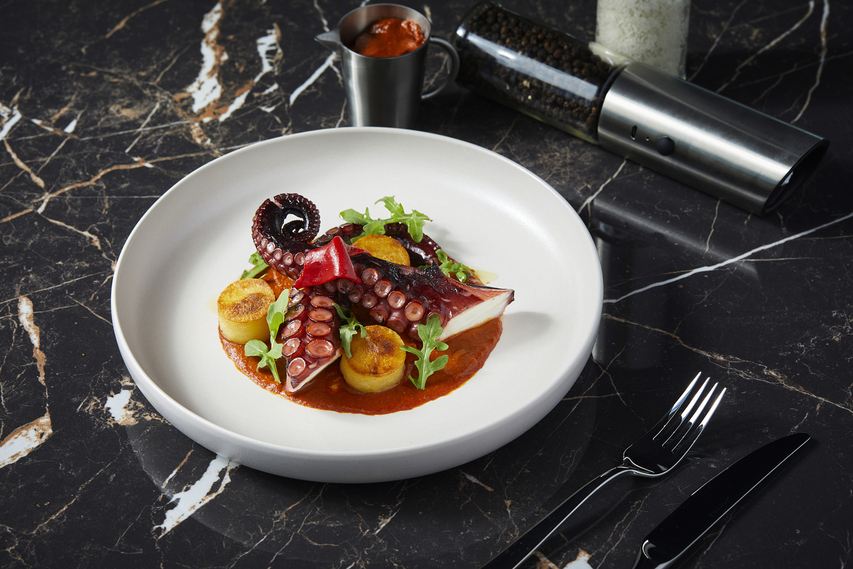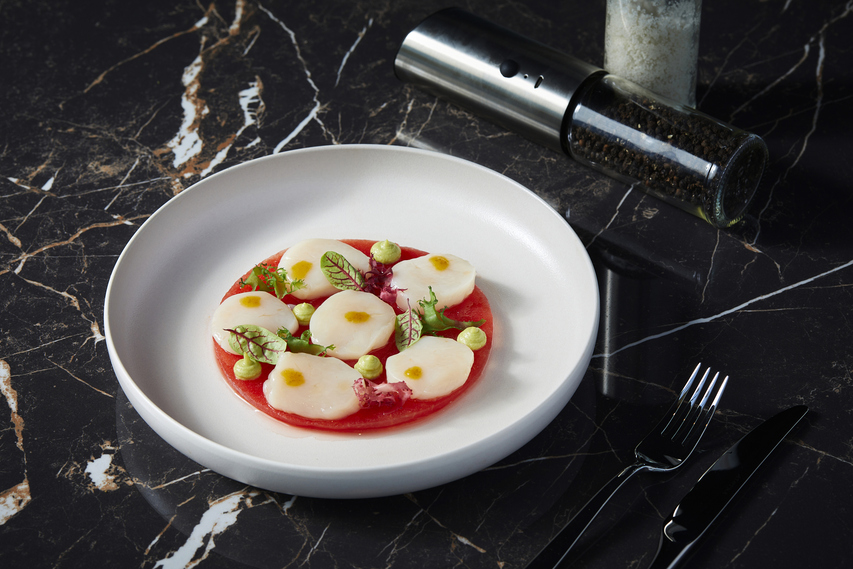 Venue Details
Address:
Crystal Grill House, Asiatique The Riverfront, 2194, Charoenkrung Rd., Bangkok, Thailand
Phone:
02-059-5999
Opening hours:

daily

4:30pm-midnight

Report a correction