BANGKOK RESTAURANT
Croquant Chou Zakuzaku
Bangkok is going crazy for this new dessert fad from Japan. It's called the Croquant Chou.
If you were in Siam Center over the weekend, you may have noticed giant queues outside somewhere called Croquant Chou Zakuzaku.
Opened on Apr 27, this is the latest dessert craze to have arrived in Bangkok from Japan, courtesy of local actor and TV host Willy McIntosh.
Willy's not new to the Japanese dessert-craze game: together with his sister, Kathaleeya "Mam" McIntosh, he also brought us Bake, the cheese tart business born in Hokkaido that broke Bangkok's internets in 2016.
So what is a Croquant Chou, exactly? It's a long cream puff, covered with crunchy almonds and filled with rich, creamy custard.
The Croquant Chou Zakuzaku company stems from—where else—Hokkaido, where it sets about sourcing the best free-range milk and flour to transform into crunchy, choux-pastry creations.
The crunchy textured pastry of the Croquant Chou, the company's website will tell you, "came from the idea of making the outside pastry more delicious."
A fine idea indeed. All weekend, the store experienced queues some 30 people strong for its B75 Croquant Chou.
If that's not your thing, they also do some generous soft serve (B135) with an assortment of coatings served in a waffle cone or cup.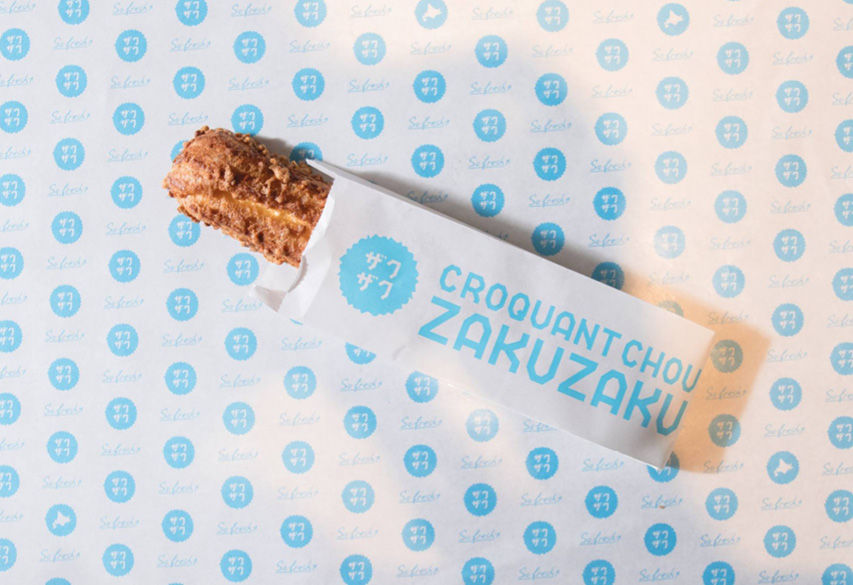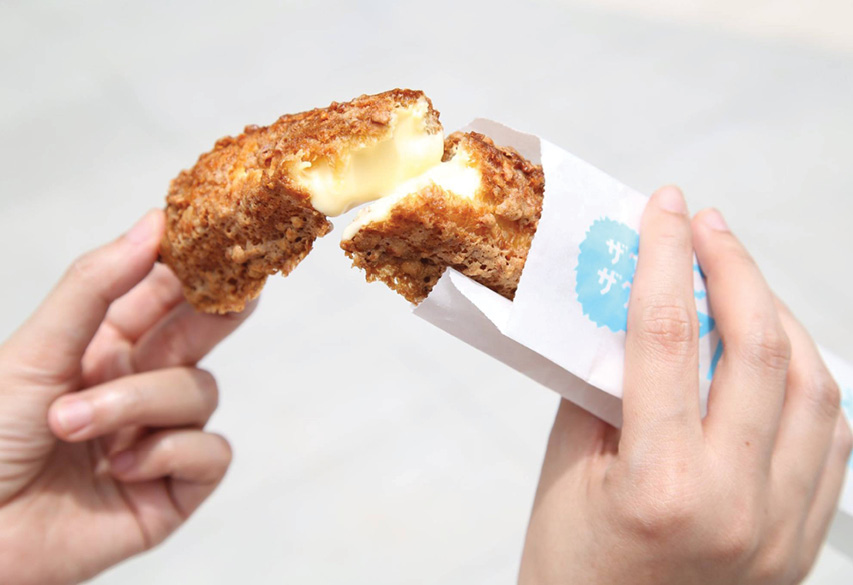 Credit: www.facebook.com/SiamCenter/
Venue Details
Address:
Croquant Chou Zakuzaku, M/F, Siam Center, Rama 1 Rd., Bangkok, Thailand
Area:
Siam
Cuisine:
Dessert
Open since:
April, 2018
Opening hours:

daily

9am-9pm

Report a correction