BANGKOK RESTAURANT
Côte by Mauro Colagreco
Côte walks a fine line between perfection and passion.
The buzz: For some foodies, a high-end restaurant means accolades and awards hanging at the door. For others, it's where every dish speaks passionately about the chefs and those behind the counter. At Capella's Côte, you're blessed with both—helmed by none other than Italian-Argentine chef Mauro Colagreco whose prestigious awards would take up this piece's word count. In short, Colagreco is the first non-French chef to earn three Michelin stars from his French fine-dining restaurant Mirazur, which also topped the World's Top 50 Best Restaurants the same year. Though not physically here in Bangkok, Colagreco has passed the white robe to chef Davide Garavaglia, a former Chef de Cuisine of Mirazur, who fashions a rotating menu of seafood delicacies in Mediterranean-style.
The vibe: It's the kind of swank where you imagine closing every business deal of your life one sitting. Sitting above Capella Bangkok, Côte has touches of modernity with pops of warm, reddish brown furniture and blends of cream and light gray palettes. The wide, floor-to-ceiling windows allow in an abundance of natural light and a majestic view of the Chao Phraya River.
The food: Côte in French means the coastline, and the dishes here are inspired by the Southern French-Italian riviera cities, from Nice and Genoa, reinterpreted into more contemporary dishes. Here, Davide Garavagil has designed several tasting menu options, ranging from the Escapade Lunch (B1,800/4 courses) to the Carte Blanche (B6,500/9 courses) to choose from. Our coastal journey, Côte Experience (B4,100/5 courses), began with five amuse bouches (which rotate daily). We loved the beetroot macaron with a crisp green apple slice that works well with a modestly pungent goat cheese. The first course arrived as Brittany crab burrata with creamy texture and a great interplay with a light acidity from the green tomato sorbet. The white cod with cauliflower and caviar is paired with the delightfully complex sake sauce. The slow-cooked octopus—topped with artichoke chips, wild mushrooms, and thick tamarind sauce—gives off a good chewy texture. The highlight, though, was his signature French pigeon with a 'fake' olive; the pigeon liver mousse is wrapped in black olive skin. Our course ended with Thai coriander ice cream topped with popcorn powder, which surprised us in the way it didn't compromise on unique taste but still elevated the dish's overall taste profile.
The drink: Arguably the largest selection of grower champagne in Thailand, Côte currently boasts over 200 to 300 champagne labels in their arsenal. Here, you can either choose to go with their regular wine selection, starting at B2,500 for five wine pairing, or the grower champagne selection at B3,300. On our last visit, the pairing was meticulously well-done, particularly the yogurt sake Mikuru that paired perfectly with the coriander ice cream.
Why we'd come back: One of the strongest points that we'd give to Côte is the amount of care and attention each staff member pours into their service. Each time you visit the place, the staff begins personalizing your course menu to ensure you get a unique experience. The prices for their lunch menu aren't that bad either, even comparatively cheaper than the newbies' so-called chef tables. By Porpor Leelasestaporn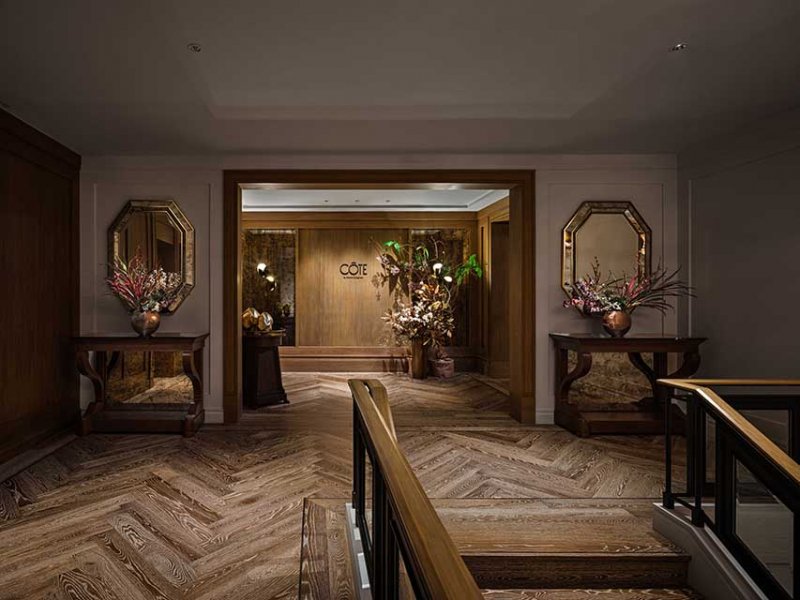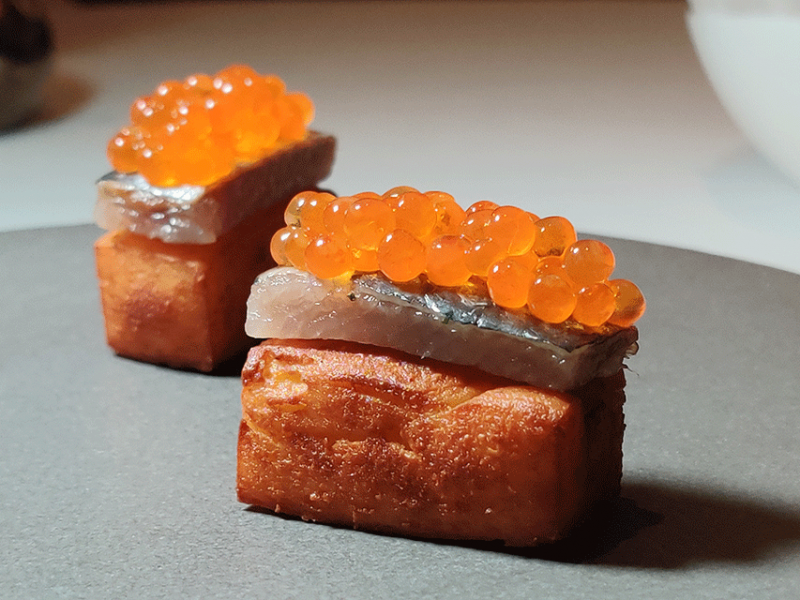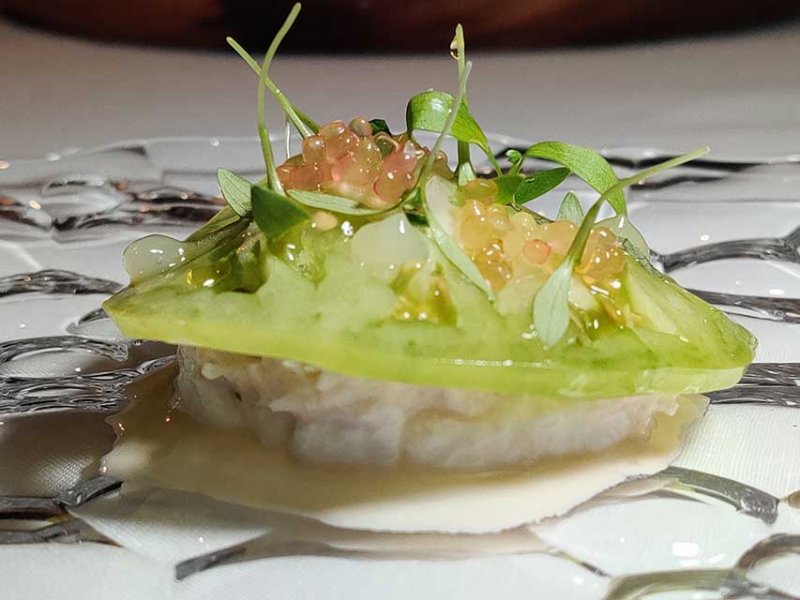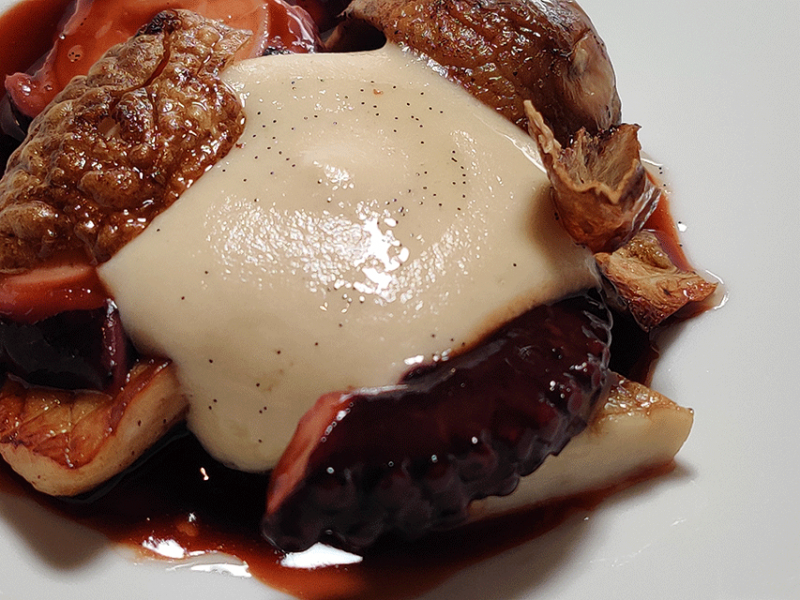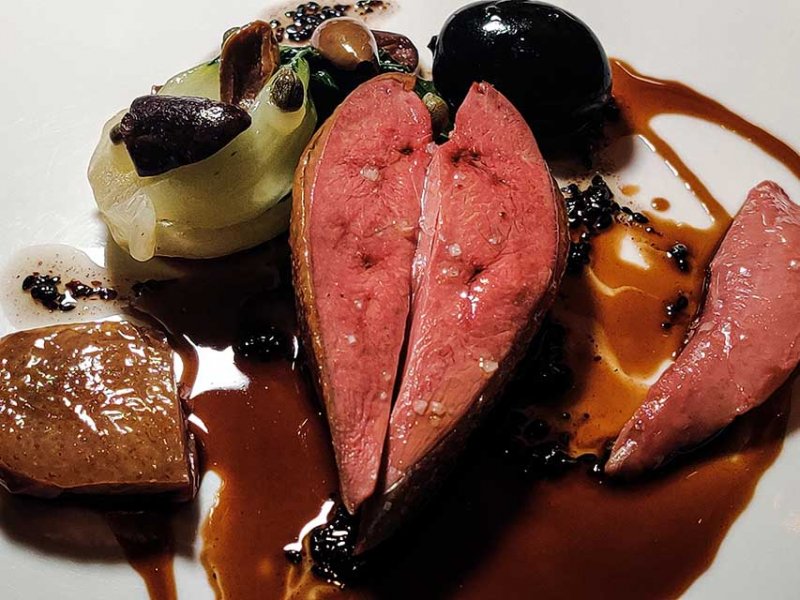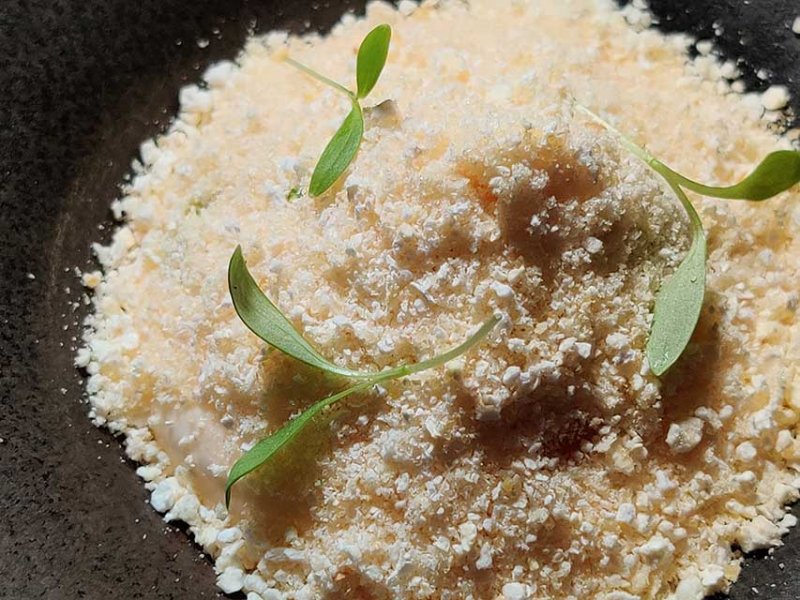 Venue Details
Address:
Côte by Mauro Colagreco, 300/2 Charoen Krung Rd., Yan Nawa., Bangkok, Thailand
Opening hours:

Wed-Sun

midnight-2pm, 6-10pm

Report a correction