BANGKOK RESTAURANT
Boon Pochana
Silom's Sichuan Chinese food joint much-loved for its delicious dishes and more-than-fair prices.
This review took place in July 2019 and is based on a visit to the restaurant without the restaurant's knowledge. For more on BK's review policy, click here.
---
There are late-night Chinese restaurants in Bangkok that blow minds. They serve indecently umami-tasting greens, plates of mapo tofu zinging with Szechuan pepper, chili-laden soups of succulent beef, and pan-fried dumplings whose crusts glisten and crackle. Boon Pochana, despite what its reputation might tell you (it once featured in Phaidon's "Where Chefs Eat" series) is not among the best of them.

Don't get us wrong. Food here is tasty. Pull up a table beside the cheery masses of regulars (office workers during the day; weary party heads and beer-swilling local business owners after midnight), order up some deepfried squid in chili and garlic (B250), a plate of their fried string beans (B150) and a few big bottles of beer and you'll have a great time. We just know you can find better versions of these same dishes elsewhere. The string beans across the road at Liaoning, for example, will be more rich with that oily-salty hit, more bathed in crisp nuggets of pork and garlic. The steamed grouper (market price, approx. B800) at Somboon Seafood will be less rubbery, the light, soy-based sauce that extra bit nuanced.

A staple of every table is the cold, shredded boiled chicken (B400) with a salty-sharp dipping sauce. The chicken has the lean, dense-yet-moist flesh of a well-reared bird, but we struggle to get excited about a dish quite this bland. With that in mind, we'd recommend throwing the mapo tofu into your order if you like food with some punch. It's not the most tongue-numbing iteration out there, but at B120 the portion is huge and provides a good balance of spice amid the comforting, gooey-tender textures of minced pork and tofu.

Boon's other charm is, well, its total lack of charm. About the only thing in the dining room to have changed since it opened is the branding on the Pepsi refrigerator. Harsh white lighting that could come from a strip mall and surfaces that shine like only the orange-hued wood in old-school Chinese restaurants can are blissfully impervious to time and trends. Prices are also half of those you'll encounter in a fancy Cantonese place, meaning workers in the area could comfortably keep it on the weekday lunch rotation (though their arteries might not thank them for it). If they were to ask our opinion, we'd recommend some of the nearby competition first.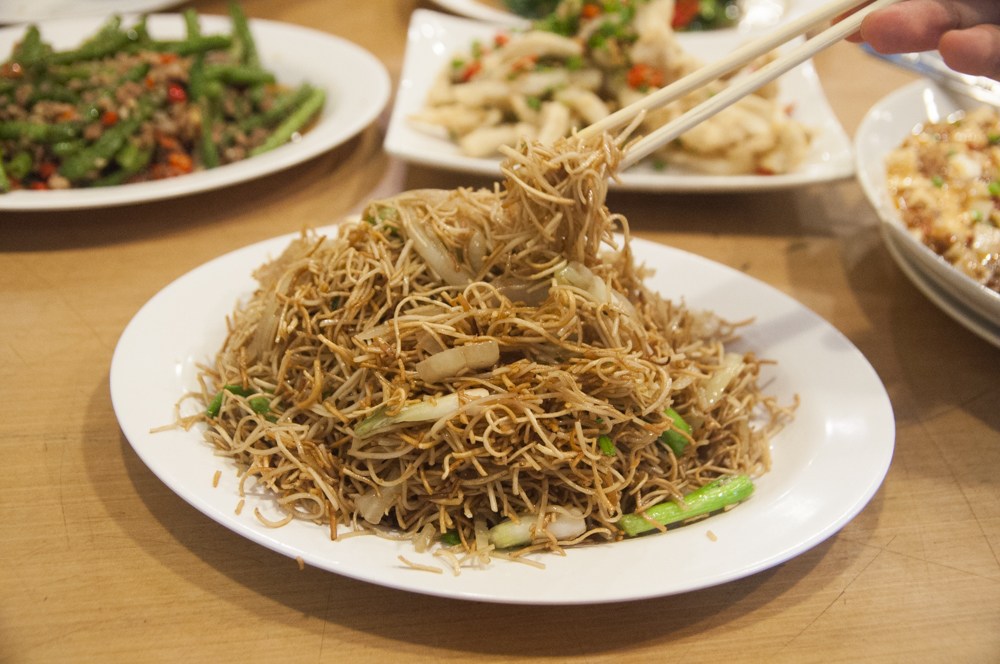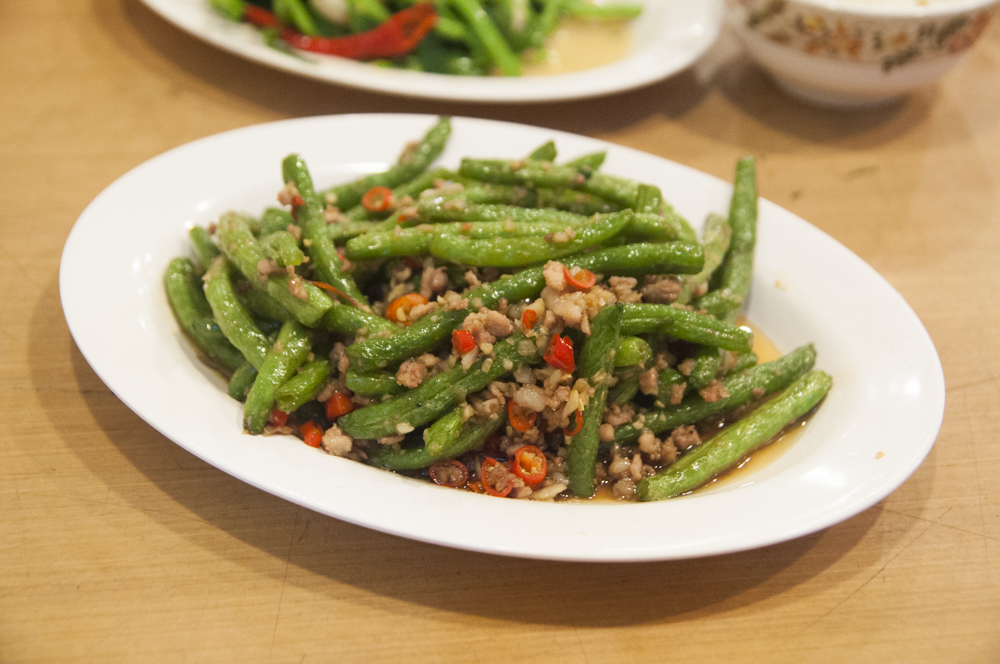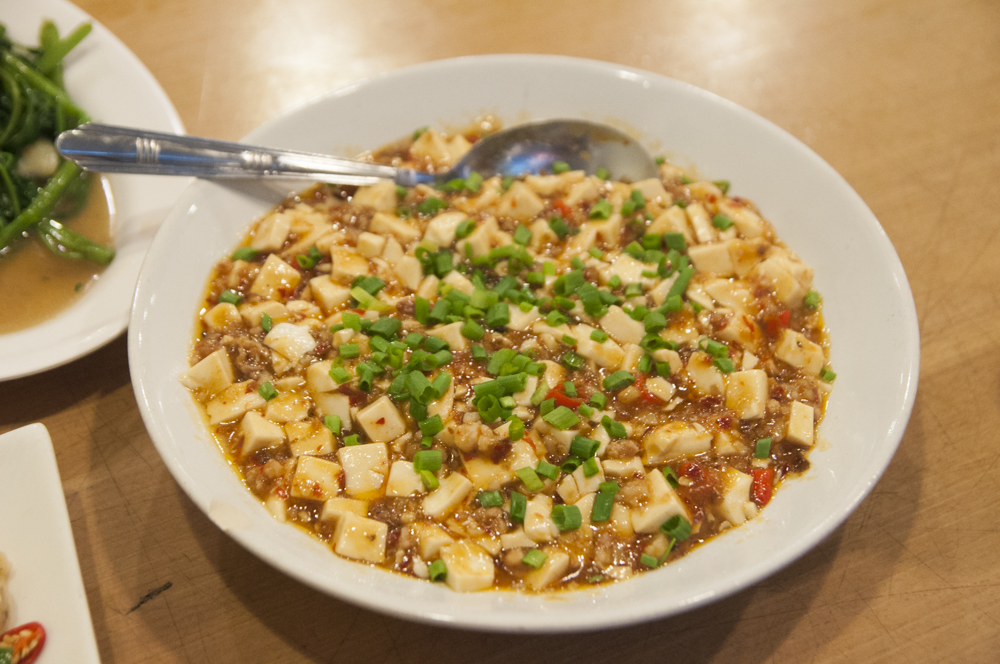 Venue Details
Address:
Boon Pochana, 152/8-9, Silom Rd., Bangkok, 10500 Thailand
Phone:
02-237-2764, 081-721-1368
Area:
Silom
Cuisine:
Chinese
Price Range:
B

Open since:
December, 2009
Opening hours:

daily

10-3am

Late night
Report a correction