BANGKOK RESTAURANT
Black King Bar
Pizza and cocktails where you least expect it, from the ToT and Asia Today crew.
The buzz:
From the co-founders of
Teens of Thailand
and
Asia Today
come partner venues Black King Bar and Tax—arguably the most exciting new additions to the nightlife scene over the last pandemic-riddled year.
The vibe: Occupying adjacent shophouses, both revamped by Gunn Leelhasuwan, Black King Bar and Tax feature similar stripped-down aesthetics. In Black King, you'll find raw concrete decorated with contemporary art, including some cheeky calligraphy in the back of the dining room. Tax, meanwhile, boasts exposed concrete beams, dark hardwood floors, and splashes of yellow light flickering against an atrium visible high above the bar, a la Teens of Thailand. In both spaces, the walls or pillars are splotched with paint, like abstract layers of gold leaf, adding a handsome touch to the carefully carved out interiors.
The food: Overseen by Karit "Gong" Yuvaboon, Black King uses Italian food as a palette to experiment with new flavor combinations, particularly those that draw on Asian cuisines. You may have seen their beautifully puffy pizzas on social media. Specifically, the Black King, with its charcoal-black crust, chopped scallop, squid, and bacon (B345). The secret to this eye-catching creation is squid ink: enough to lend the 72-hour-raised, lightly charred crust and jet-black sauce a faint umami, but not enough to turn you off it. Other dishes on the menu likewise pack in a lot of flavor, thanks to a near-obsessive attention to detail. The mariana pizza (B245) is topped with white anchovies—milder in taste than the standard tinned fish—to give it some pop. A spin on their Inglorious AOP (B399 small/B650 large) adds chunks of Surat Thani tiger prawn to a chili-flecked dish of al dente pasta, which is then coated in oven-baked prawn head fat to give it even more punch. And house-made red and green pesto elevate a seafood stew, loaded with clams and sea snails (B490), which begs to be soaked up with the squid ink bread served on the side.
The drinks: At Black King, there's a selection of easy-drinking cocktails and lots of wine, but if you're after just drinks, you're most likely heading upstairs to Tax. Here, Niks Anuman-Rajadhon has overseen a menu built on vinegars made from beer and spirits. He and his bar team use a kind of SCOBY that eats alcohol and leaves a slightly fizzy vinegar in its wake. The resulting products are used as bases for a small menu of four cocktails. Of these, the Lager (B380) might be the most complex: a briny drink based on, yes, a lager vinegar that includes shrimp paste, coffee, coconut sugar, and celery bitters in the build. The Riesling (B380), on the other hand, is a more refreshing option. Made with bell pepper vermouth, riesling vinegar, a cumin shrub, some Campari, passionfruit, and tiger's ear leaf, it balances bitter and fruity notes, and it goes down very easy.
Why we'd come back:
There's a lot of good stuff going on in surprisingly unpretentious packages. Not to mention the folks making all this stuff have pretty well-established F&B bona fides.
Craig Sauers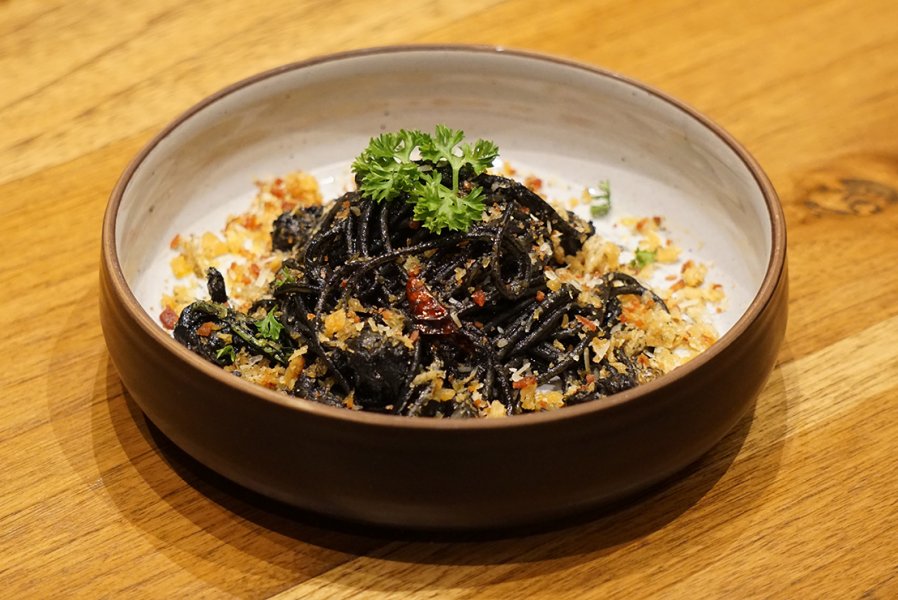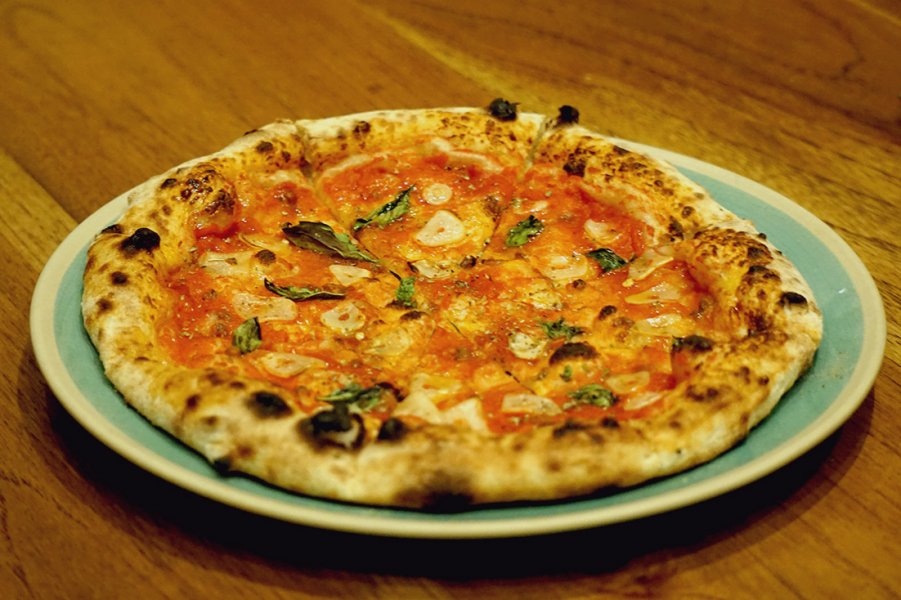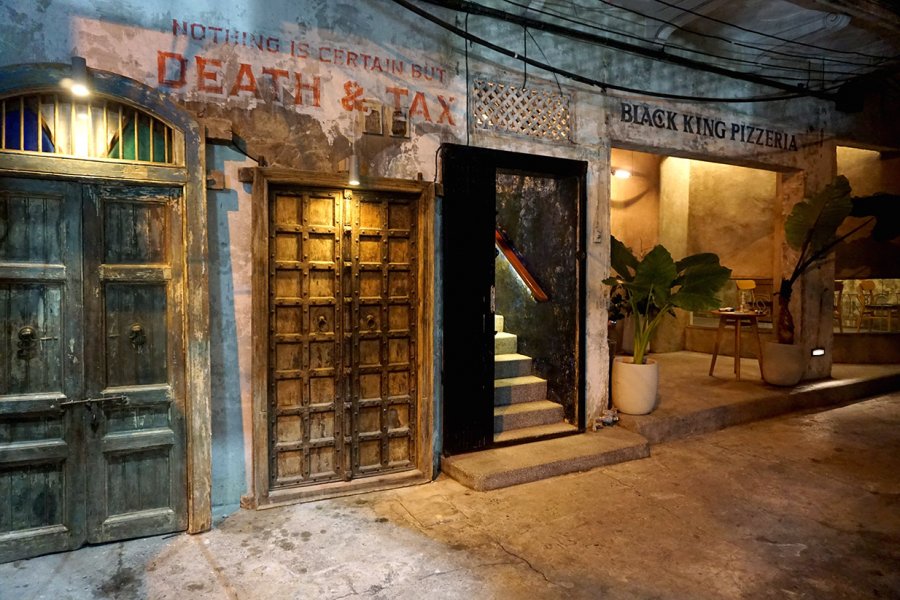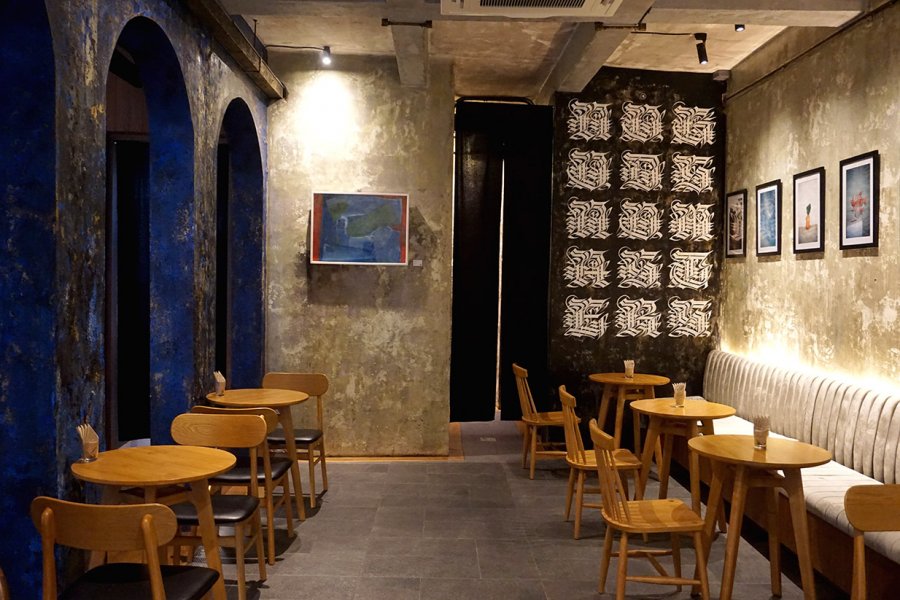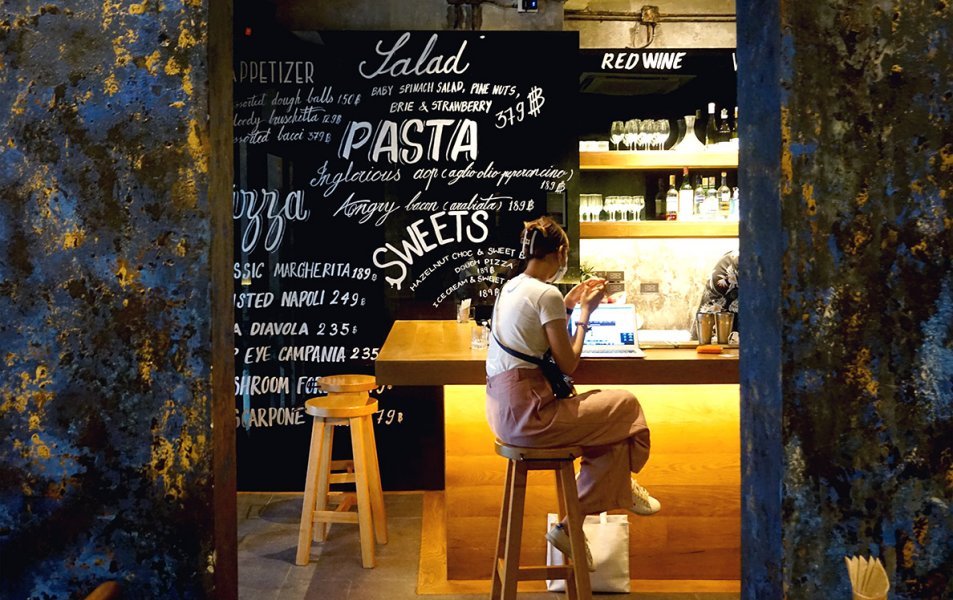 Venue Details
Address:
Black King Bar, 701 Maitri Chit Rd., Bangkok, Thailand
Phone:
096-841-6619
Area:
Yaowarat (Chinatown)
Cuisine:
Italian
Open since:
December, 2020
Opening hours:

Tue-Sun

3-11pm

Report a correction