BANGKOK RESTAURANT
Ba Hao Tian Mi
Soi Texas welcomes a hip Chinese dessert shop.
Situated on Chinatown's hip Soi Nana, Ba Hao has been delighting us with creative Chinese-themed cocktails for two years.
Now, a little sister has been born and this time it's all about sweet stuff. Located on Soi Texas, Ba Hao Tian Mi is small but striking, with its shimmering dark green scaled facade dominated by a circular granite entranceway, topped off with their signature neon signage.
Inside, just a handful of tall wooden stools line the U-shaped light gray counter, which doles out sugar in the form of cooling rambutan granita puddings (B148) and bubble milk tea (B98).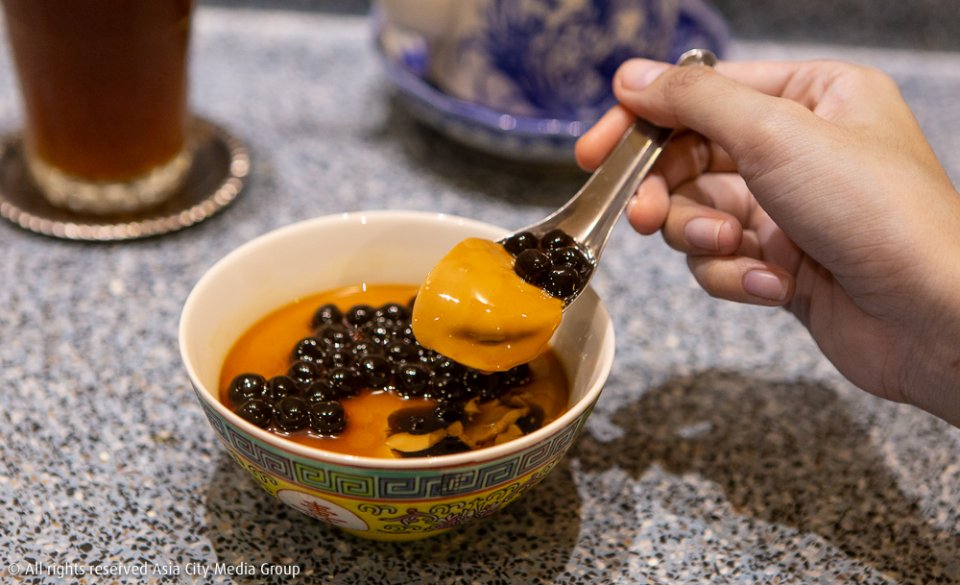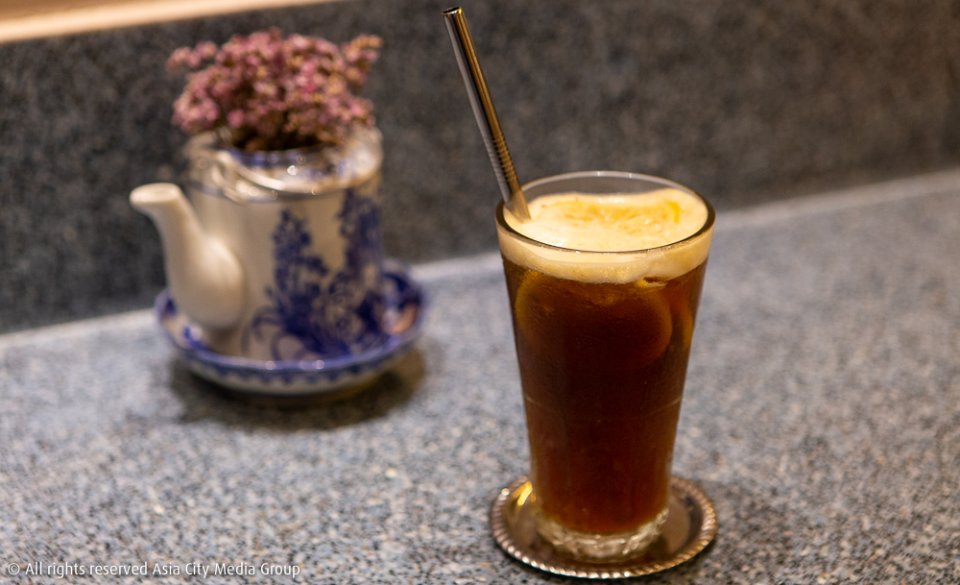 Venue Details
Address:
Ba Hao Tian Mi, 8 Phadung Dao Rd., Bangkok, Thailand
Phone:
097-995-4543
Website:
www.facebook.com/bahaotianmi
Area:
Yaowarat (Chinatown)
Cuisine:
Cafe
Open since:
May, 2019
Opening hours:

daily

8:30am-7:30pm

Report a correction