BANGKOK RESTAURANT
Alpea
Homey recipes made with French flair.
The buzz:
After making a grand comeback with his eponymous
Maison Dunand
, one of Bangkok's most vaunted French chefs, Arnaud Dunand, has unveiled his bistro spin-off
Alpea
, sitting atop his grocery store next to his fine-dining establishment. Here, Dunand focuses more on comfort food drawn from his childhood growing up in the French Alps around the Savoie region. The grocery shop downstairs features imported products from modest producers in Savoie, ranging from the upland Tomme de Savoie cheese and dry hazelnut sausage (B245/100g) to the chef's ready-to-made onion soup and cooking essentials.
The vibe: Alpea exudes a sense of rustic charm with sunlight filtering through the large lounge window panes—perfect for a peaceful escape with an aura of freshly baked pastries on display. Ascending the staircases, you'll find intricate wood beams and stone walls much like those used in Maison Dunand but this place sports a cozier look thanks to the plush furniture.
The food: Despite Dunand's claim to embracing simplicity, you'll easily find high-level techniques and elegant presentations radiating from one dish to another. Start off with the classic foie gras terrine (B880) marinated in cognac and served with Chignin Bergeron spherized into zesty jellies; the rich velvety texture melts pairs with the flaky crust of the accompanying brioche. His signature beef tartar (B980), lightly dressed with creamy Utah oysters, offers a satisfying bite thanks to the crunchy, aromatic mustard seeds on top. Another simple dish highlighting two key ingredients—pasta and cheese—is the cheese fondue ravioli (B750) in clear pork stock consomme with goji berries infused with French herbal liqueur Chartreuse. There's admirable creativity in his fish quenelle (B980), as the chef mixes white sea bream with cream and forms an egg-like shape; we love the light creaminess combined with tangy brightness of Chignin Beurre Blanc. The real highlight, however, goes to his Cantal farmed pig (B1,350) featuring tantalizingly juicy pork belly with confit apples and mustard. The balance of sour and sweet from the apples chaperones the fatty cut, offering a moreish pleasant taste. Those arriving in large groups can also order the mussels marinieres cream (B980), a giant pot of mussels served in white wine and onion, each bursting with natural sweetness. End your meal with the Grand Marnier souffle (B450), a cloud-like confectionery made with orange-flavored liqueur and served with thick vanilla cream.
Why we'd come back: Arnaud Dunand's gastronomic creations have never been more accessible—considering you expect him in his default haute mode. The prices, if we are bluntly honest, might scare some patrons away, but there are more things to be offered at Alpea, with its grocery items and freshly made pastry–well, we could say we'd love to come back anytime for that caramelized crust of his cannelle (B80). By Porpor Leelasestaporn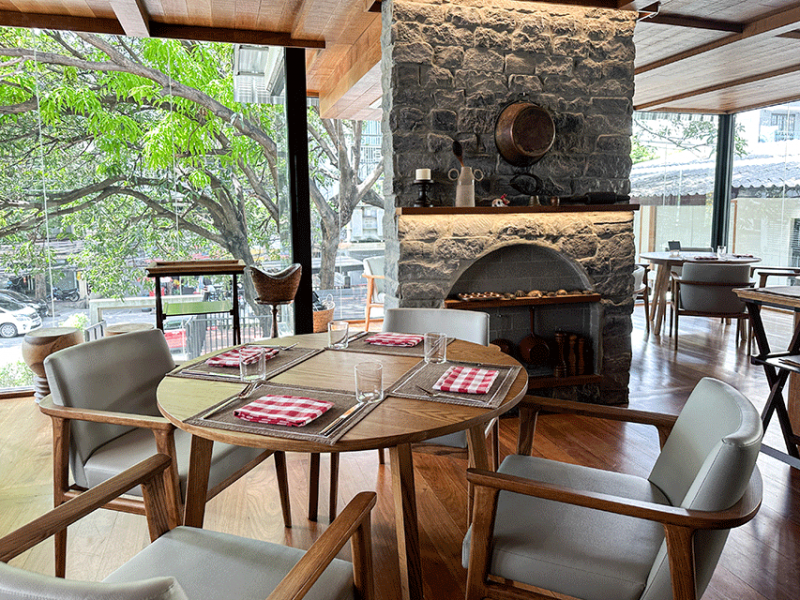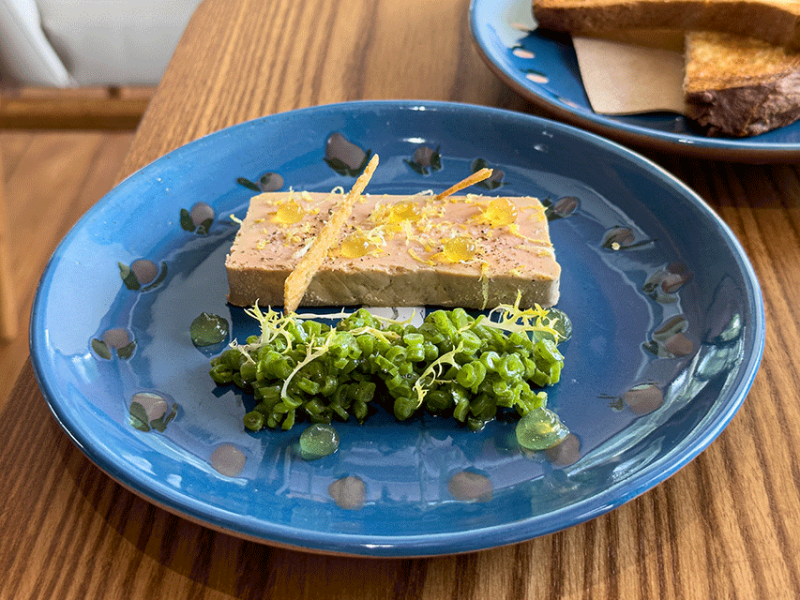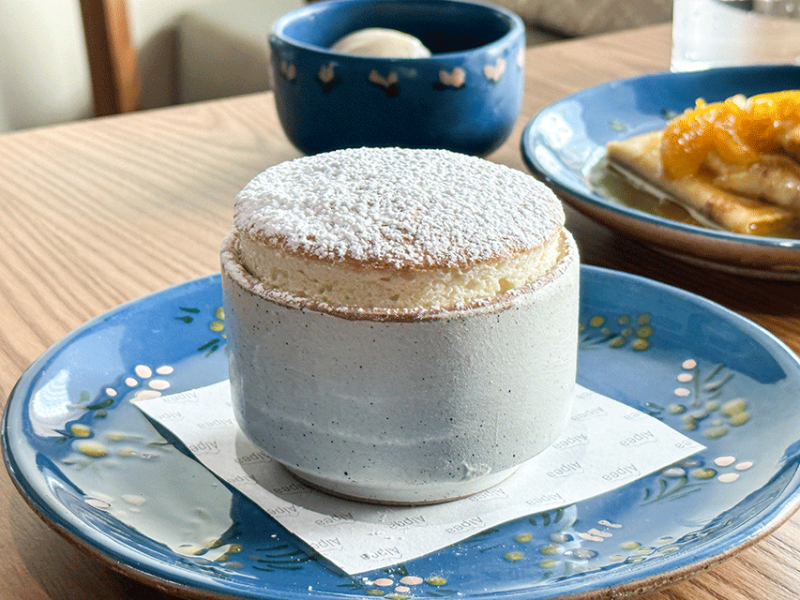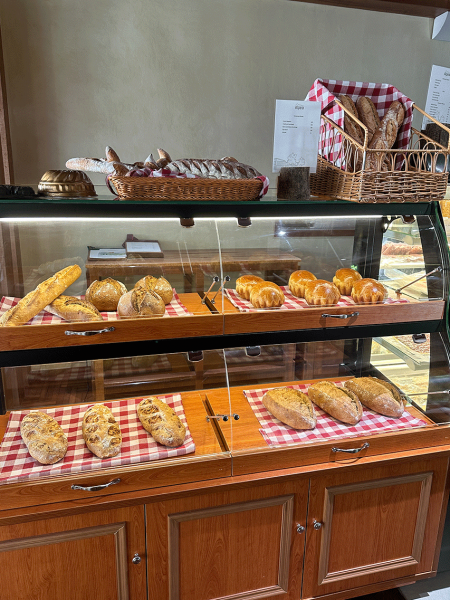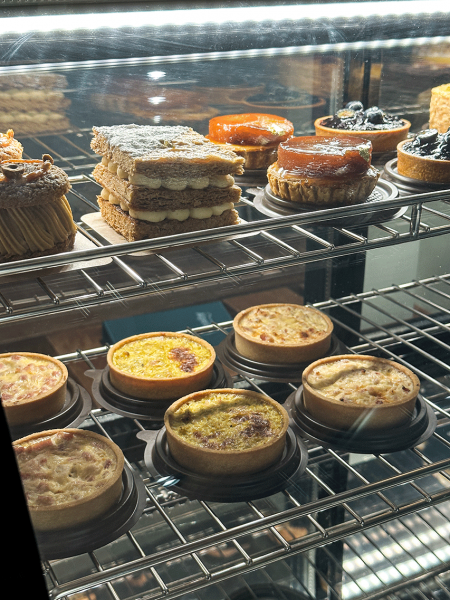 Venue Details
Address:
Alpea, 55 Soi Sueksa Witthaya, Silom, Bangrak, Bangkok, Bangkok, Thailand
Phone:
065-639-0515
Area:
Sathorn
Cuisine:
French
Report a correction