BANGKOK RESTAURANT
Akart Day
This early-opening Sathorn cafe will take you back in time.
Taking over the well-preserved 90-year-old wooden house once belonging to Coffee Craftsman, this early-opening cafe is all about taking it easy.
The colonial-style interior of Akart Day's will transport you back to the Rattanakosin Era. While the original structure of the old building has mostly been retained, the addition of air-con allows for long hours of leisurely eating.
Their menu contains a mix of classic Thai and international flavors. Start the day right with the Super Star All-day Breakfast (homemade toast with ham and cheese served with sausages and vegetables, B350).
If a plain old espresso (B105) or Americano (hot B120, cold B130) is too boring, order a specialty like the Happy Day (B200), which combines coffee with candle-smoked coconut milk.
Save room for some carrot cake (B145).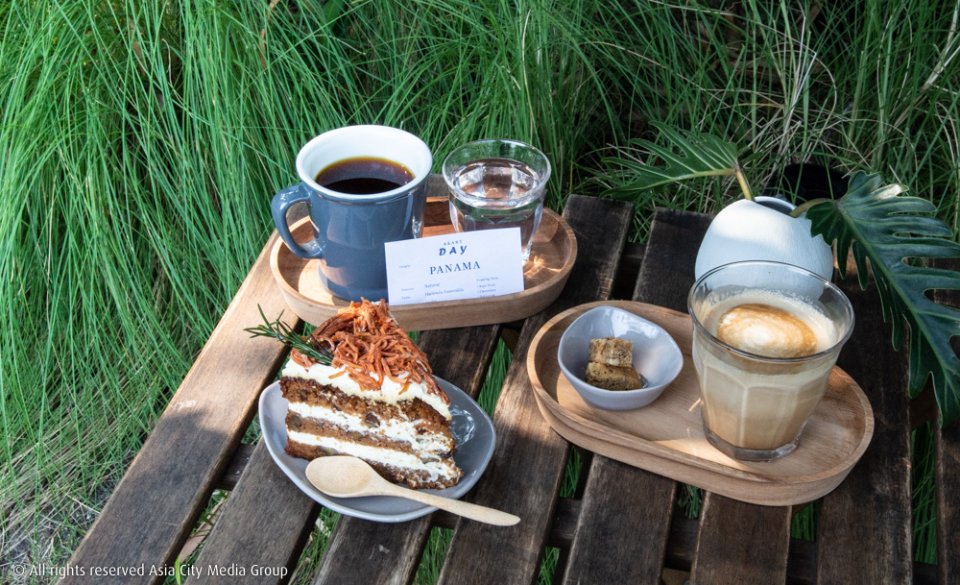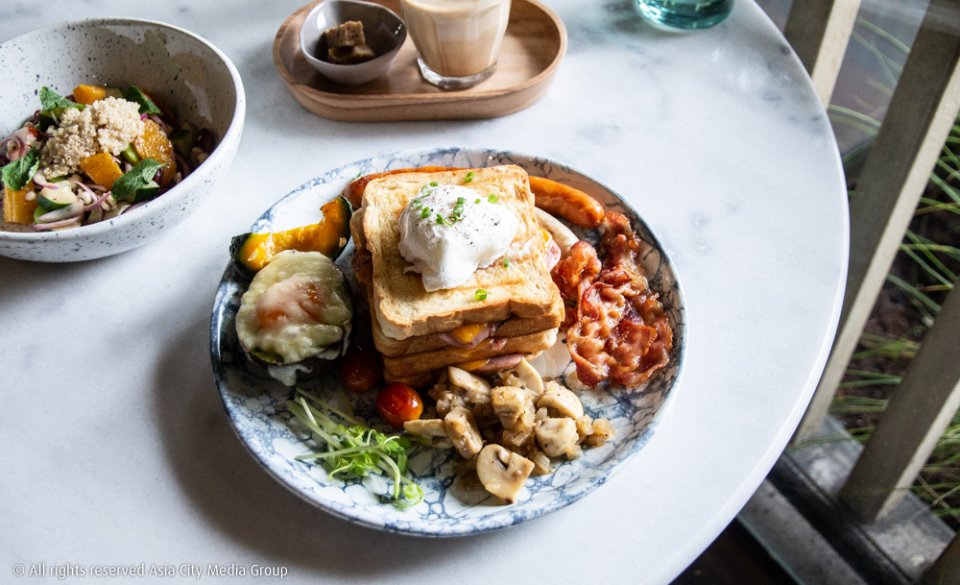 Venue Details
Address:
Akart Day, Yarden Yen Akart, 30 Yen Akat Rd., Bangkok, Thailand
Phone:
02-249-0182
Website:
www.facebook.com/akart.day
Area:
Sathorn
Cuisine:
Coffee shop
Open since:
January, 2019
Opening hours:

daily

7am-7pm

Report a correction