BANGKOK RESTAURANT
Ailati Resto
Instagrammable? Yes. But Ailati Resto is also Italian fare done with care.
The buzz: Just a stone's throw from BTS Saphan Taksin, this charmingly low-key trattoria has attracted young-and-hip Instagrammers ever since opening in October last year. Ailati Resto is, however, not just Instagram bait. It's a dining spot with an essence of Italy on point.
The vibe: Ailati ticks all the boxes for photogenic: abundance of natural light, a stylish color combination, and rustic elements of dark wood, light walls and brick. Head early and pick a seat on the second floor for more privacy.
The food: Chef Antonio Cuppaiolo hand rolls his pasta and pizza dough fresh every day, and his menu—although straightforward—provides those homespun remedies we all need. On our last visit, we had his strozzapreti (B420) served with salsiccia (Italian sausage) and porcini and truffle sauce. The short, twisted pasta is coated with just the right amount of sauce—enough to dunk some bread once the dish is finished. And then there is his seafood tagliolini (B420), with thinly sliced ribbons tossed in a refreshingly light sauce accompanied by hefty prawns and tender squid. His quattro stagioni pizza (B380), meanwhile, has each quadrant generously filled with ham, mushroom, artichokes, and olives, offering a satisfying crunch to the crust. Like many Italian restaurants, Ailati also serves the staple tiramisu (B220) and excels at it: no soggy sponge and the mousse is not too sweet. But what we love more is the crema catalana (B180), a simple alchemy of egg, milk, and sugar that offers a jiggingly thick cream once you crack its outer caramelized layer.
Why we'd come back: Ailati promises a bevy of pizza variations—chef Cuppaiolo has six pages all dedicated to them—from the classic red and white to the sweet. It's not all about Instagram.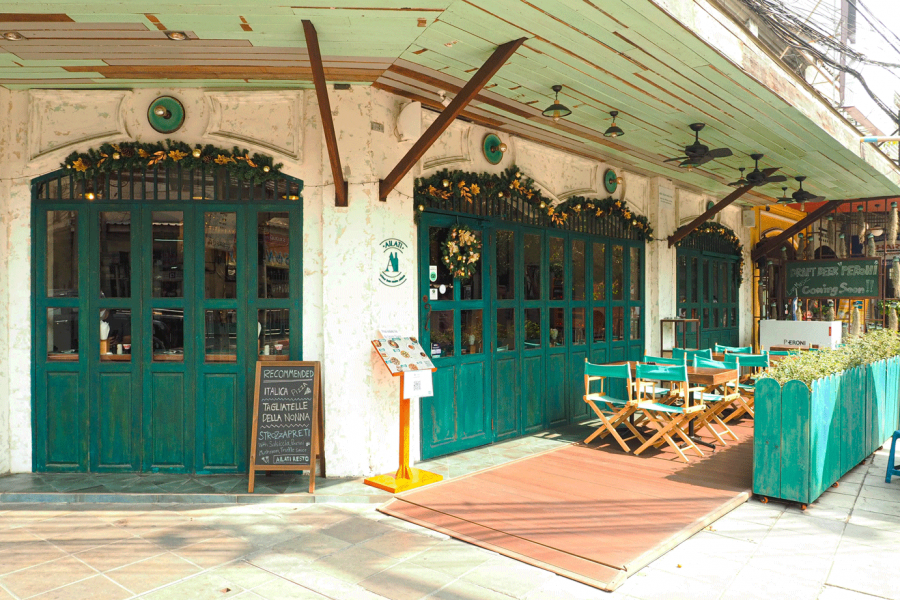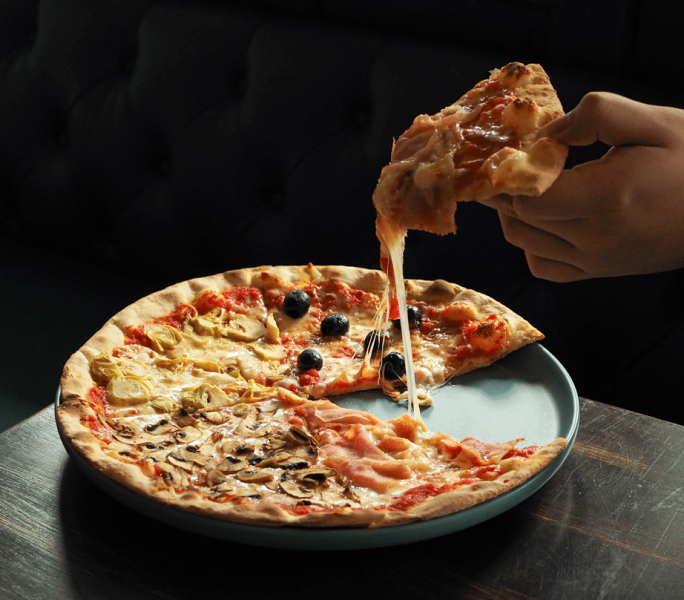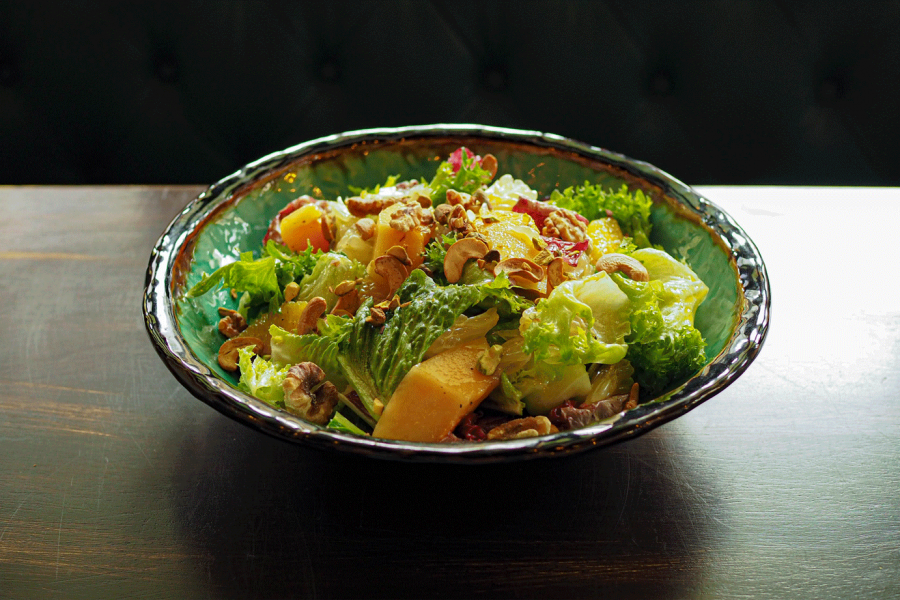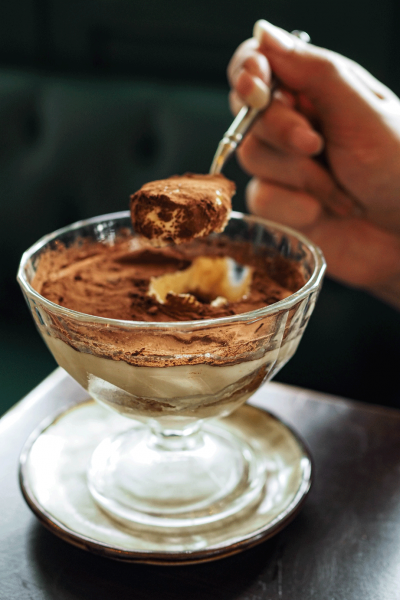 Photos: All rights reserved to Coconuts Media.