BAR
Propaganda Bar
A place history buffs can grab a drink.
With walls lined in 20th and 21st century patriotism and nationalism, Propaganda Bar patrons are treated to the art of agitprop.
Established by Tom Athey, owner of Bangkok-based PR group Spark Communications, Propaganda is a stark reminder of the power of TV, radio, newspapers, and advertizing. On the walls, you'll find conversation-starters like Winston Churchill murals, Donald Trump magazine covers, Che Guevara posters, Soviet-era adverts, and more.
Cocktails are also inspired by propaganda around the world—like The 1984 (gin, Creme De Cassis, Triple Sec, pomegranate juice, lemon juice, syrup, B275) inspired by the George Orwell novel; or the WWII-inspired Loose Lips Sink Ships (vodka, sour apple liquor, Triple Sec, apple juice, lemon juice, syrup, fresh mint, B275).
Journalists, writers, publishers, advertizing companies, radio stations, television productions, and media buyers get a 10% discount at this media-friendly bar.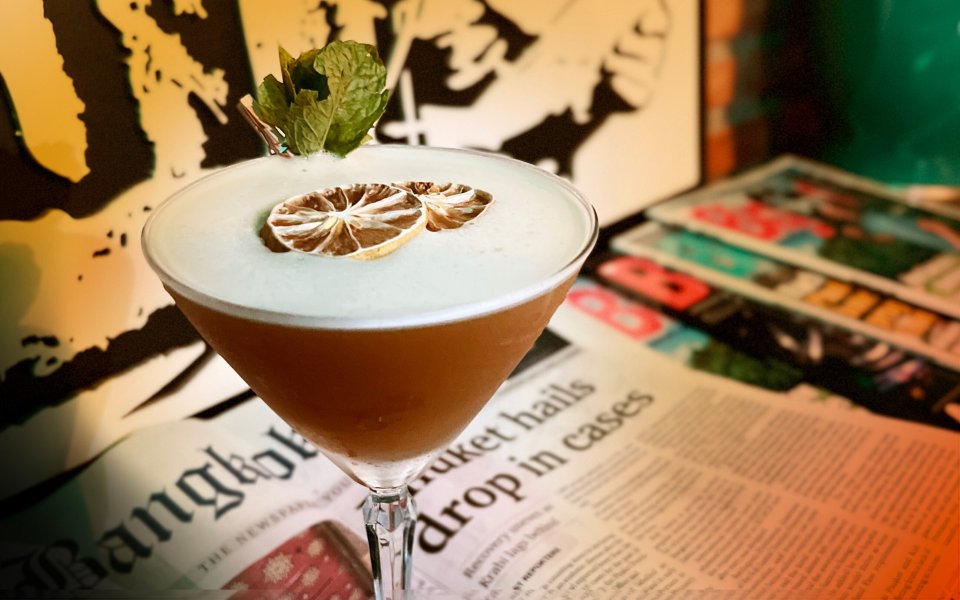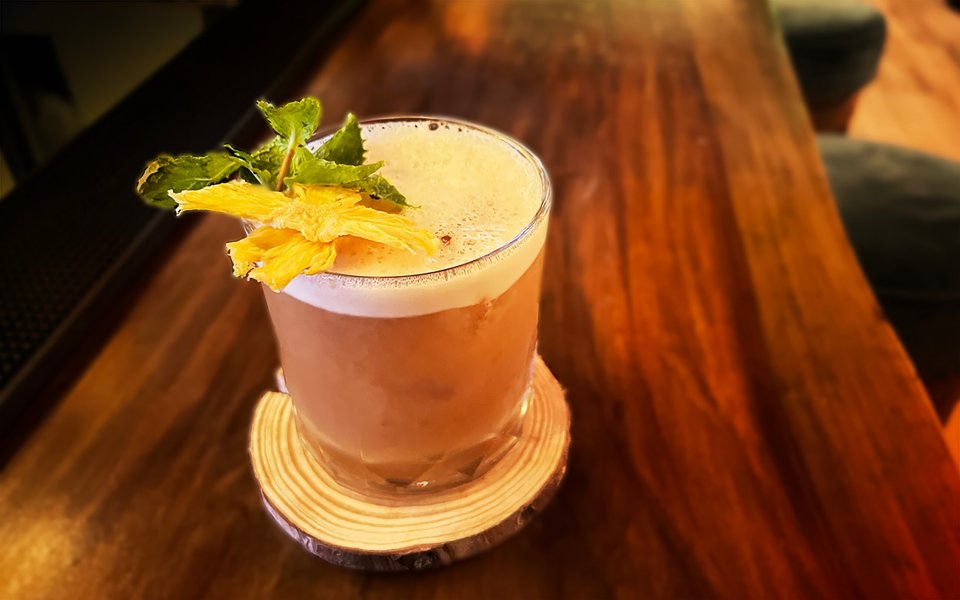 Venue Details
Address:
Propaganda Bar, 20/4 Sukhumvit Soi 33, , Thailand
Phone:
081-838-6809
Opening hours:

daily

3-11pm

Report a correction