BAR
Kilik Social Club
Go for the cocktails, stay for the comfy couches.
The buzz: Finding a bar in Phrom Phong (albeit closer to the Rama 4 side) that offers a huge space is rare, and Kilik Social Club offers a massive area, comfy couches, and strong drinks.
The vibe: Imagine a high-ceilinged warehouse refurbished with a cozy, industrial vibe filled with couches and armchairs for lounging around. No need to worry about bumping into the next table in a cramped room. The second floor features a private room that can fit up to 20 people, yours for B30,000 minimum. There is live jazz music from Thu-Sat but the team assures us that you can still chat with friends without being overwhelmed by the tunes. DJs spin 70s-90s music on Sun and Wed.
The drinks: If you were a fan of Sukhumvit Soi 11's (now gone) speakeasy, Find The Photo Booth, with Chulapat "Jun" Charoenloet behind the bar, this is where you'll find him and his quality drinks. Kilik is Tagalog meaning the feeling of the butterflies in your stomach, so the drinks are based on butterflies. Signature cocktails are split into three parts: Enchanted by Nature Part I: Butterfly Series in which all of the cocktails are named after butterfly species; a seasonal menu; and the signatures. An easy-to-drink (but not necessarily light in alcohol) Scarlet Peacock (vodka, vermouth bianco, lychee liqueur, lemon, white peach purée, sweet basil, B360) is a good one to ease you in. Another one from the butterfly section is Blue Morpho (Beefeater gin, June's Pear Gin, martini bianco, cacao juice, silpin malai syrup, malic solution, blue alge seaweed, B390), a type of butterfly that is iconically blue—iPhone users you will recognise them from the emojir. For those who like strong, spirit-forward-style cocktails, try the Shiso Genmai (Beefeater infused flowers, shiso, lemon, roasted riceberry air, B360) from the signature selection; the riceberry air/light foam smooths the whole drink out and makes it easier to down. For something a little more complex, grab the Seaside Speyside (Glenfiddich 12 years, fresh pineapple juice, black cardamom, clarified lemon, coconut dashi foam, kaffir lime leaf, B420). You'll taste each element of the drink in layers of before and after taste. Stay tuned because the team is working on launching cocktail flights.
Why we'd come back: Sometimes going to a Bangkok bar can feel a bit claustrophobic. At Kilik, you have all the space you need to stretch out after a long day at work, and their easy-to-drink cocktails are actually packed with strong spirit are a definite plus.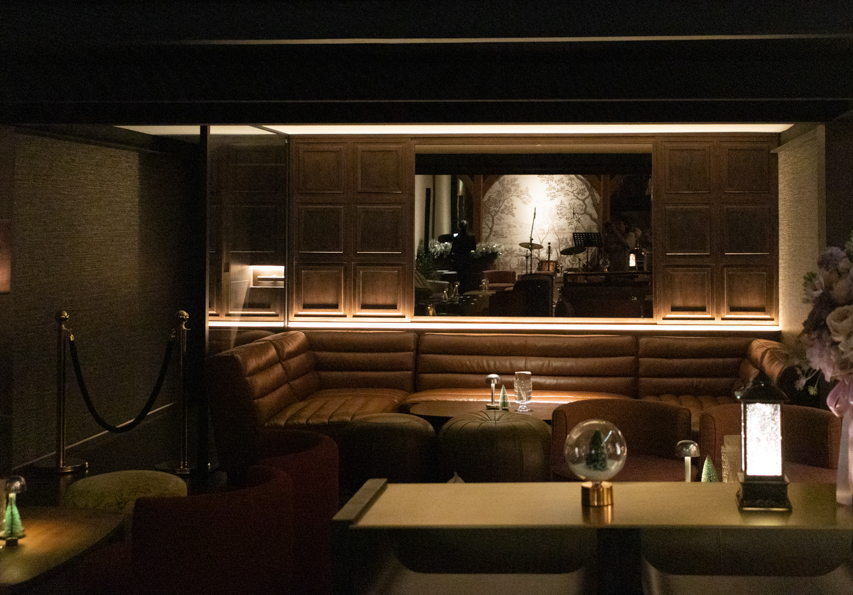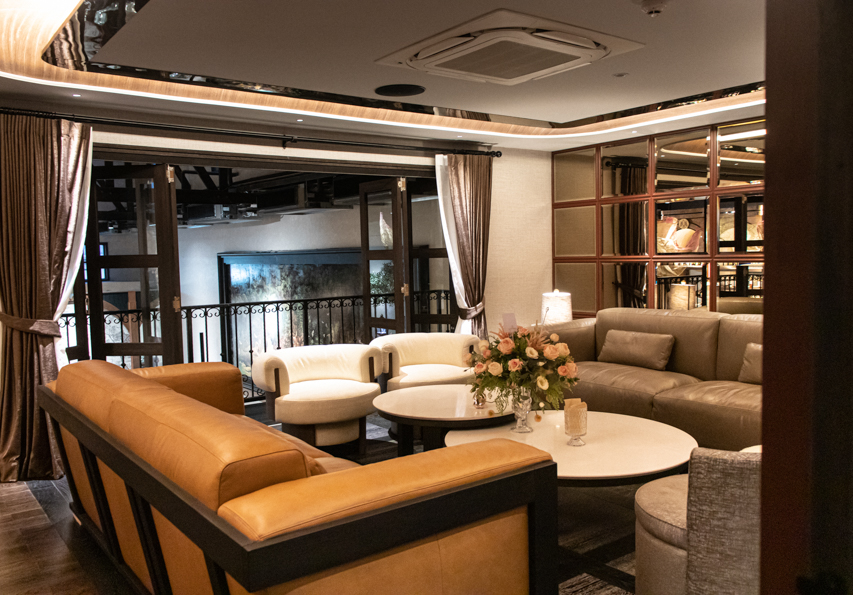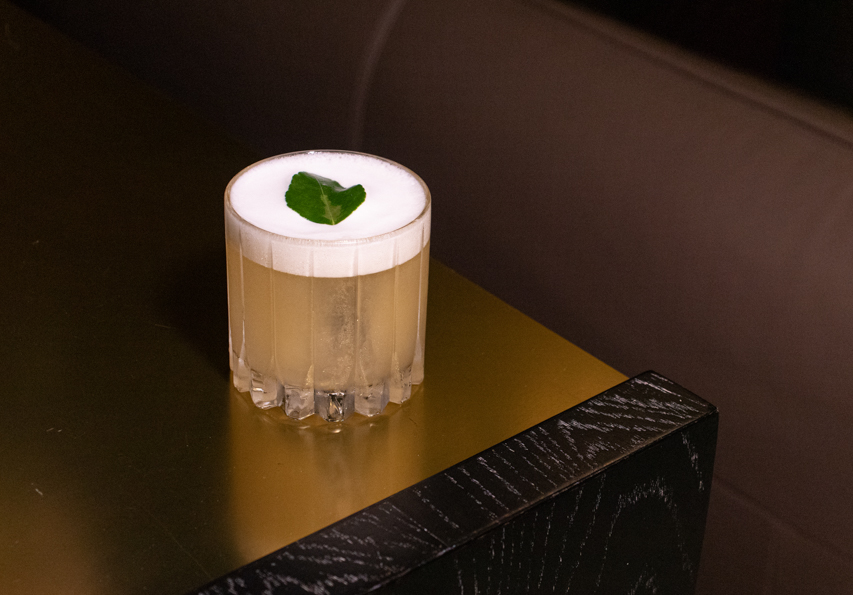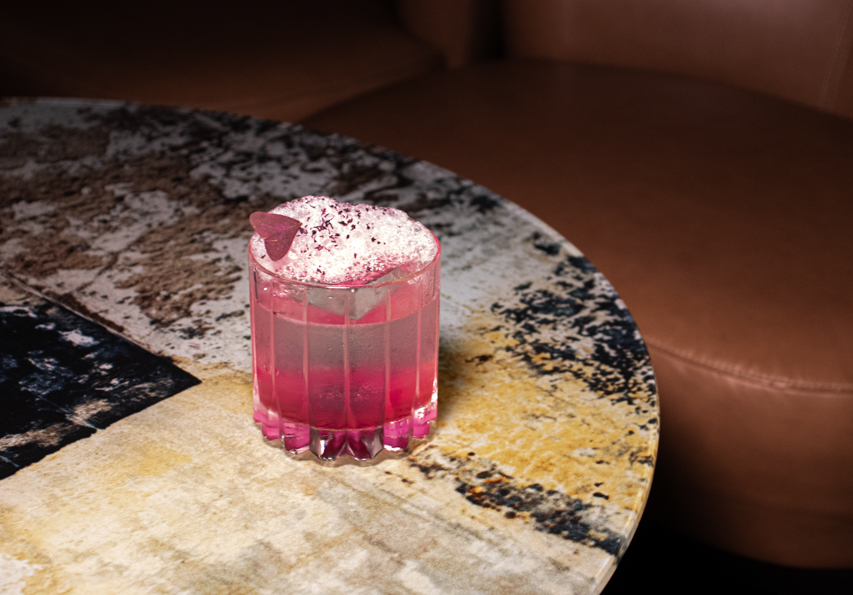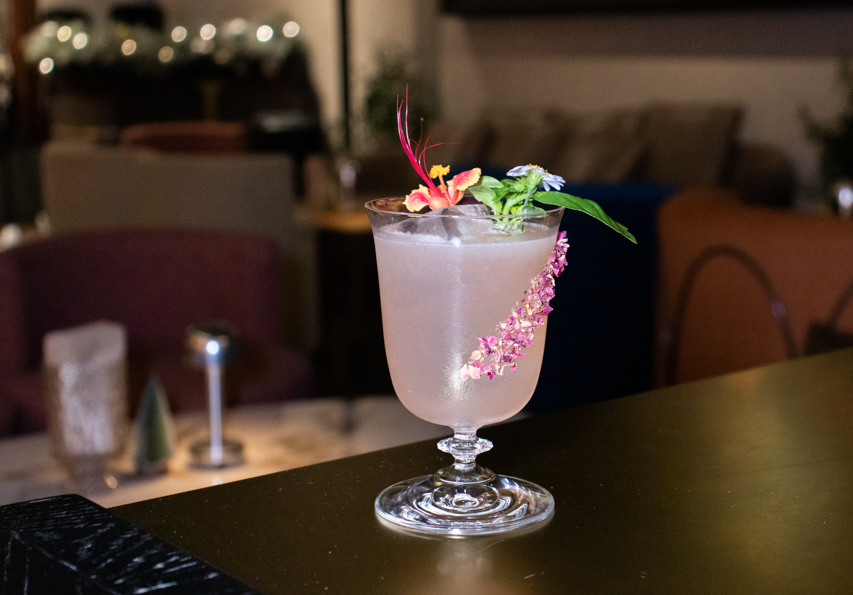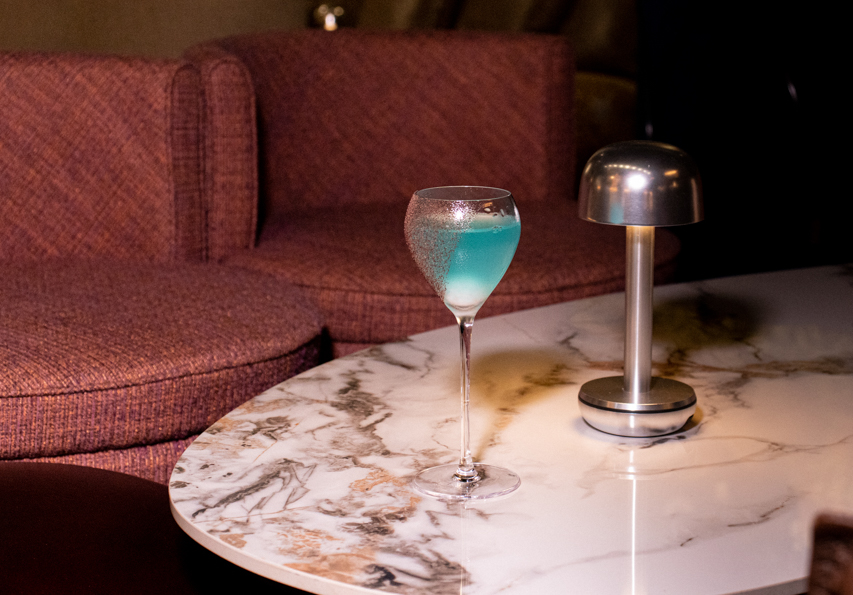 Venue Details
Address:
Kilik Social Club, 100 Warehouse 26, Sukhumvit Soi 26, , Thailand
Phone:
092-896-6982
Report a correction